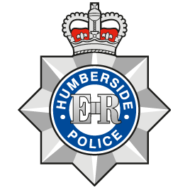 Woman injured in 'dog bite incident' near Scunthorpe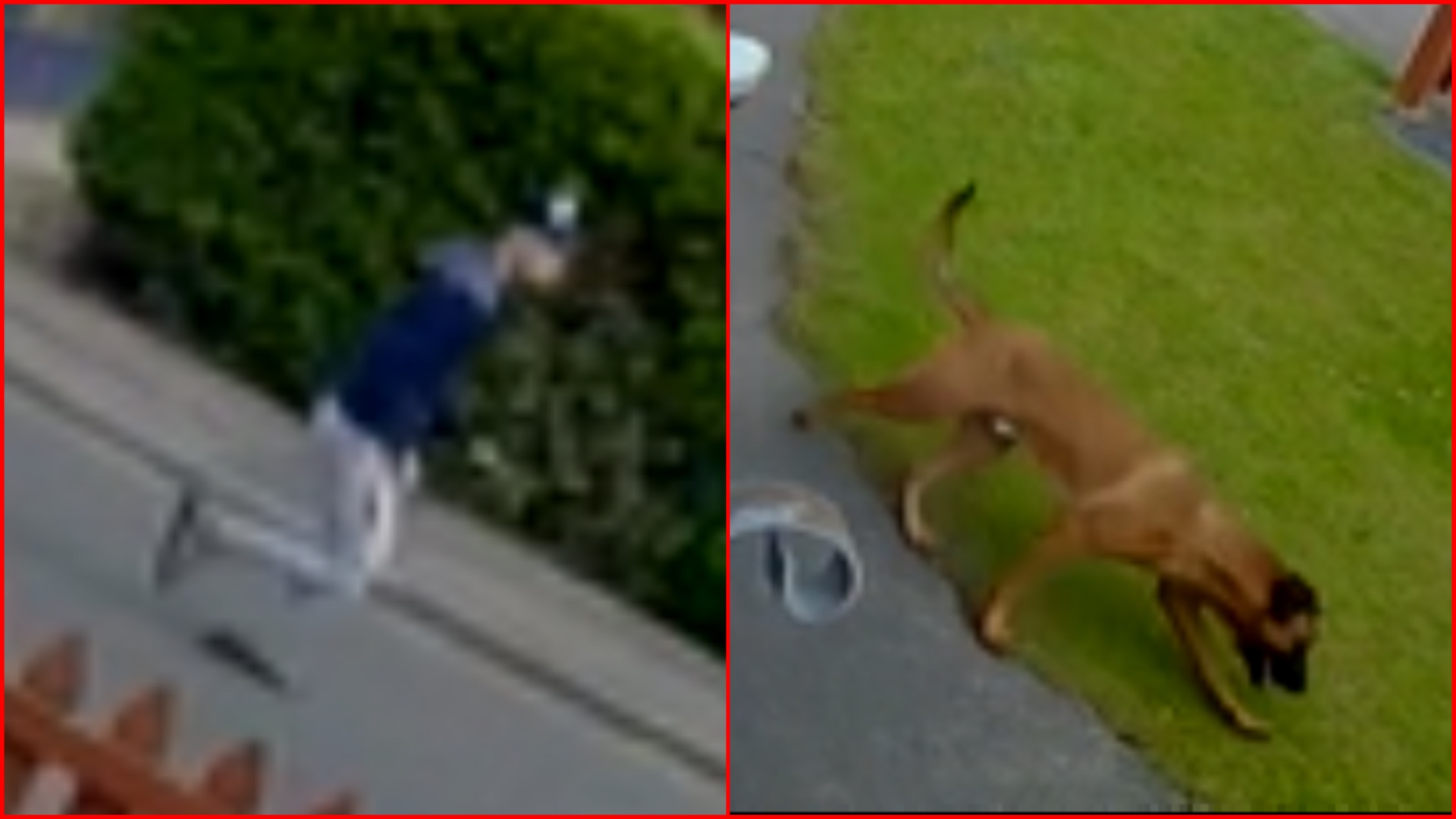 We are appealing for help to identify the dog, believed to be a Belgian Malinois and its owner in these images following a reported incident on Studcross in Epworth.
A 64-year-old woman was walking along Studcross at approximately 5:00pm on Friday 10 June when she is believed to have been approached by the dog and bitten.
The woman sustained puncture wounds and deep lacerations to her arm and was left requiring medical treatment.
The dog is believed to have escaped from a nearby property as following on from the incident a man, thought to have been the dog's owner approached the woman and restrained the dog.
The owner is described as a white man and is believed to be approximately 5'7" tall. He is thought to be in his late 20's to early 30's and was wearing a dark jacket, jeans and a baseball cap.
If you know this man or this it may be you please get in touch with us by calling the non-emergency number 101 quoting reference 22000017037.