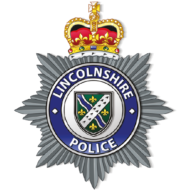 August 24, 2022 4.19 pm
This story is over 15 months old
Booze-fuelled gatherings in Lincoln's Sincil Bank area prompt police warning
A group of men played loud music and disturbed residents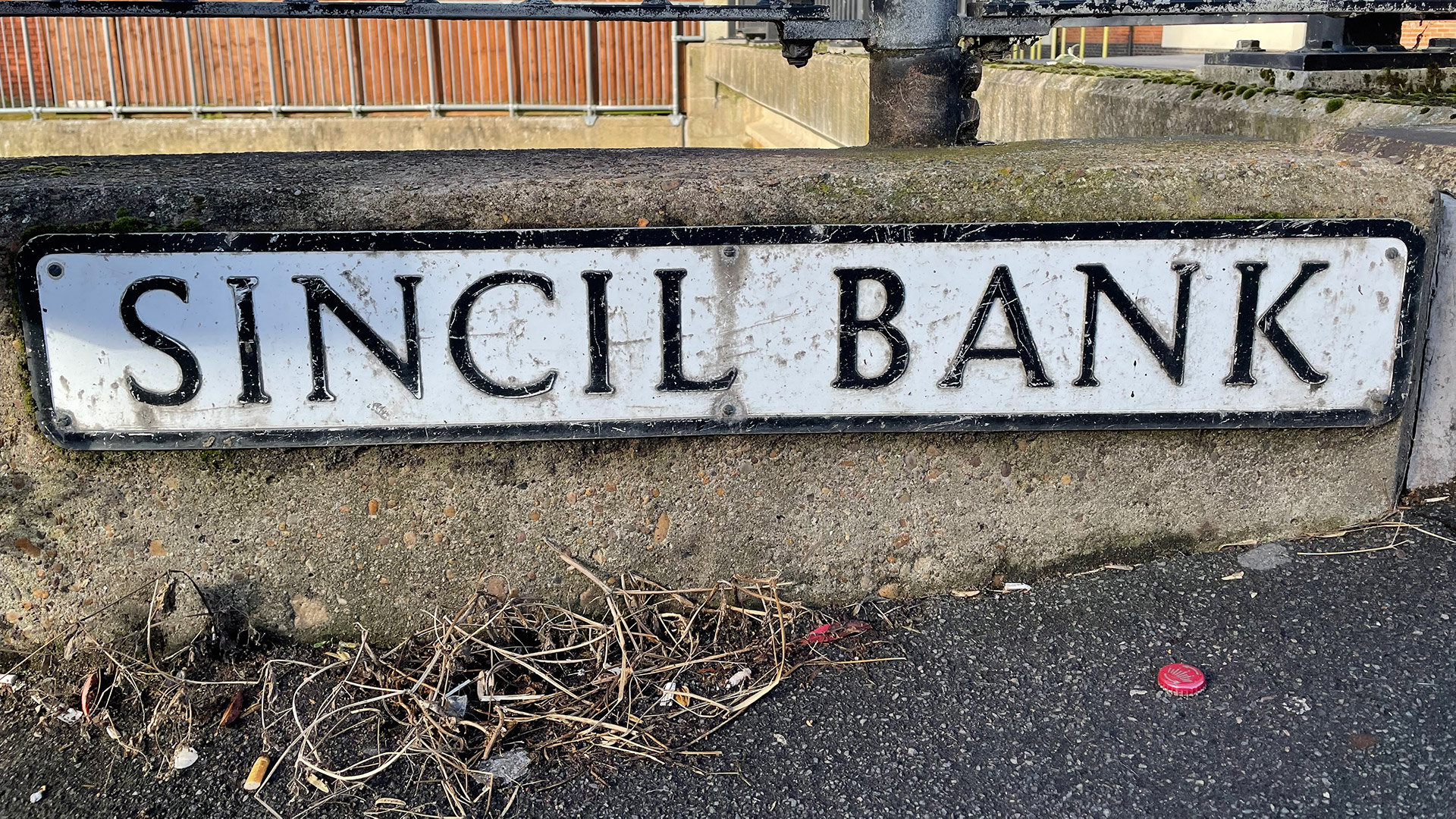 We have seen an increase in the number of gatherings in the Sincil Bank area of Lincoln where groups of people are drinking alcohol and playing music loudly very late at night, causing concern for residents in their community.
Unwanted litter often remains left behind and empty bottles end up smashed causing further issues for pedestrians and cyclists.
This is anti-social behaviour, and we won't tolerate it. Last night (23 August), we found a group of 12 men playing loud music from a vehicle parked on double yellow lines in Ripon Street, all drinking alcohol and disturbing the local residents. This was after 11pm at night, when many people are trying to sleep.
Once they had been dispersed and alcohol seized, three residents came to thank us and let us know they were relieved it was over.
We were happy to have been able them help those residents get some peace, and now, we're asking for our community help to ensure it stays that way: please report incidents if they are happening in your area.
While we patrol our streets and will step in when we see something happening, without that knowledge we can't put a stop to negative behaviour.
The whole of the Sincil Bank area is under a Public Spaces Protection Order (PSPO), which allows officers to seize alcohol from anyone acting in an anti-social manner – and we will make use of those powers. PSPOs are intended to deal with nuisance or problems in an area that cause harm to the quality of life of the local community.
Extra police patrols will be taking place to help tackle this anti-social behaviour during the evenings, including over the upcoming bank holiday weekend.
Please continue to report any incidents of anti-social behaviour to us by calling 101.