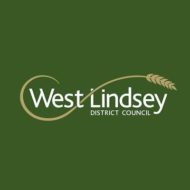 Celebration of Life held in Market Rasen for those lost during the pandemic
Commemorating the lives of special people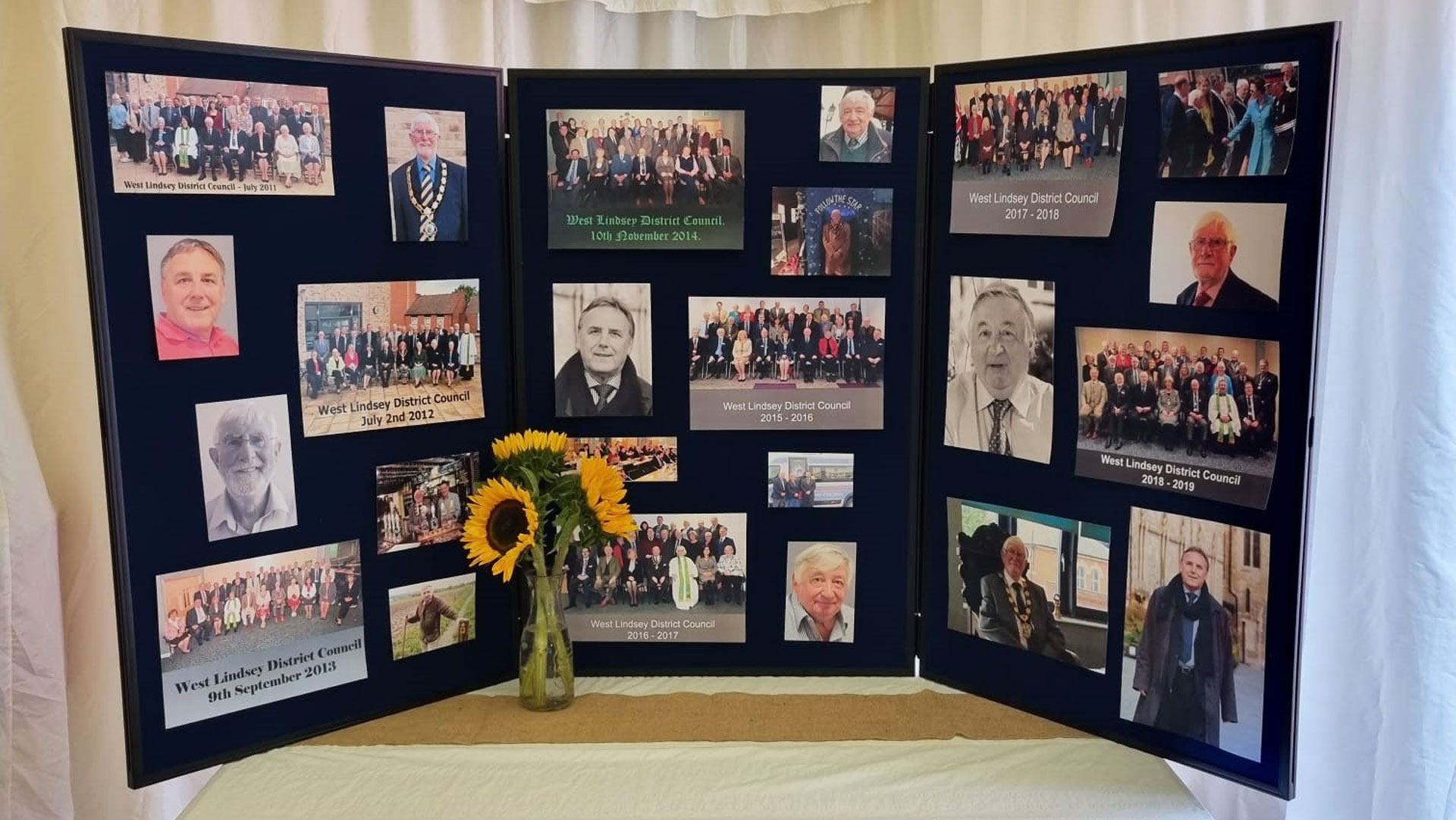 On Sunday 31 July West Lindsey District Council held a Celebration of Life service at the Parish Church of St Thomas, Market Rasen, followed by a reception in Festival Hall.
This was in order to commemorate the lives of Cllr Lewis Strange, and former Councillors, Cllr Reg Shore and Cllr Malcolm Parish who sadly passed away during the Covid lockdowns.
Invites were sent out to local communities and Parish Councils across the district, to offer the chance to honour and remember those lost, and to reflect on the challenges experienced by all throughout the pandemic.
The Chairman of the Council, Cllr Angela Lawrence hosted the service. She said: "Thank you to those who attended the service on Sunday to remember, to pause, but most of all, to celebrate.
"The Covid-19 pandemic had such a significant impact on all of our lives and where we still mourn with those who lost loved ones, we came together to also recognise the strength of our district and how communities came together to help and support one another through such difficult times.
"Throughout the past couple of years, there has undoubtedly been significant loss within our district, alongside the stories of community spirit.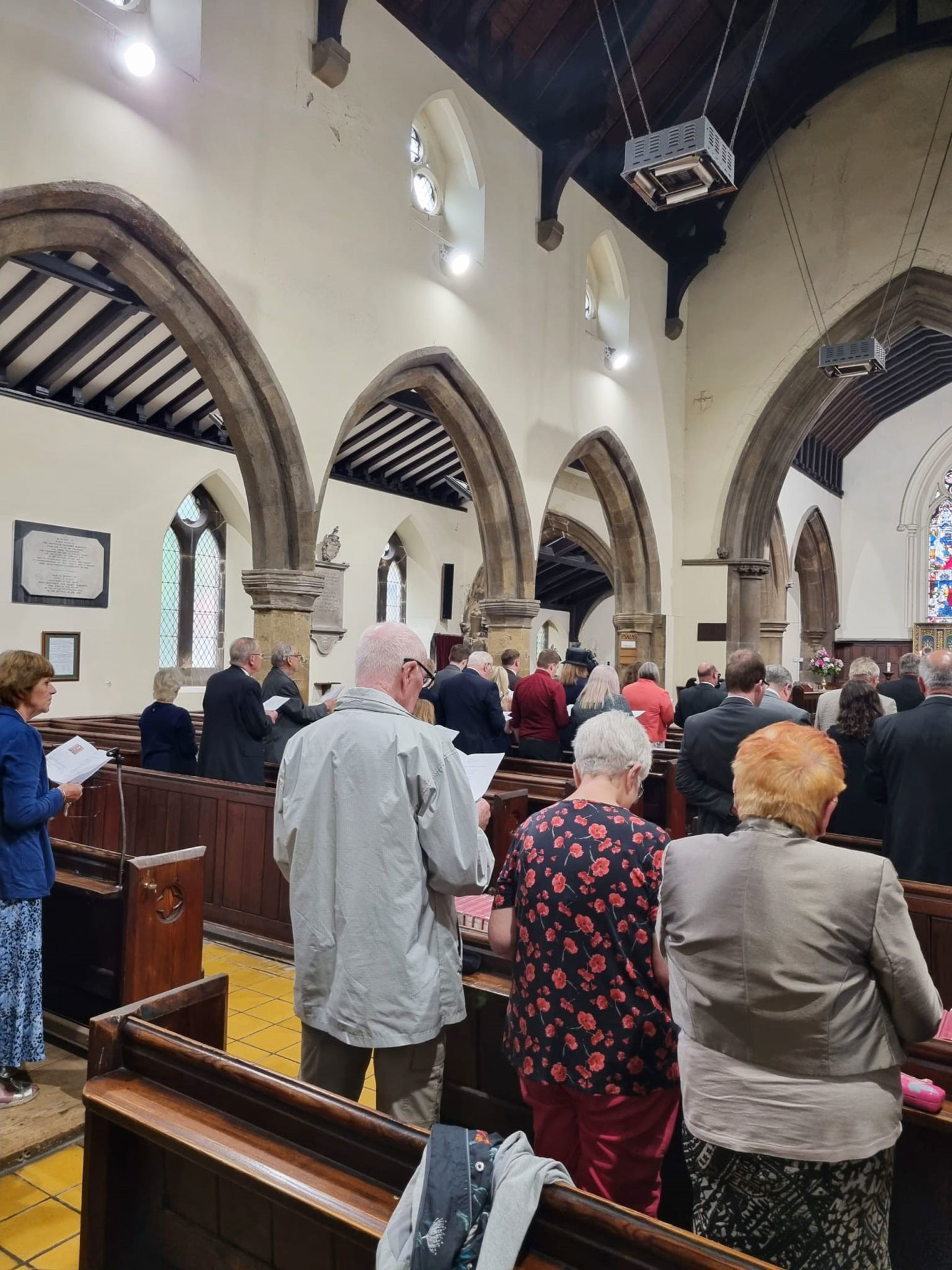 "As a Council, we were saddened by the loss of Cllr Lewis Strange, a serving Councillor at the time of his passing, and two of our former longstanding Councillors here at West Lindsey, Cllr Reg Shore and Cllr Malcolm Parish.
"Like all families, communities, organisations, we weren't able to honour them as we would have chosen, and so we came together to remember and celebrate their lives, as well as reflect on those lost through the pandemic."
Ian Knowles, Chief Executive of West Lindsey District Council also attended the service. He said: "Last Sunday was a time to reflect on what has been, for all of us, a period of great change. For our country, our district, for each of us personally, life has changed in ways that would have been inconceivable even just three years ago.
"For our communities, we have seen neighbours helping neighbours, collecting shopping, checking in, being aware of those who may be vulnerable. We have seen people volunteering, for litter picks, for mental health support charities and telephone befriending services when face to face contact wasn't permitted.
"Where we were faced with challenges, we have seen people and communities come together to help, support and comfort.
"And in the midst of these times, we have all suffered loss. Where we haven't been able to grieve, or celebrate our loved ones as we would have wanted, we hold dear our memories of them, and cherish the time we had together.
"We celebrate their lives, their contribution to our communities, our own personal remembrances of times gone past and challenges overcome."