August 2, 2022 3.52 pm
This story is over 15 months old
Days left on consultation for UK's biggest solar farm
The Mallard Pass consultation closes on Thursday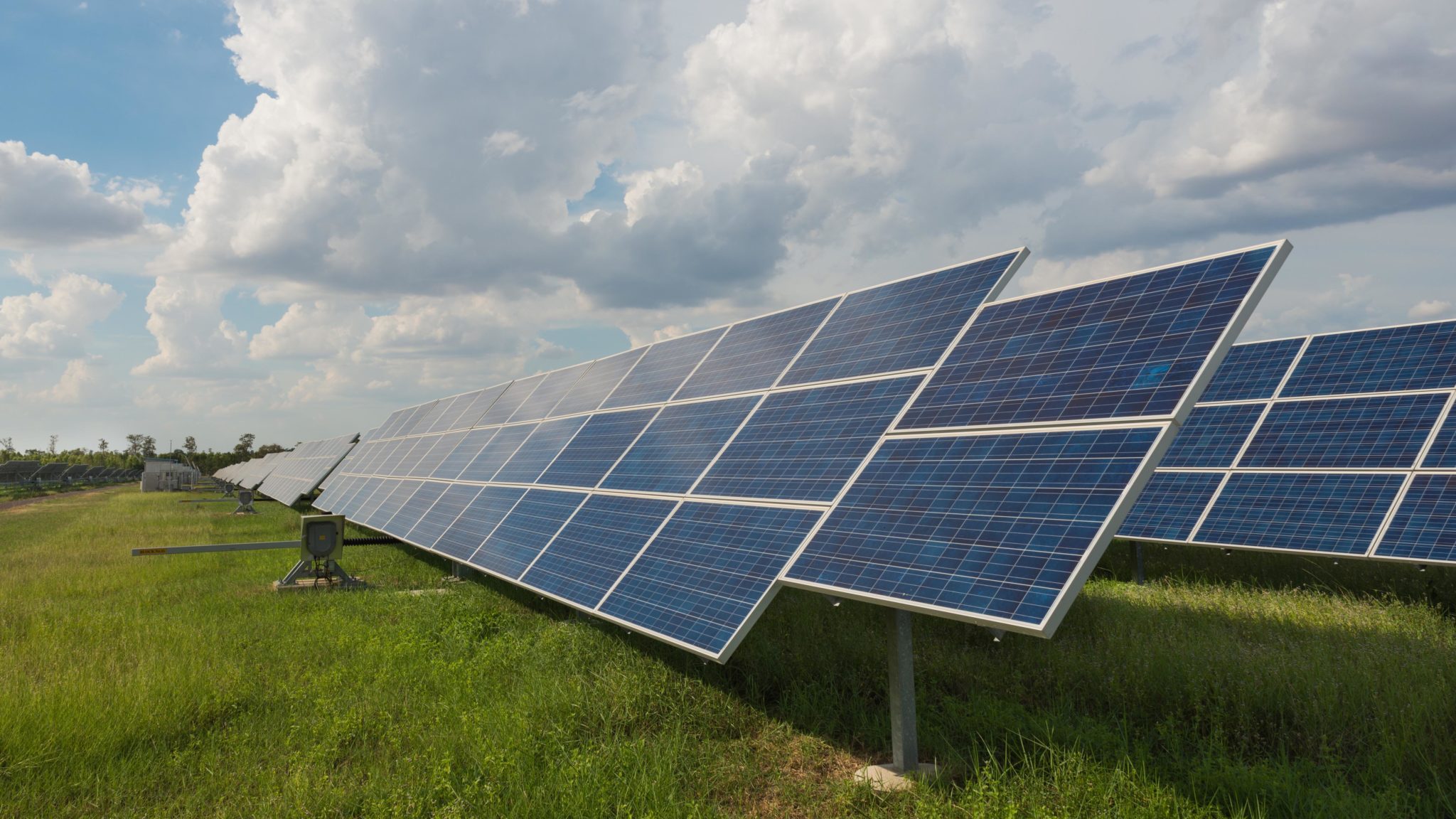 There are just days left for residents to have their say on controversial plans for the UK's biggest solar farm.
The Mallard Pass Solar Farm would cover the equivalent of nearly 1,700 football pitches around the Stamford and Rutland border, generating enough energy for thousands of homes.
The second stage of consultation ends at midnight on Thursday, August 4.
Opponents say that the huge development would spoil large amounts of wildlife environment, take away productive agricultural land and would be seen for miles around.
Plans were scaled back after the first round of consultation – however it would still be eight times larger than the UK's current largest solar farm, measuring 4.2 mile from end to end.
The application is expected to come before South Kesteven District Council in spring next year.
Leader Councillor Kelham Cooke urged residents to get involved with the consultation at a recent full council meeting.
"I would strongly encourage people to respond by August 4. There has been a massive community swell against the application," he said.
"I would like to pay tribute to Sue Holloway and the Mallard Pass Action Group. If you drive around the south of the district, you will see banners and signs in literally every village."
Councillors have also been promised that they will all get chance to debate the plans.
Councillor Nick Robins, the cabinet member for planning, said: "In spring 2023, the application will go in front of the planning committee for their deliberation.
"I will pledge to the council that any application as major and important as the Mallard Pass will be debated in this chamber by each and every one of you. I want the decision to either support or object to be made by all of us."
The solar panels would be 11 feet high, and could power 92,000 homes over the next 30 years.
The application is being brought by Windel Energy and Canadian Solar, who say that it would generate large amounts of clean energy.
MP Gareth Davies warned in a Parliamentary debate earlier this year that developers have "done little to address the concerns of my constituents" which had left residents "disillusion".
People can have their say through the Mallard Pass Solar Farm website, or can email [email protected].