New attraction venue to be built at Doddington Hall
Here's what it will look like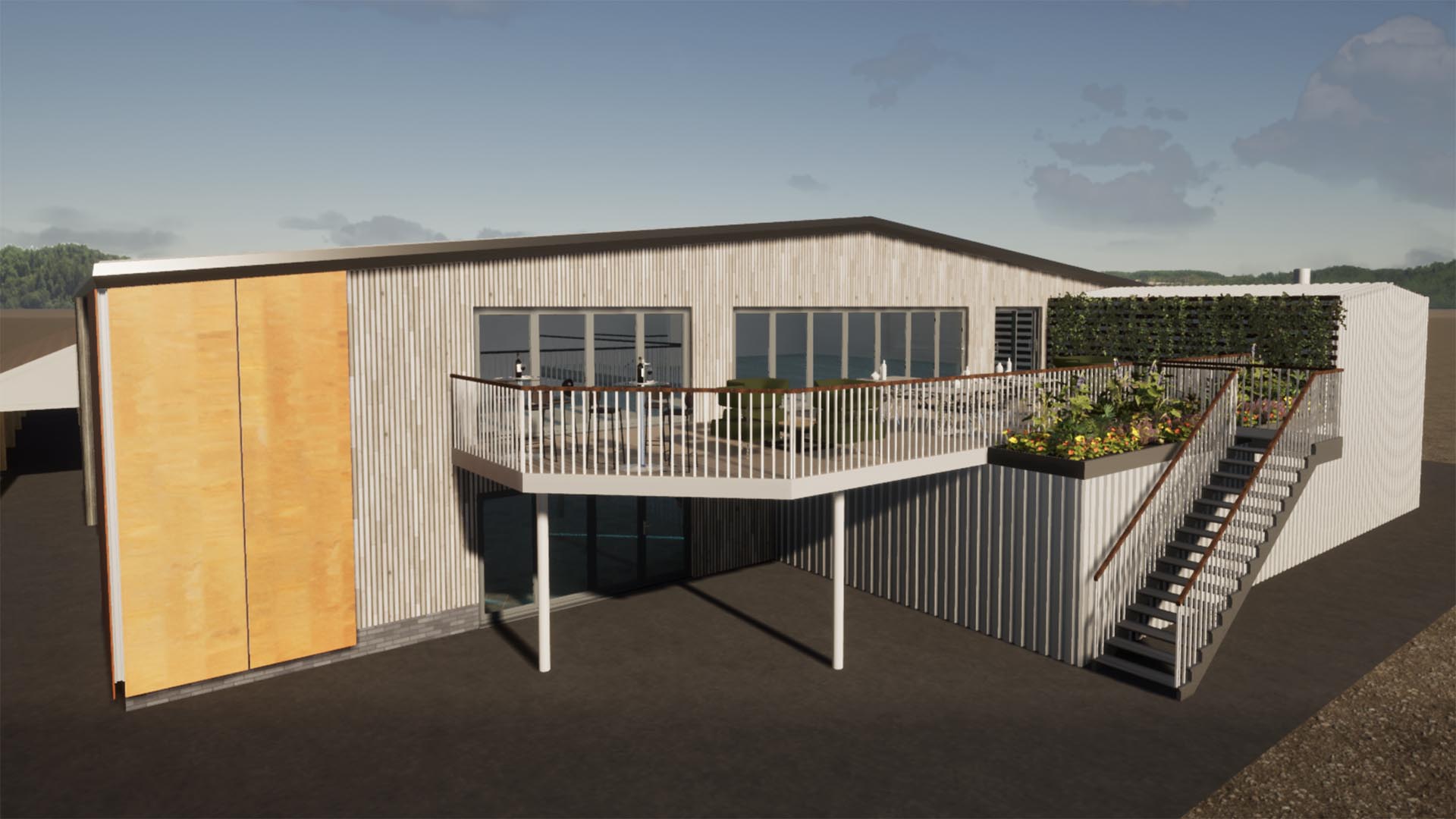 A new attraction is coming to Doddington Hall near Lincoln.
Permission has been given for a two-storey building to move the bike store coffee shop 50m to the right into a dedicated building, offering more covers and space for electric bike displays.
The tourist attraction plans to demolish an unused farm building and erect the new eye-catching venue in its place next to the bike shop.
Artists' impressions of the building show a modern venue, with an outdoor seating area on a balcony.
The application says: "Following the success of previous developments within the Hall such as the bike shop, farm shop, wedding centre, and the barns and stables shopping facilities, it will be beneficial for the existing building to be replaced to provide additional high-quality useable space to compliment the values and vision of the Hall and expand in line with its high demand.
"This aims to further increase the public interest in Doddington as well as the scope of activities for Doddington Hall visitors."
North Kesteven District Council have granted permission, saying it would provide the local economy with "a much needed boost at a challenging time."
It also praised the hall's success, saying: "Doddington Hall is a significant employer in the top 10% in the district and its continued development both as a tourist and retail attraction is exemplary."