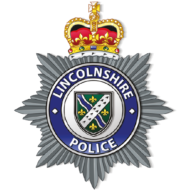 No criminal charges after girl, 2, dies in Ingoldmells caravan fire
A file will be passed to the coroner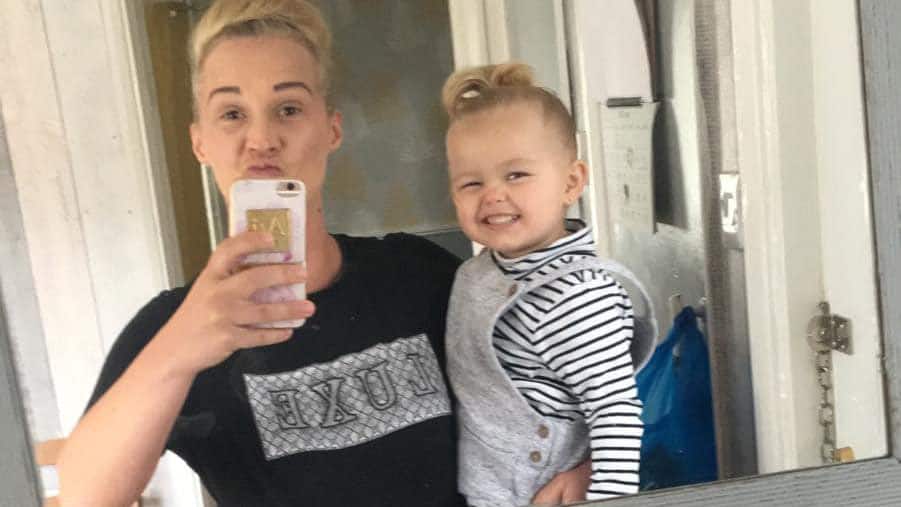 Op Courteous – Fire at Sealands Caravan Park, Ingoldmells
We have concluded our investigation into the circumstances that surrounded the very sad death of a 2 year old girl at Ingoldmells, on 23 August 2021.
Following an extensive investigation, no criminal charges will be bought in connection with the incident, and a file will be passed to the Coroner.
Our thoughts are with the family.