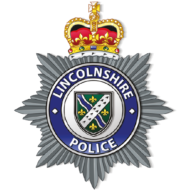 Police debunk attempted abduction Facebook rumours in Skegness
Police fully investigated the one report made to them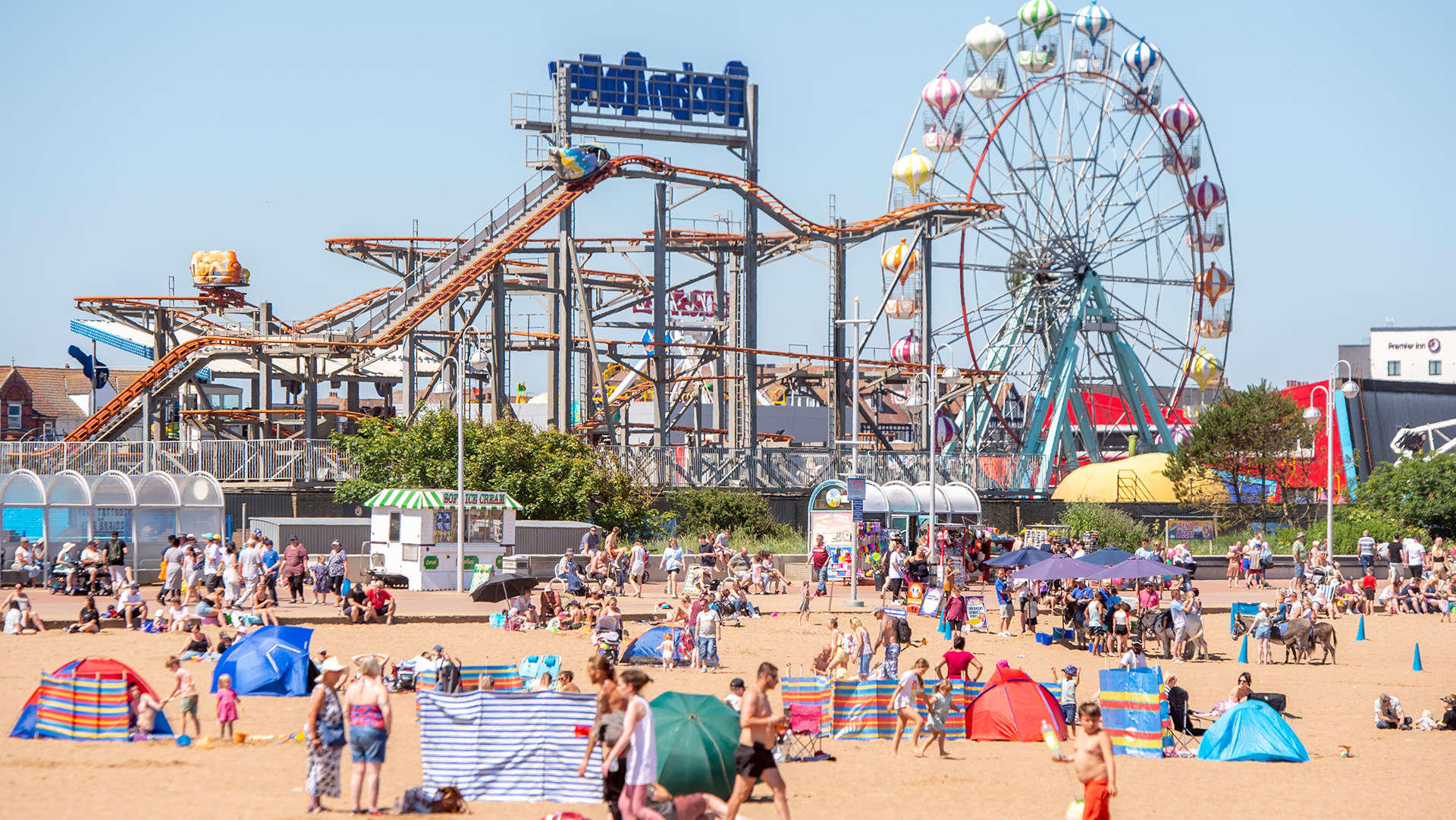 A story is currently circulating on Facebook about a number of attempted abductions in Skegness and surrounding areas.
We would like to reassure you that we have fully investigated the one report made to us, and the child in question was thankfully safe and well and there had been no attempted abduction.
We haven't received any further reports. We take reports like this extremely seriously.
There is always a risk that rumours can be exaggerated, taken out of context or completely fabricated on social media. If you have any concerns do not hesitate to contact Lincolnshire Police.