September 5, 2022 8.00 pm
This story is over 13 months old
Inspiring teacher who raised over £6k for her children has sadly passed away
Her school also paid tribute to her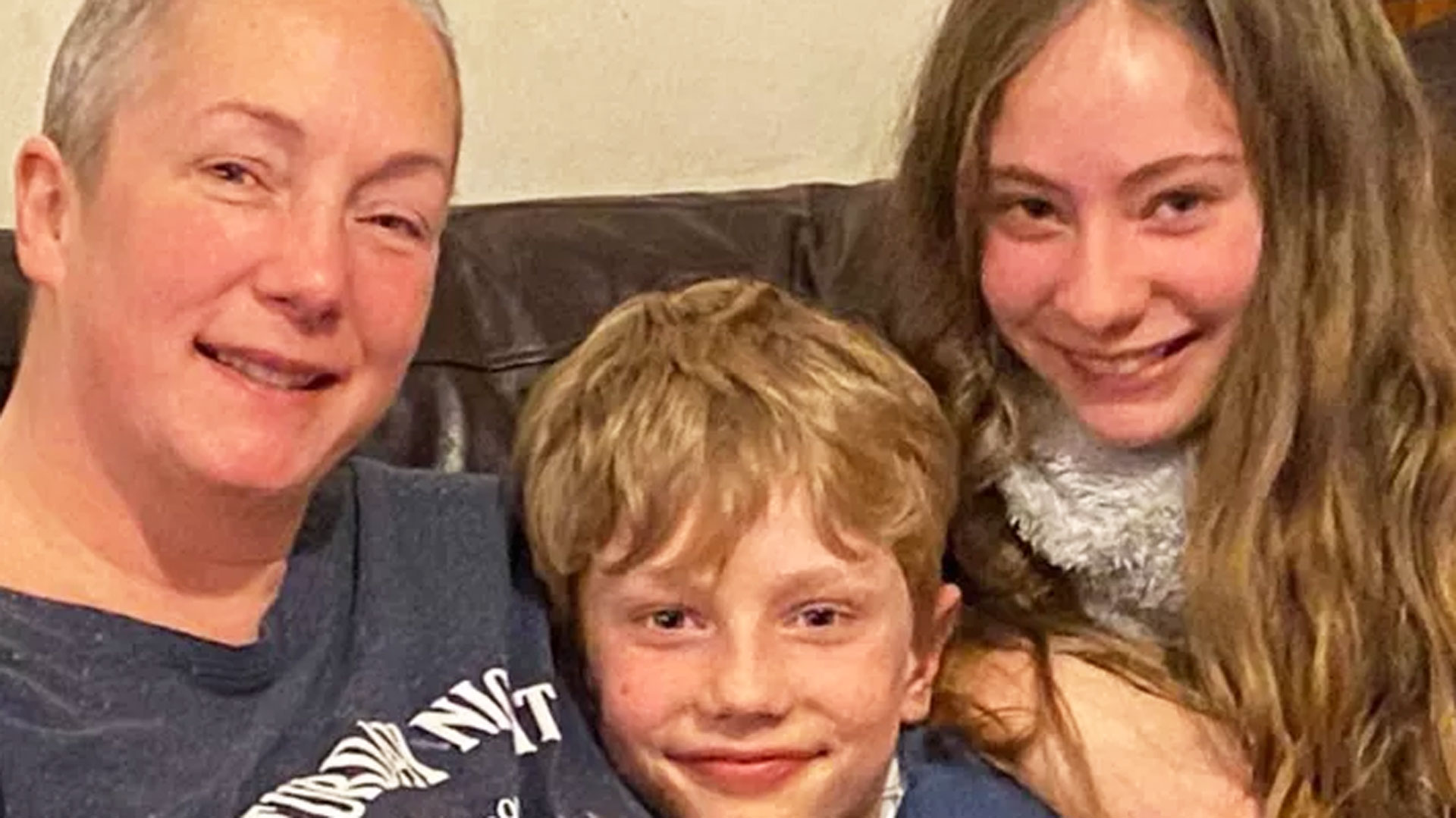 St Barnabas Hospice has shared the sad news that Sam Pickersgill, an inspiring teacher and much-loved mother of two, has passed away over the weekend at the age of 47.
St Barnabas said: "Due to the overwhelming amount of well wishes, love and stories that have come through sharing Sam's words, we felt it right to share this sad news with you all.
"Sam was an inspirational teacher, who touched so many lives with her dedication to her students. We have shared this with her family, and our team will continue to support them at this time."
Priory Pembroke Academy, where Sam taught at, put out the following statement: "We are deeply saddened to learn today that our popular and much loved teacher, Mrs Pickersgill has passed away peacefully.
"She has been with Pembroke since the start and we will feel her loss keenly.
"We know that there are students and staff who will naturally be upset by the news and support will be given when school restarts.
"Our love and thoughts are with the family and friends at this difficult time."
Sam raised £6,131 out of a £1,000 goal in total to give her children "something to look forward to" in the wake of her tragic illness.
Sam was diagnosed with breast cancer in July 2020, for which she received treatment.
In December 2021, following a kick to the head from a horse after what would be her last family holiday with the children, she was brought in for a brain scan.
This revealed that the cancer had spread to the fluid that surrounds her brain, significantly lowering her life expectancy, and she was given just days to live.
However, she hung on for several weeks, before sadly succumbing to the cancer over the weekend.
The long list of Facebook comments that have sprung up below the statements are testament to what a wonderful, conscientious teacher and lovely person she was, and she will be dearly missed by many people.