September 7, 2022 10.25 am
This story is over 14 months old
Margaret Thatcher and Ronald Reagan birthplaces announce pairing relationship
Paying tribute to the leaders' strong bond in the 1980s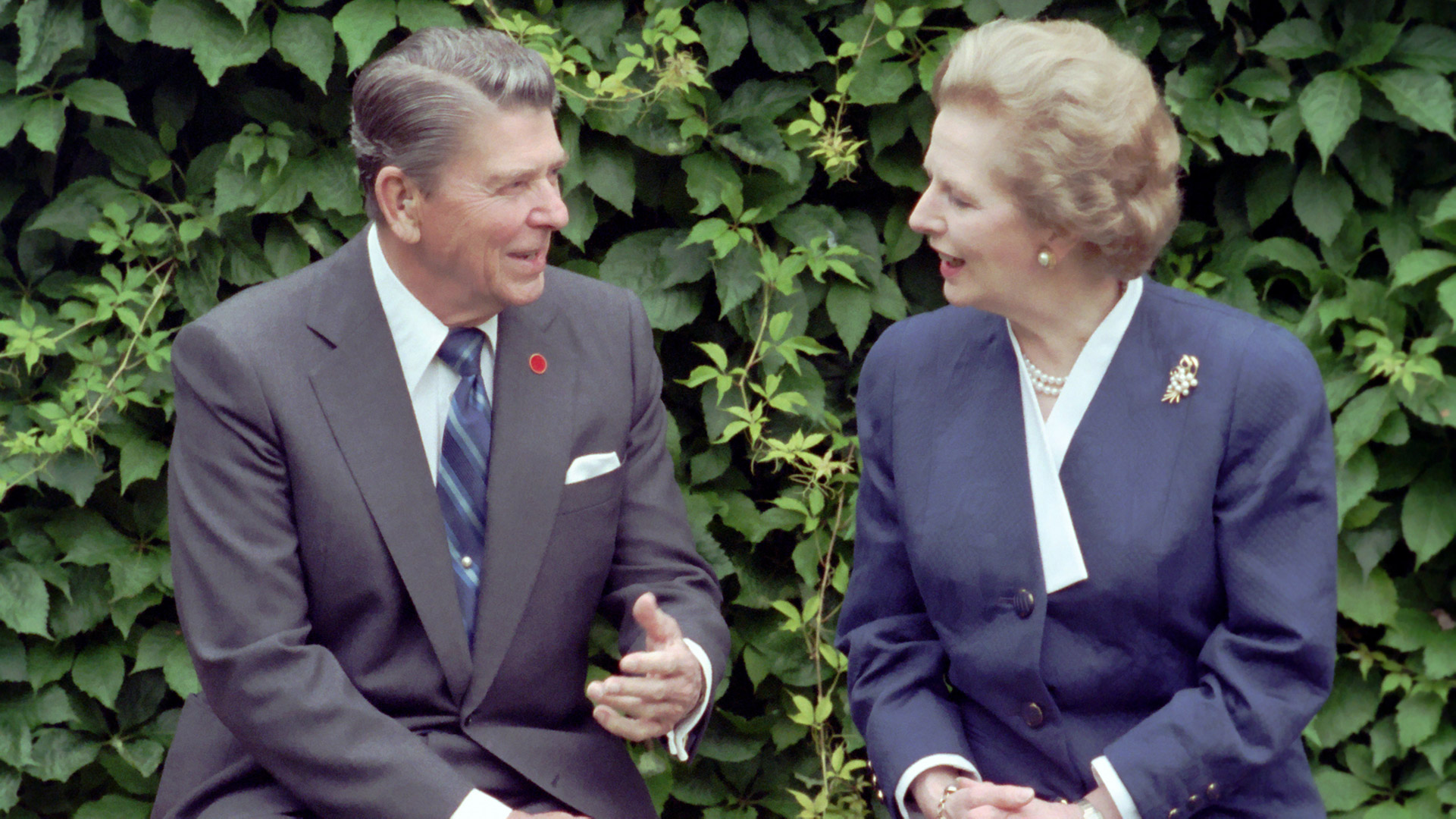 The respective mayors of Grantham in Lincolnshire and Tampico, Illinois have announced their intention to form a partnership between the two towns – which are respective birthplaces of former national leaders.
The Charter Trustees of Grantham met on Tuesday, September 6 to confirm the pairing, while Kristine Hill, the mayor of American town Tampico, also stated an intention to move forward with the partnership.
It is a significant move given the historical names attached to these towns. Grantham is the birthplace of Britain's first female Prime Minister, Margaret Thatcher, while Tampico is where former US President Ronald Reagan is from.
The pair served as leaders of their respective countries in overlapping time periods – with Baroness Thatcher being Prime Minister from 1979 to 1990, and Reagan being the 40th President of the United States from 1981 to 1989.
A pairing relationship between the two towns will include an exchange of gifts between the two mayors, and increased cooperation between Grantham Museum and the Ronald Reagan Birthplace and Museum, to increase visitors.
Both museums have confirmed their participation in the exchange, which will take place at a later date.
Malcolm Robbins, chair of the Grantham Community Heritage Association, said: "Grantham Museum already welcomes many American visitors who want to learn more about the history of Grantham and, whatever we can do to increase the number who come here will help preserve the museum for future generations."
Sean Sandrock, of the Ronald Reagan Birthplace and Museum, said: "We very much look forward to welcoming visitors from Grantham to learn more about Ronald Reagan's life in Tampico."