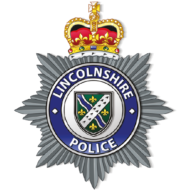 September 8, 2022 1.50 pm
This story is over 14 months old
Trio charged as imitation firearm and police uniform found in Spalding car
A baseball bat and taser were also found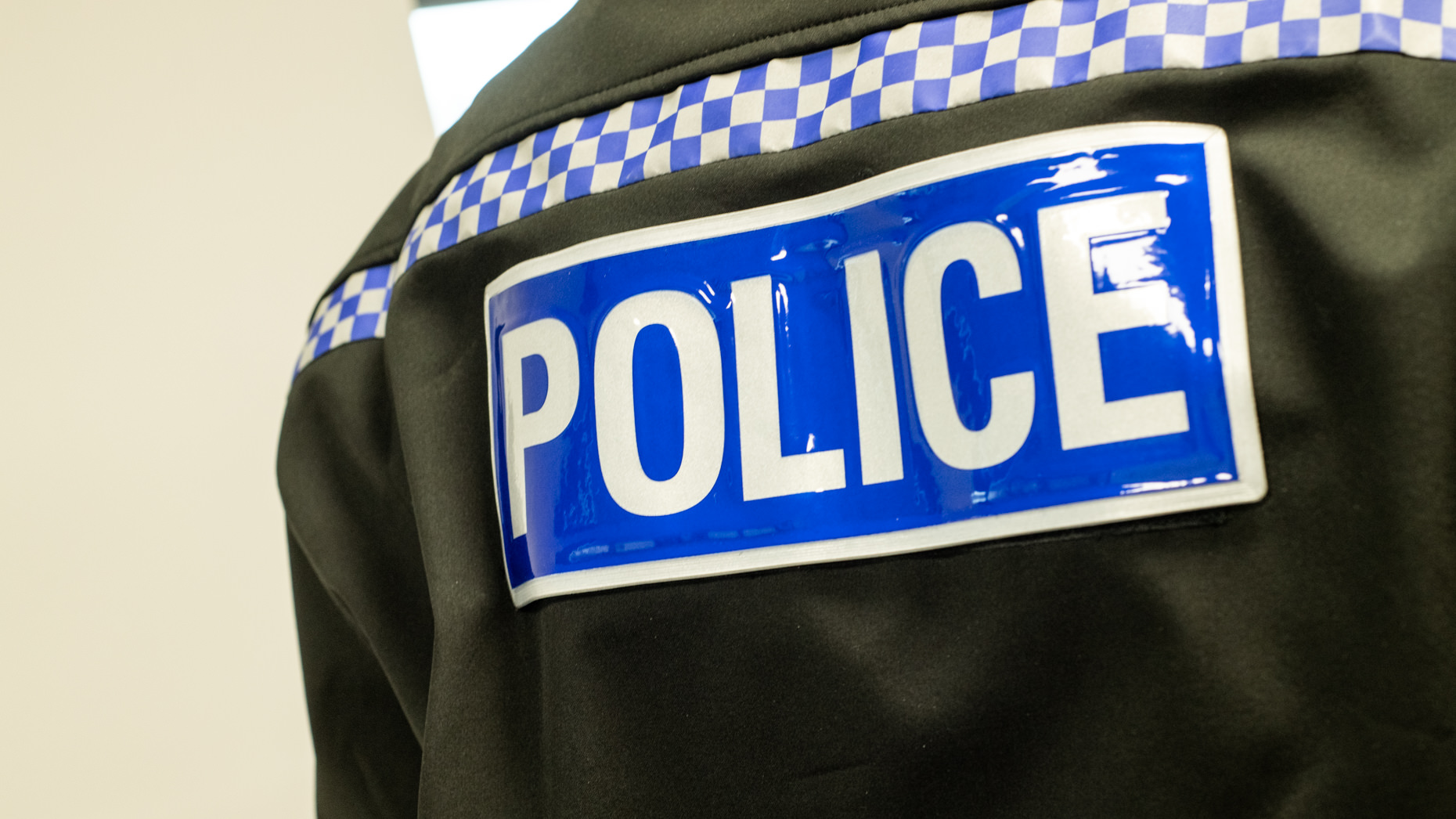 Three men have been charged with four offences following an incident in Spalding.
We received a report that three men were acting suspiciously, and had jumped a fence, in the Spalding Common area. This was reported at 11.03am on 6 September.
The three men made off in a VW Golf and were shortly stopped nearby. The car was searched by officers who found an imitation firearm, taser, a baseball bat and police uniform in the boot.
The following men were arrested and taken to the police station for questioning.
Thomas Green, 23, of Tollet Street, London
Rayhan Miah. Aged 23, of Monteagle Avenue, Barking
Leonardo Sapiano, 24, of Invicta Close, London
They have all been charged with:
Possession of an imitation firearm
With intent to cause loss to another to make an unwarranted demand of Crypto Currency from a person
Possession of a taser
Intent to deceive, impersonated a special constable or a member of a police force.
All three men have been remanded in custody and will appear at Lincoln Magistrates' Court this afternoon, 8 September.