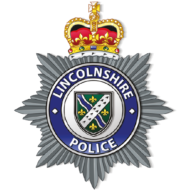 October 13, 2022 4.05 pm
This story is over 13 months old
19 arrested and over 10 safeguarded in Lincolnshire County Lines operations
In the force's ongoing fight to bring down County Lines drugs operations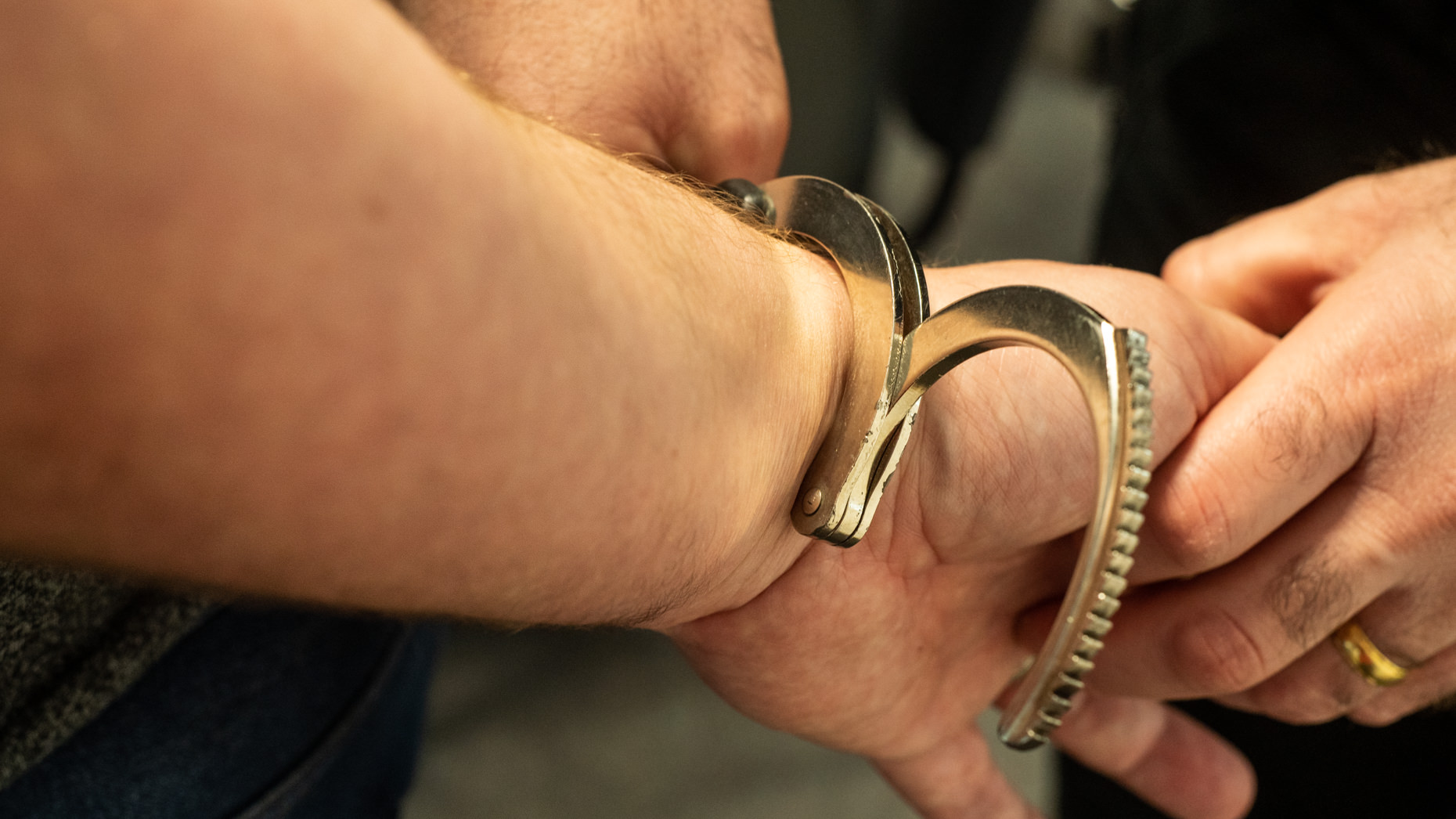 Officers have made 19 arrests, safeguarded more than 10 people, and seized Class A and B drugs in our ongoing fight to bring down County Lines drugs operations in Lincolnshire.
As part of a nationwide intensification week, officers across the county carried out warrants and stop searches, and engaged with schools, taxi firms, hotels and partners to help them understand how to stop the signs of someone being exploited.
County Lines is the term used to describe drug dealing where mobile phones are used to supply drugs from large cities to towns and rural areas. County Lines are run by 'Line Holders' and the runners, often vulnerable people, deliver the drugs. The system of drug distribution leads to serious violence and exploitation.
The intensification week ran from Monday 3 October to Sunday 9 October. Highlights include:
11 people were actively safeguarded, including three men, two women, four boys and two girls
Drugs seized, including 200 wraps of Class A crack, 60 wraps of Class A heroin, eight wraps of Class A cocaine, £160 of Class B cannabis, and 28 capsules of Nitrus Oxcide
£1,500 cash seized
15 men, 2 boys, and 2 women were arrested for a variety of drugs-related offences – investigations are ongoing in all cases
Two warrants executed in the Sleaford have disrupted County Lines activity in the area, and cocaine and heroin were recovered
A warrant carried out in Castleton Boulevard, Skegness resulted in the recovery of a blank firing firearm
A property in Lincoln was identified as being cuckooed and a victim safeguarded. Cuckooing is where drug dealers will target the homes of vulnerable people and use them as bases for drug dealing.
Detective Inspector Gail Hurley, from the Force Intelligence Bureau, said: "Drugs destroy lives and communities, and we are committed year-round to disrupt criminal activity in our county.
"These results are a snapshot of the work we undertake to tackle drug-taking and drug-related offending such as shoplifting, theft, robbery and assault.
"The protection of the vulnerable people being exploited by criminal gangs is particularly important, and we are pleased that our targeted efforts have helped to safeguard these individuals."
If you have concerns about someone you know being involved in County Lines, you can find out more here.