December 7, 2022 8.00 am
This story is over 11 months old
Lincoln gardens to be handed to trust amid council austerity
More public funding is unlikely for the John Dawber Gardens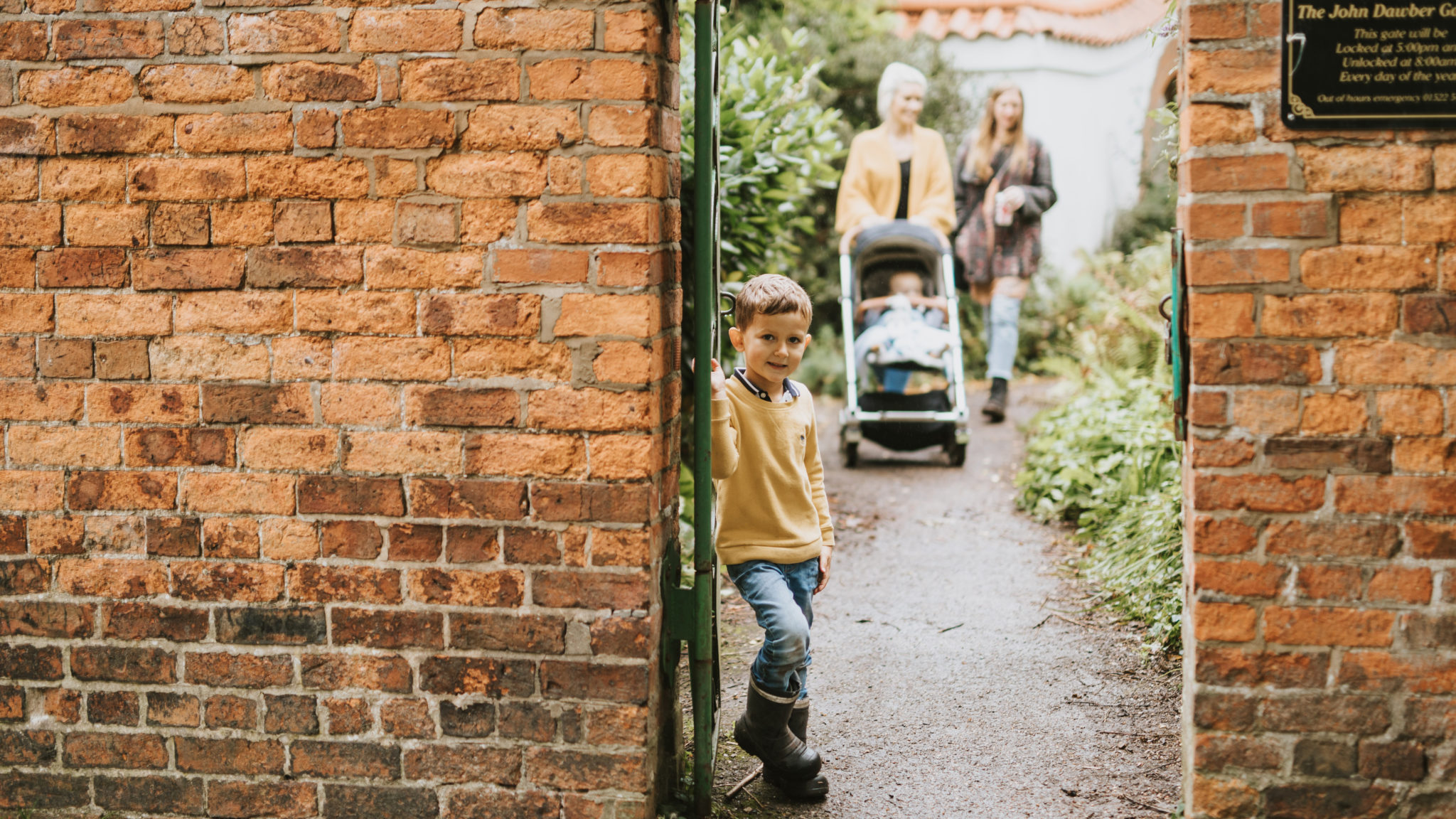 A community trust hopes to rejuvenate a Lincoln green space facing a state of "managed decline".
The John Dawber Gardens at the Lawn celebrate the work of Lincolnshire botanist Sir Joseph Banks and have been enjoyed for nearly 40 years.
The City of Lincoln Council says it can't afford the repairs or upkeep due to the extreme financial pressure.
However, the newly-formed Dawber Gardens Community Trust hopes to bring new life through volunteer work and business investment.
It's recommended that the council agree a five-year lease for nominal rent at the next Executive meeting.
A report into the deal lays out the cuts that non-essential services could soon face.
The council says that the 36-year-old garden needs refurbishment throughout, but "unfortunately no budget is available".
Repairs and replacement also "cannot be funded, meaning ongoing deterioration of the site's infrastructure is inevitable."
It adds: "The condition of the site can only best be described as in a state of managed decline, with no prospects for short/medium term improvement."
The council spent roughly £14,000 on the garden last year.
They once had a nearby heated conservatory, which also fell victim to government funding restrictions and was removed.
The newly-formed group, which have applied for charity status, have put forward their plan to take over the care of the site.
The group includes people with experience volunteering at the gardens and the Trust which helped found it.
"Suffice to say, it proposes to rejuvenate the gardens by a combination of volunteer works, investment from businesses and groups of businesses within the city, and by seeking external funding," the report says.
"The group sports the necessary experience and skills to manage the site, along with the realistic potential for investment so as to drive improvements to the site that the Council cannot, at this juncture, afford."
The decision will be made at the Executive meeting on Monday, December 12.
---
MyLocal Lincolnshire is the new home of The Lincolnite. Download the app now.