January 26, 2023 1.22 pm
This story is over 10 months old
Council saves £350,000 as costly evictions fall
Just 12 in the last year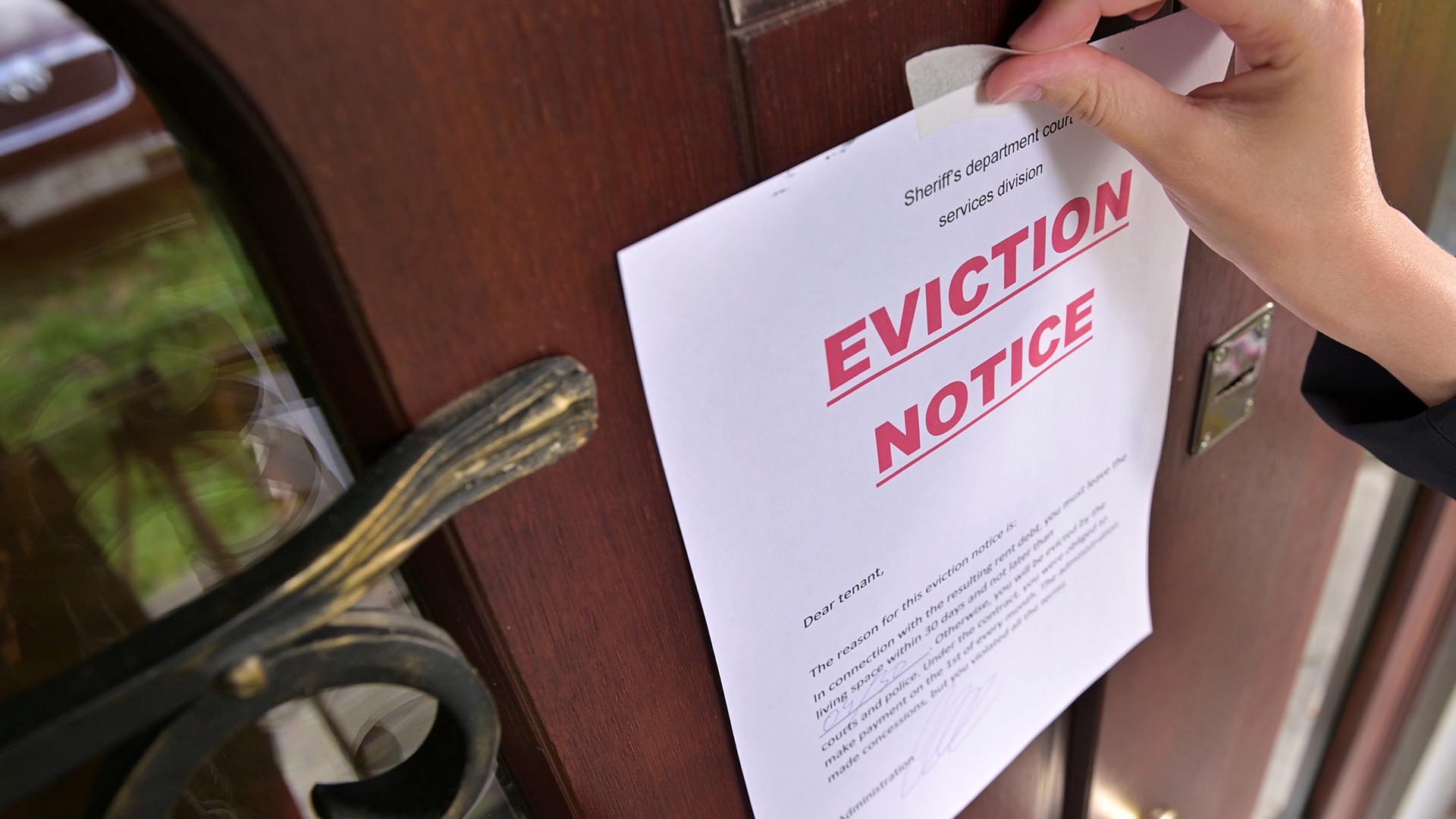 The number of evictions in Lincoln social housing has plummeted, saving the council over £350,000.
12 tenants were evicted in the first three quarters of 2022.
This is down significantly from 86 in the year 2018/19, and 45 the following year.
With each eviction costing over £7000, this has led to a saving of at least £350,000.
The City of Lincoln Council says the true figure is likely higher, as it doesn't include the costs of temporary accommodation where necessary.
The council has also avoided costly legal battles with dozens of tenants who were in arrears, saving an estimated £12,000.
Of the 48 people who were at risk of court action in the last year for unpaid rent, 41 ended up making arrangements to pay before this happened.
A range of help is available to tenants who are struggling with costs, from support with benefits applications to white goods applications.
During 2020/21, there was a complete ban on evictions due to the Covid pandemic.
There were only ten in Lincoln the following year as restrictions continued for most of it.
It was expected that with tenants struggling financially, the amount of unpaid rent would increase.
In fact, the amount of arrears has fallen by £40,000 in the last year.
The report says: "Tenancy sustainment continues to be a key priority for City of Lincoln Council, and the Covid-19 pandemic and subsequent increase in the cost of living has seen and increased need to provide tenants with essential support.
"With the increasing numbers of homelessness and pressure on the housing register, there has never been a higher need to sustain tenancies and stabilise communities."
It adds there has been a "dramatic reduction" in available charity help, despite the increased need.
The report will be discussed at the city council's Housing Scrutiny Sub-Committee on Thursday, February 2.
---
MyLocal Lincolnshire is the new home of The Lincolnite. Download the app now.