January 18, 2023 6.30 pm
This story is over 10 months old
Councillors pulling teeth over "scandal" of child oral health in Lincolnshire
40% of five year olds in Boston suffer tooth decay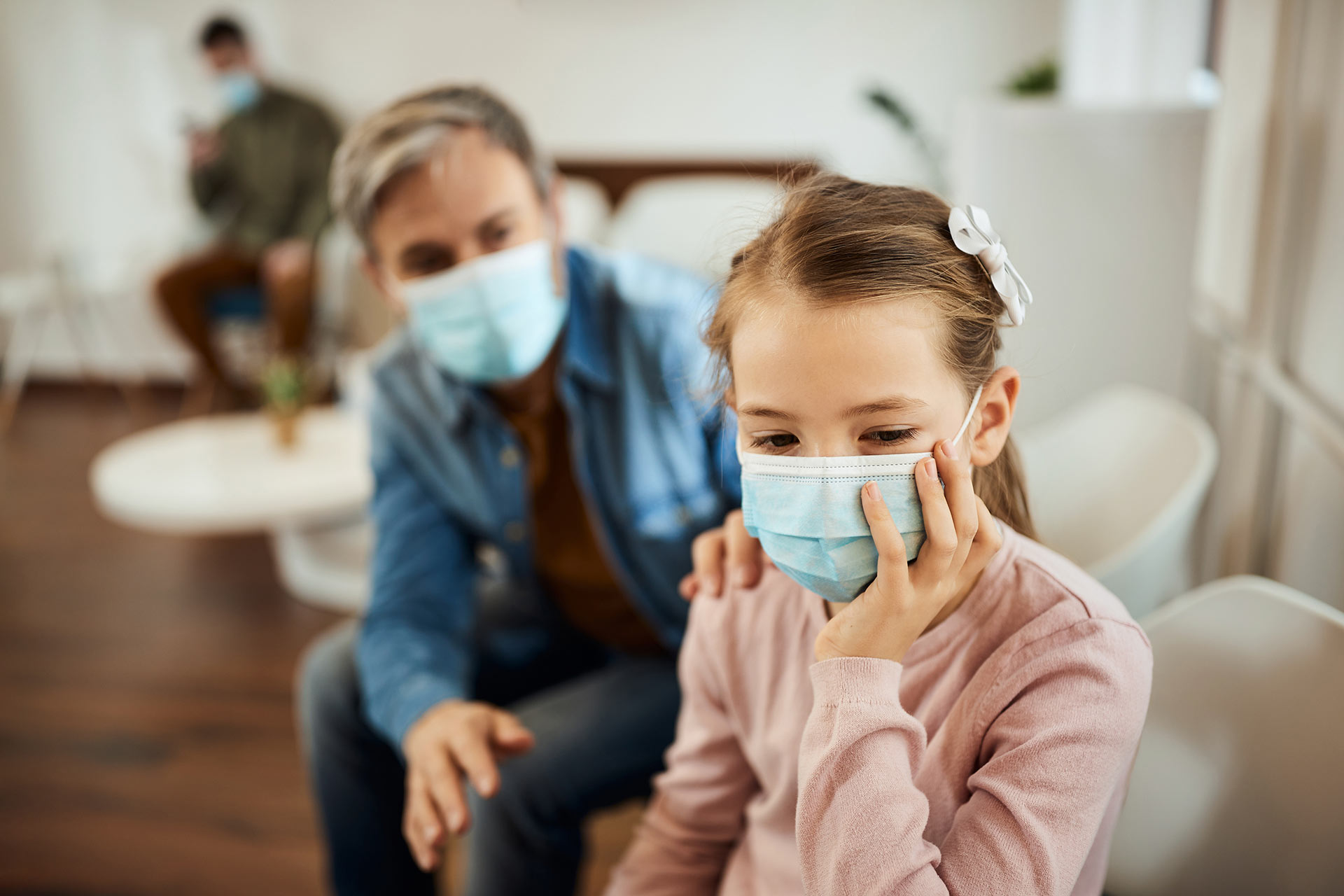 Lincolnshire's dental hygiene is a "scandal", according to county councillors, as four out of 10 children in some areas are experiencing dental decay by the age of five.405
Lincolnshire County Council's Health Scrutiny Committee discussed efforts to put together a new dental strategy on Wednesday, amid challenges to dental services in the county leading to health inequalities.
Almost 40% of 5-year-olds in Boston are experiencing dental decay compared to 15.3% in West Lindsey.
The report was presented by health chiefs including Allan Reid, a consultant in healthcare for Public Health England, who said challenges included access to dental services and a shortage of workforce in Lincolnshire, particularly in rural and coastal areas.
He said the strategy was a positive move for the area and would provide some optimism moving forward.
Councillors, however, were unconvinced. Stephen Woodliffe said: "It's a scandalous report, in many respects.
"I can pick out the impact poor oral health has on general health and wellbeing, the fact that four out of every 10 children in Boston are experiencing dental decay at the age of five, the link between social deprivation and poor oral health, I could go on."
Councillors also had concerns over access to dental care for children and their parents, particularly those who had not been seen by a dentist.
There were fears that the lack of an effective NHS dental system in Lincolnshire alongside the high cost of private dentistry was putting patients off attending check-ups.
They were also concerned about the impact of poor oral health on general health and wellbeing, and the correlation between social deprivation and poor oral health.
The most deprived areas of Lincolnshire do not have fluoridated water, and councillors worries that plans by Anglian Water to change the pipes in the west would leave further areas without access.
Councillor Dr Michael Thompson said: "I find it very, very regrettable, because fluoridation in terms of improving oral health this has been one of the success stories of public health over the recent years."
Mr Reid said health bosses were still waiting for a Government White Paper to know the future of flouridation nationwide.
He said there was an aim to improve access to flouridated toothpaste and other plans to double up prevention elements in areas like Boston.
---
MyLocal Lincolnshire is the new home of The Lincolnite. Download the app now