January 20, 2023 5.00 pm
This story is over 10 months old
Government mulls £300m grant to avert British Steel collapse
Thousands of jobs at risk in Scunthorpe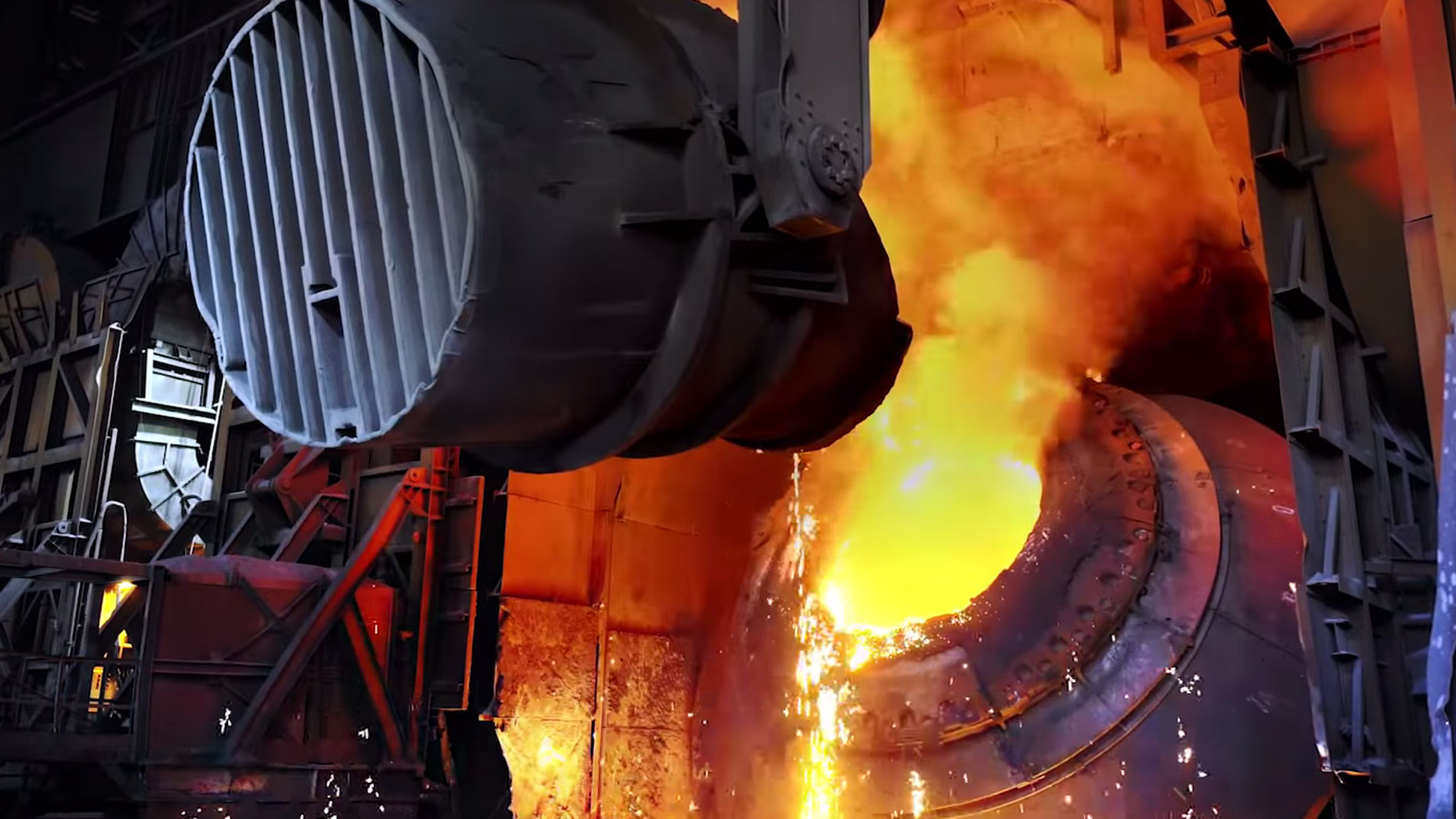 The future of steel production in Scunthorpe is looking brighter as the Treasury is reportedly close to agreeing a £300m aid package for British Steel.
The funding, which would be provided in instalments over the next few years, is aimed at reducing the company's carbon footprint and saving thousands of jobs in the northern England town.
According to Sky News, the aid package is "directly linked" to a project to replace British Steel's blast furnaces at its Scunthorpe site with a greener electric arc furnace.
The Chinese-owned company would also be required to invest at least £1bn in the business by 2030 and make commitments to job retention.
The Scunthorpe site, which employs around 4,000 people, has been facing an uncertain future in recent months as the company's current owners have indicated they would not maintain operations without government funding.
In December, Business Secretary Grant Shapps and Levelling Up Secretary Michael Gove wrote to Chancellor Jeremy Hunt seeking approval for the aid package, warning that the closure of the blast furnace could cost the government up to £1bn in decommissioning and other liabilities.
British Steel had already informed the government that it could close one of the Scunthorpe blast furnaces as soon as next month, with the loss of 1,700 jobs.
This would be "followed by the second blast furnace closing later in 2023, creating cumulative direct job losses of around 3,000", Mr Shapps and Mr Gove wrote.
---
MyLocal Lincolnshire is the new home of The Lincolnite. Download the app now.