January 4, 2023 5.00 pm
This story is over 10 months old
How to recycle your Christmas tree in Greater Lincolnshire
A handy guide for wherever you live in the county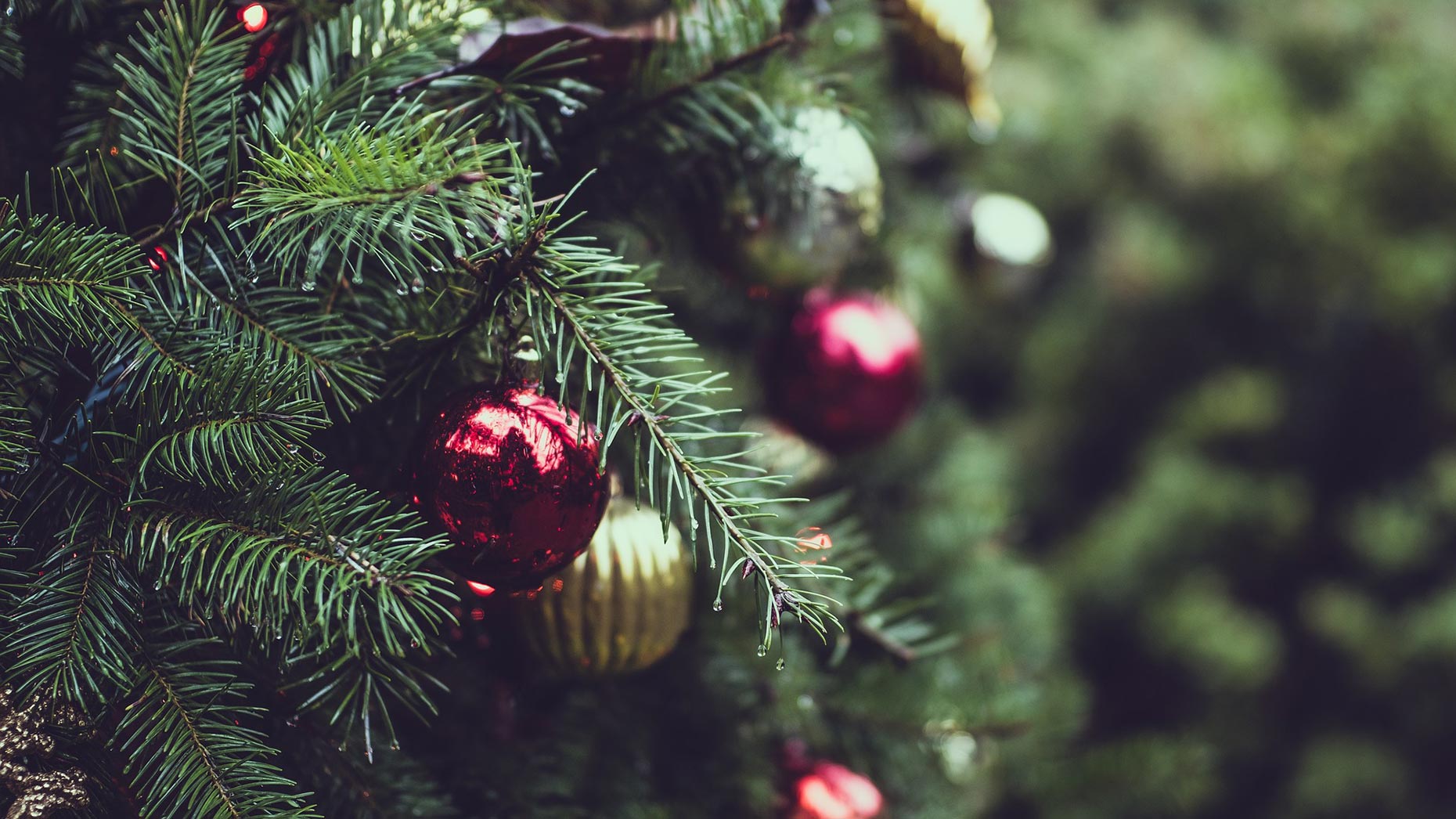 With the festive period now over and the post-Christmas rubbish and recycling mounting up, people across Greater Lincolnshire may also be wondering what is best to do with their festive trees.
In addition to what each council is doing, St Barnabas has its annual Tree-cycle scheme which will collect Christmas trees from many towns and villages across Lincolnshire between January 7 and 11. However, registration for the Tree-cycle scheme closes during the evening of Wednesday, January 4, although anyone who misses out can still donate to a good cause here.
In addition, real Christmas trees can be recycled at any of the household waste recycling centres, including those run by Lincolnshire County Council, in the garden waste containers. For fake trees that are no longer of use, they can be donated to charity, or disposed of with general waste at all of the county council's recycling tips.
The county council's tips at Boston, Gainsborough, Lincoln, Market Rasen and Spalding are open from 8am to 4pm on Mondays, Tuesdays, Fridays, Saturdays and Sundays. The tips in Bourne, Grantham, Louth, Skegness, Sleaford and Tattershall are open on the same days between 9am and 4pm.
Here is a handy guide for what each district council has planned, or their advice, regarding the recycling of Christmas trees in Greater Lincolnshire:
City of Lincoln Council
The collection of real Christmas trees will take place between Monday, January 9 and Monday, January 30, 2023 (inclusive).
Residents must present their tree on the same day as the black bin, but it won't be collected at the same time.

Anyone subscribed to the garden waste service can chop up their Christmas tree and put it in the green bin.
North Kesteven District Council
North Kesteven District Council does not do tree recycling, but if residents have a garden waste collection service they can chop it up and put it into their bin.
There are also local community collections operated by charities such as Heckington & Sleaford Young Farmers Club.
https://www.facebook.com/heckingtonandsleafordyfc/posts/pfbid04mVqUrd7sJUwc6f5dEAWv2XAR6FzEgwQ2Byr9ii57BtCnAWrYKMhkX63NApS4B6Zl
South Kesteven District Council
South Kesteven District Council is asking householders to leave their Christmas trees out during the next garden bin collection week in the area. Even if you are not a subscriber to the scheme, the council will still collect it – find your bin day here.
West Lindsey District Council
West Lindsey District Council doesn't normally provide a separate collection service for real Christmas trees.
However, residents are advised that they can either take them to their local Household Waste Recycling Centre or put put them in their green garden waste bins for when collections resume. Garden waste collections incur an annual subscription.
East Lindsey District Council
East Lindsey District Council said anyone subscribed to its Green Waste Service can put their Christmas tree out for collection at the side of the green bin on the first collection day after Christmas.
The council will collect one real tree per household – see more information here.
Boston Borough Council
Boston Borough Council does not provide aa Christmas tree collection service and the green waste collections break between the end of November and the end of February.
However, it is advised that Christmas trees can be taken to the local Household Waste Recycling Centre.
South Holland District Council
Garden Waste collections resume again as normal on Monday, January 16. Garden Waste subscribers can leave their real Christmas trees out for their usual collections from this date – see more information here.
North East Lincolnshire Council
Residents can recycle their real Christmas trees at the Community Recycling Centres in Grimsby or Immingham – see more information here.
If households have a brown garden waste bin, they can chop it up and put it in here. Collections start again from Monday, February 6.
If the tree has a root-ball and has been watered regularly, it can be re-planted for next year.
North Lincolnshire Council
There is a treecycling service being run by Lindsey Lodge Hospice . If residents register by January 20, 2023 the service will collect trees between January 9 and 13 or January 16 and 20 for a small suggested donation of £10. The service can collect from the following postcodes: DN9 1, DN15, DN16, DN17, DN18, DN19, DN20, DN21 3, DN 21 4, DN38, DN39 – see more information here.
Residents in North Lincolnshire can also take their real Christmas trees to their local Household Recycling Centres – see more details about the tips here.
Parts of natural wreaths such as moss, leaves, fir cones and twigs can be put in the brown bin or compost heap.
All bin collections, including brown bin collections, have continued as normal.
---
MyLocal Lincolnshire is the new home of The Lincolnite. Download the app now