January 4, 2023 4.00 pm
This story is over 10 months old
Lincolnshire taxpayers face 3% to 5% council tax rise
The council's debating how to balance the budget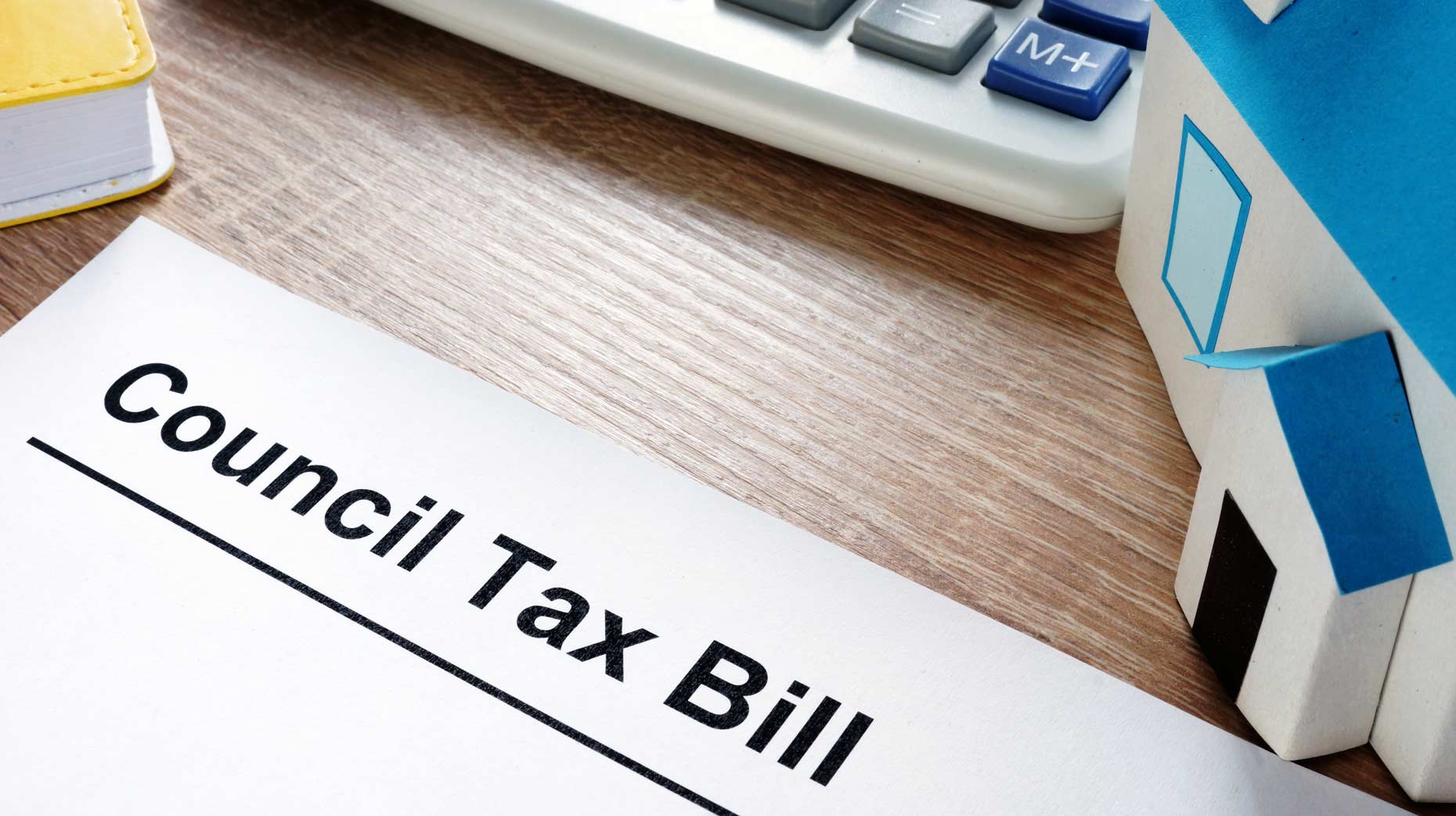 Council tax will go up between 3% and 5% for Lincolnshire residents later this year.
The Lincolnshire County Council leader says that a rise is unavoidable in order to maintain frontline services during rocky economic times.
Three options are being considered in order to balance the books for the 2023/24 financial year.
However, significant amounts will be needed from the council's reserves regardless of the choice.
The cheapest option for taxpayers would see a 2% rise of Adult Social Care precept and 0.99% general precept, with £10.3m taken from reserves.
Alternatively, ASC could go up 2% and the general precept 1.99%, requiring £6.9m of reserves.
The most expensive option would see a 2% ASC rise and 2.99% general precept increase, with £3.4m of reserves to balance the budget.
The public will get chance to have their say on the proposals, with the final decision set to be made by the council in February.
Rising costs caused by rampant inflation has been blamed for the difficulty in getting the budget balanced.
A meeting of the Executive on Wednesday saw councillors grapple with keeping council tax low whilst ensuring financial stability.
There were concerns about how quickly the reserves could be burned through if the financial outlook doesn't improve in the next few years.
Leader Councillor Martin Hill said: "Like households across the country, the council is facing steeply rising costs because of inflation, especially for road repairs. We also continue to see increasing demand for services, particularly adult care and children's services.
"Thanks to our careful financial management over recent years, we are better placed than some to meet this challenge. However, we will again have to make difficult decisions in order to both balance the books and protect frontline services.
"We continue to find smarter ways of working, which we estimate will save more than £23m over the next few years. In addition, the government has recognised the pressures faced by local councils, and is providing some extra funding, including around £19m for social care.
"However, despite this additional money, we will need to draw on our reserves again. We have also taken the difficult decision to propose an increase in council tax. We realise that household budgets are already under pressure, but this is a vital step for ensuring the council's long-term financial stability.
"We'll continue to push government for long-term solutions to the major issues facing local councils. It's vital that we start to see progress on fairer funding, the resetting of business rates and plans for making adult care more sustainable. We will also continue to work towards a devolution deal for Greater Lincolnshire, giving local authorities more control over funding."
An estimated £11.5m is also expected to be saved through improvements in the coming financial year, and a further £11.8m across the following two years.
People will be able to share their views on the budget proposals at www.letstalk.lincolnshire.gov.uk from Thursday, January 5.
---
MyLocal Lincolnshire is the new home of The Lincolnite. Download the app now