January 5, 2023 3.30 pm
This story is over 10 months old
Overcrowded A&E and full wards as hospitals' critical incident continues
The hospital trust is trying to ease the gridlock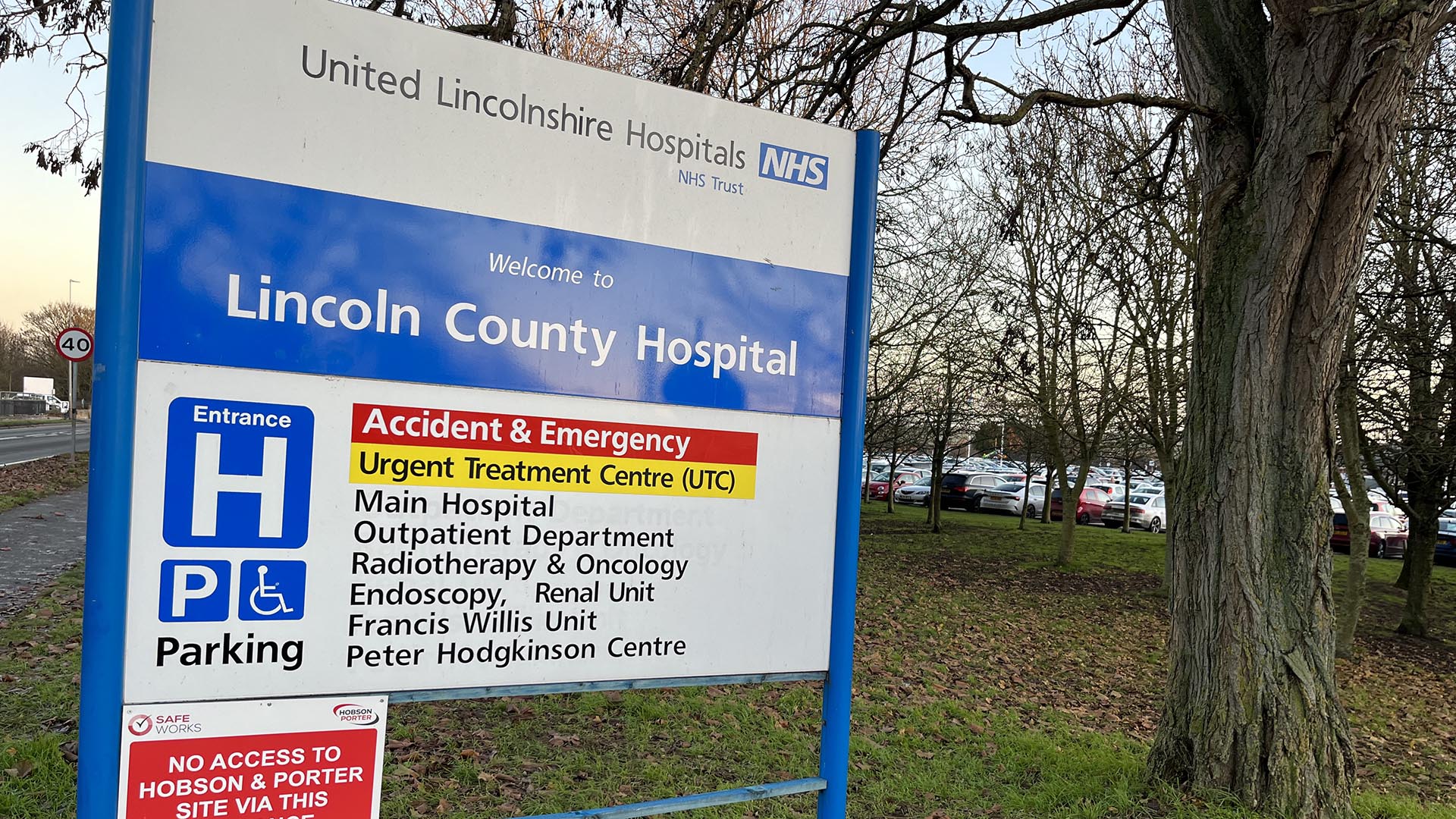 Lincolnshire's hospitals remain log-jammed on the third day of the latest critical incident.
The trust's CEO Andrew Morgan says that hospitals are trying to use every bit of capacity to meet the "exceptional demand".
145 patients were in Lincoln and Boston's A&E departments this morning, with more than 60 of them waiting for a bed.
The critical incident – the United Lincolnshire Health Trust's third in two weeks – was declared on Tuesday evening due to the high numbers in A&E.
Winter illnesses have exacerbated the problems with discharging people who are ready to leave hospital.
"The issue we are facing isn't just the numbers coming in, it's that hospitals are full and we're struggling to keep the flow of patients being discharged," Mr Morgan said.
"The ten-day period from Christmas Eve was 20% higher than in 2021, and the number of emergency admittances was 9% higher. We are seeing a lot of really sick people, coupled with Covid and flu patients.
"There were 46 patients with Covid and 69 with flu in Lincolnshire County Hospital this morning. Together with the 179 patients who are medically fit to be discharged, that's a large proportion of our available beds.
"We're not able to keep up with the discharges, and A&Es are absolutely congested."
While the problems facing the trust are obvious, the solutions are less clear.
"Funding is a matter for politicians. We are focused on trying to get every bit of capacity out of the health and social care system," Mr Morgan said.
"The Breaking the Cycle pilot is enabling us to get more people onto the wards than historically, but there is only a finite amount of space in hospitals.
"We need to get the discharge rate up – ideally, we would like to discharge 200 people today.
"Our staff of course get sick and take holidays like anyone else.
"We would like to thank the public for choosing the appropriate course of treatment, whether it's ringing 111, going to their GP or calling 999 in an emergency."
---
MyLocal Lincolnshire is the new home of The Lincolnite. Download the app now