January 20, 2023 1.00 pm
This story is over 10 months old
Plans to build 64 homes on Gainsborough industrial site approved
Previous developers wanted to build 81 homes there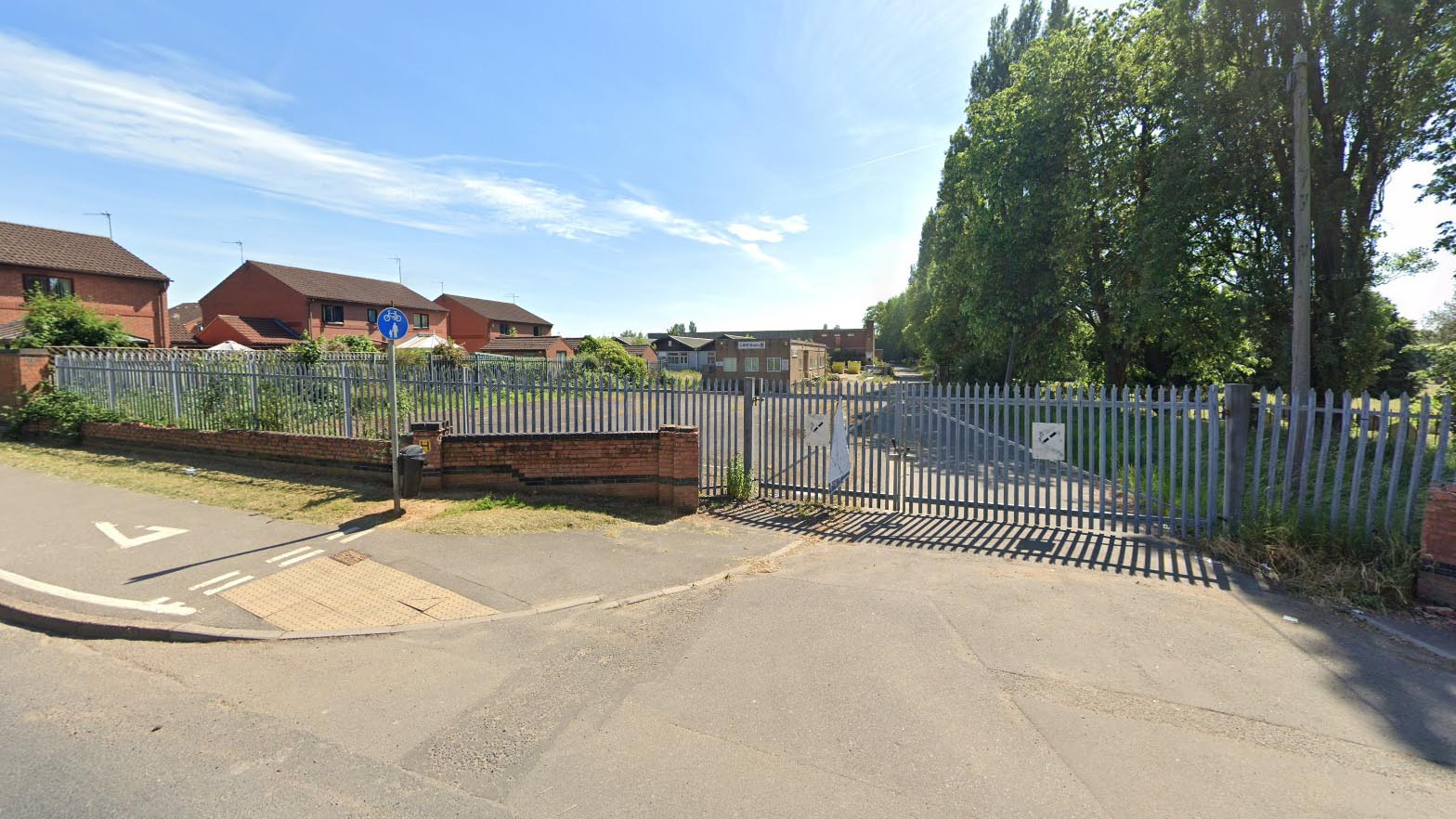 Plans to build 64 new homes on a former Gainsborough industrial site have been approved.
Heapham Properties' outline application to West Lindsey District Council for a new residential estate on the former home of AMP Rose, was approved by officer's delegated decision.
A previous application for the site had been given the go ahead to build 81 homes in 2007 but that development had never been acted on.
Officers said the applicant had proven the site could accomodate the homes and that the principle of development was "acceptable".
"The site additionally has the room for all the associated infrastructure including a sufficient amount of onsite usable greenspace with consideration given to the amount and proximity of open and play space in the area.
"The site is in a sustainable location of Gainsborough with good public transport links and most facilities/services within an acceptable walking distance away.
"The proposed vehicular access will not have an adverse impact on highway safety."
A number of concerns had, however, been raised by residents noting that some houses appeared to be "crammed in" to the plans, along with objections due to overlooking, highway and flooding safety.
The developer will be required to pay £632.50 per dwelling constructed to the healthcare services as part of the approval.