February 17, 2023 4.00 pm
This story is over 9 months old
A15 dualling "unrealistic" as it's "not the most dangerous road in Lincolnshire"
Residents "very nervous" when turning onto road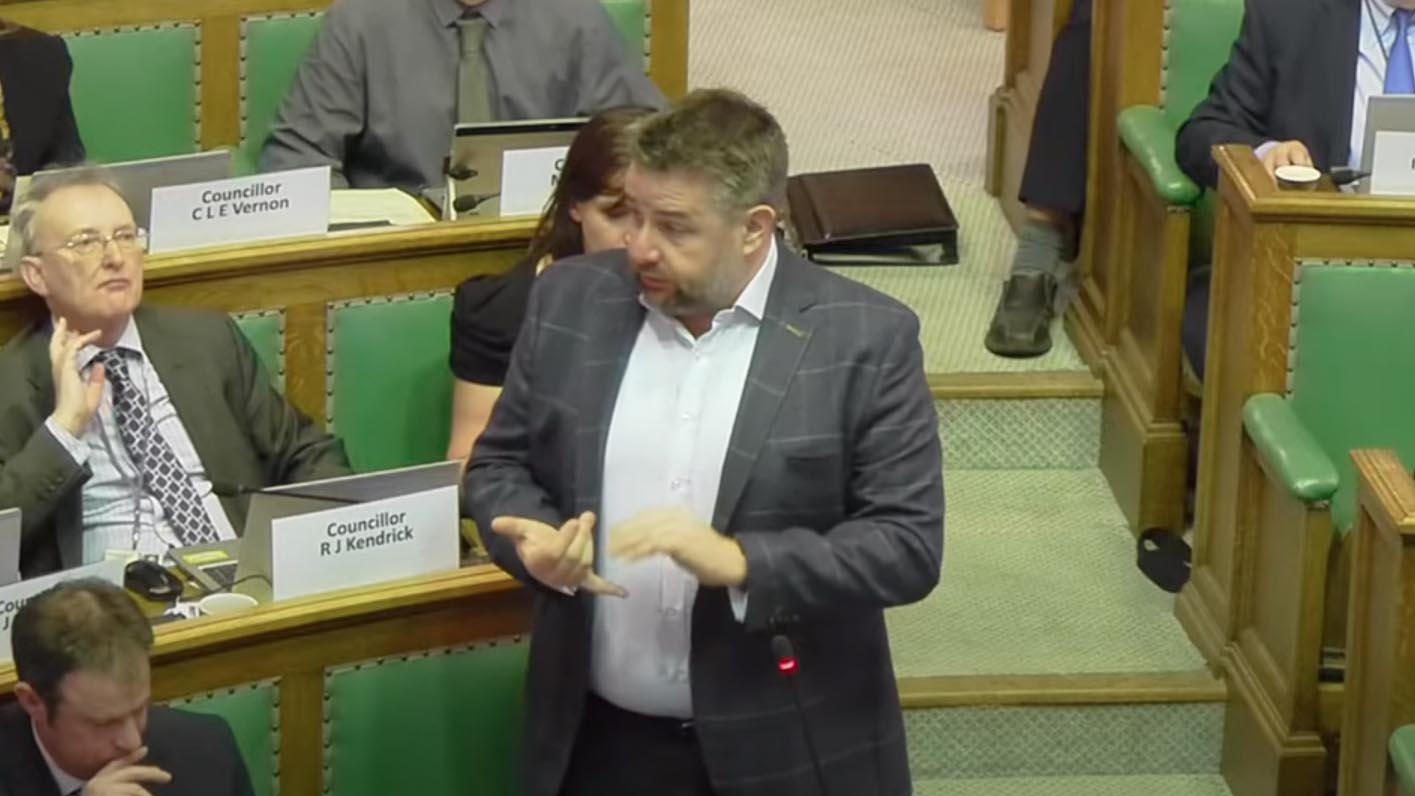 Lincolnshire County Council has ruled out dualling the A15 following the latest series of incidents, as the road is "not the most dangerous" in the county.
Among the incidents this week saw the A15 north of Caenby Corner closed throughout the morning of Tuesday, February 14 after a car transporter overturned, with its BMW cargo crashing down across the highway.
During a county council meeting on Friday, Councillor Stephen Bunney said: "The same site has been the location of several other major accidents.
"The speed of traffic and the governance of HGVs travelling along the road in both directions makes the residents of surrounding villages very nervous when trying to turn from the sidelines on to the A15 as they go about their daily business.
"Scampton, Hemswell Cliff and Immingham are currently undergoing or about to undergo major economic developments  which will further increase the traffic on the road adding to the danger and problems of this stretch."
He acknowledged a dual carriageway solution would be "probably beyond the budget" and asked what alternative measures were being looked at.
Councillor Richard Davies, executive portfolio holder for highways, said it was "absolutely right that dualling the A15 is unrealistic."
He said this was not just for financial reasons, but also for archaeological reasons due to the history of the road stretching back to Roman times.
"It would make more sense if you're going to embark on that to build a new road somewhere else," he said.
However, he said the concern around safety issues was "perception rather than fact".
"The [Lincolnshire] Road Safety Partnership are constantly looking at Lincolnshire's roads and the A15 is not a section of road they've highlighted as being one of our most dangerous roads here in Lincolnshire," he said.
"It isn't where we are directly prioritising at the moment, but we continue to look at issues around speed and particularly around HGVs going over the edge."
He said the council did not own the land to either side and struggled in terms of reinforcing the verges.
He added that the council asked motorists to drive carefully and to the conditions.
---
MyLocal Lincolnshire is the new home of The Lincolnite. Download the app now