February 28, 2023 10.00 am
This story is over 9 months old
Filmmakers eye Lincolnshire ahead of Ridley Scott film release
There's been lots of creative interest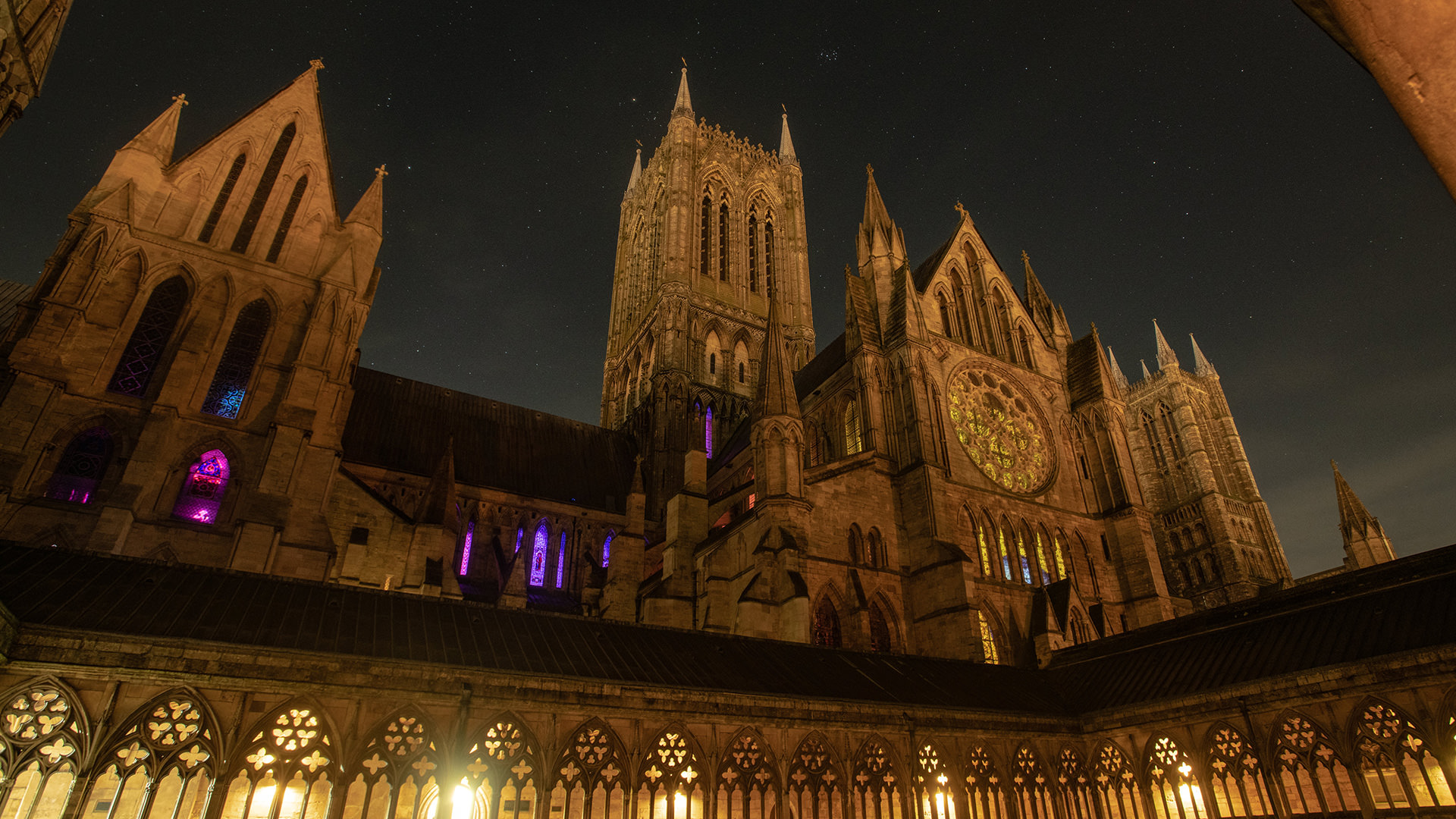 Approximately 90 creatives from the film and magazine industry have inquired about utilising some of Lincolnshire's splendid views in a range of upcoming projects.
Over the last few years, Greater Lincolnshire has welcomed a number of major production companies as they look for new spots to film.
Just last year, the county welcomed Hollywood royalty Ridley Scott, famed for creating the Alien series, Blade Runner and Gladiator, as he began filming his upcoming latest movie – a biopic of Napoleon Bonaparte – at Lincoln Cathedral.
The upcoming feature film, starring Oscar winner Joaquin Phoenix, highlights the French military commanders' rise to power in the late 18th and early 19th century and is slated for release later this year on Apple TV+.
Popular streaming service Netflix has also made use of some fabulous spots in Lincolnshire.
They used Grantham's Belvoir Castle used as Windsor Castle for the first three seasons of their award-winning historical drama The Crown, before it was later replaced by Burghley House in Stamford for the following two seasons.
Since becoming a member of the Filming in England Partnership, Lincolnshire County Council say they have become inundated with a requests from filmmakers wanting to utilise the county's spectacular views.
Executive councillor for economy and place at the county council, Councillor Colin Davie, said: "Lincolnshire County Council is now a member of the Filming in England Partnership working with Creative England.
"This means we are actively working with local partners and national agencies to welcome filming to Lincolnshire, helping companies to find great locations in our county to assist film and TV productions.
"As a showcase website for Lincolnshire locations, we have had 90 film and media related requests that have come through the VisitLincolnshire.com.
"This includes from companies wanting photography, and information for magazines and radio shows as well as film and TV requests.
Because of the work we are doing with Creative England, we are establishing contacts with location agents who come to us directly too. Increasingly, production companies are looking for new and interesting locations to film in.
"Showcasing our beautiful county to an international audience is fabulous for our tourist industry and our reputation. But we also see economic benefits while film companies are here – to our hospitality, catering and other local businesses."
---
MyLocal Lincolnshire is the new home of The Lincolnite. Download the app now