February 6, 2023 8.00 pm
This story is over 9 months old
Parking shortage at Stamford development would be 'madness'
Councillors have called for more road safety information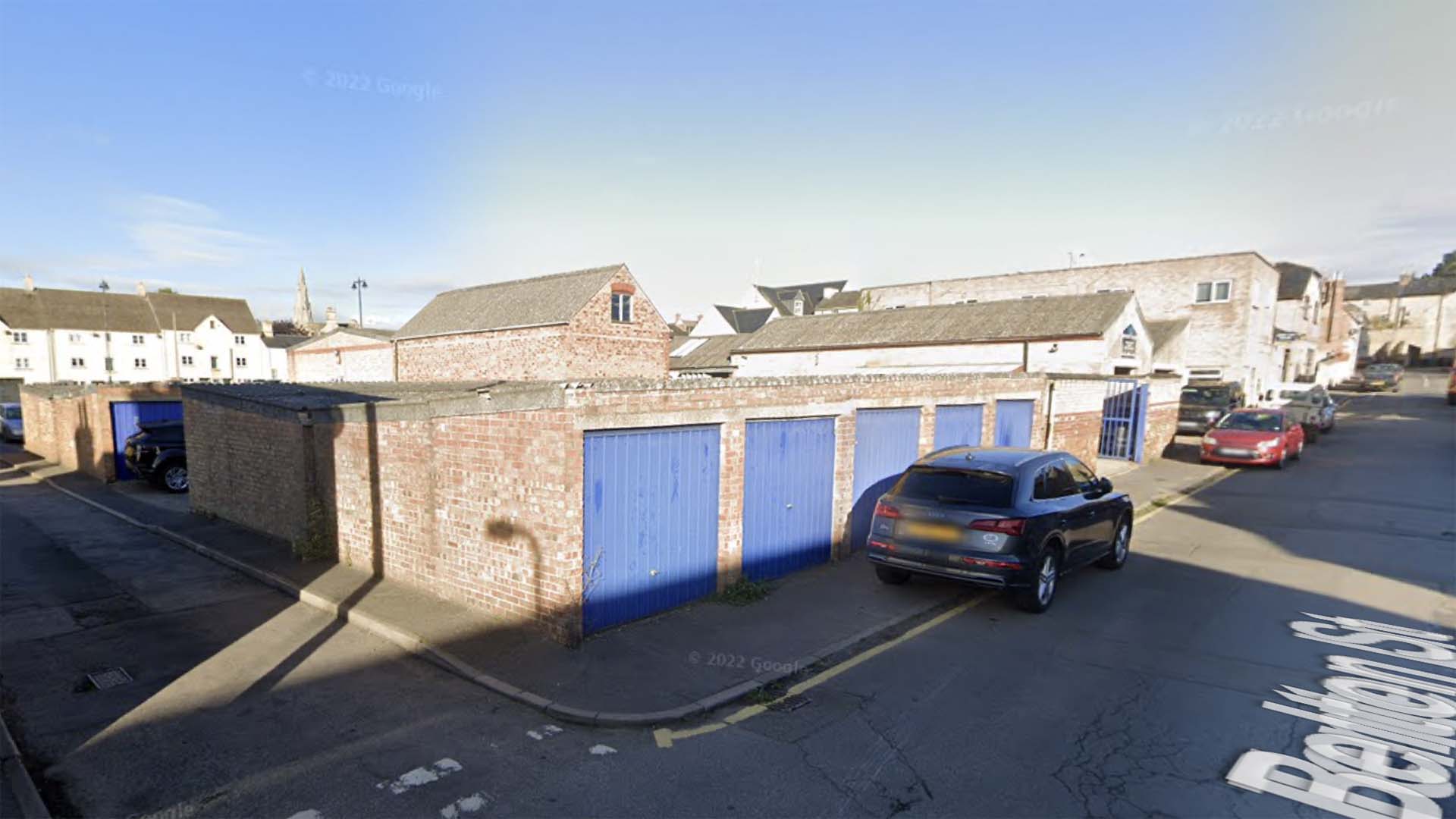 A Stamford housing and business plan with hardly any parking spaces would be 'madness', councillors say.
A neighbouring MOT testing centre also warned it could seriously affect their business.
The application would redevelop land between Belton Street and Gas Street, but there would be no parking for up to 46 workers at new businesses, with employees told to use council car parks instead.
Provision for on-street residential parking was also removed at the request of Lincolnshire County Council.
The plans include six townhouses and four maisonettes around a courtyard, with a total of 15 spaces across the site – five less than the current time.
Kevin Flynn, co-owner of the Project One garage on Belton Street, urged the committee to see for themselves how bad the situation was.
"Gas Street is continually blocked. There is no parking – we have to rent 12 spaces for our staff as it is," he said.
He also warned: "Demolition and construction will cause chaos in the street."
South Kesteven's planning committee on Thursday called for further investigation into how bad the problems would be.
Councillor Judy Stevens (Conservative – Deeping St James) said: "This is another example of Westminster planning – it's fine not to have a car in London, but in rural Lincolnshire it's imperative.
"This whole area is rabbit warren that wasn't made for 21st century cars. It is massively difficult to park in Stamford at the best of times."
She added: "It's very unlikely they will sell these houses without car parking. It's madness."
The application was submitted by Ross Thain & Co Ltd.
Chartered accountant Nathan Fitton told the planning committee that county council had asked them to remove parking bays along Gas Street "at the 11th hour".
He added that since the application was previously rejected in 2022, changes had been made to the height, design and number of houses.
Councillor Richard Cleaver (Democratic Independents – Stamford All Saints) said: "There's simply not enough parking for residents and another 46 employees. It looks untenable in terms of parking."
Councillor Robert Reid (Conservative – Bourne Austerby) said: "We're not against development on this site, but people will have to live and work there.
"Time after time, developers don't remember the existing people who have their business there."
The application has been deferred until more information on the highways safety impact can be provided.
---
MyLocal Lincolnshire is the new home of The Lincolnite. Download the app now.