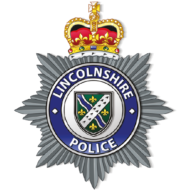 February 15, 2023 9.00 am
This story is over 9 months old
Serial supermarket thief cornered by police in Lincoln
He had expensive taste!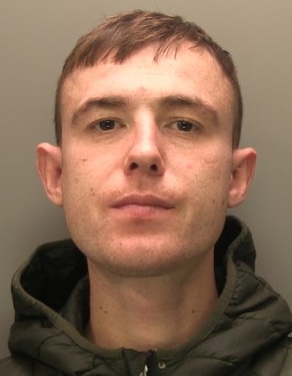 A shop thief who targeted Sleaford stores and stole alcohol and meat products has been sentenced to 32 weeks in prison.
Jason Frow (29), of Scott Gardens, Lincoln, appeared in Lincoln Magistrates' Court yesterday (13 February) for multiple theft offences following an arrest on Friday 10 February.
He was arrested in Drake Street, Lincoln thanks to proactive searches by Response officers working from police and community intelligence.
The court heard how he stole four bottles of Jack Daniels whisky worth £132 from Sainsbury's in Sleaford on 21 January.
The following day, he stole he stole chicken breasts, rump steaks, and beef joints worth just over £45 from Aldi in the town, and then just three days later he stole eight San Miguel beers from the same store worth just under £12.
Finally, on 31 January he stole five bottles of Smirnoff vodka and two bottles of Jack Daniels in two different thefts, totalling £170 from Sainsbury's.
All the thefts were from stores in Sleaford. Officers investigating the offences actively sought him out to bring him before the courts, where he pleaded guilty to five counts of theft.