February 23, 2023 8.00 am
This story is over 9 months old
Stamford retirement flats set to be approved
But the town council doesn't agree with the location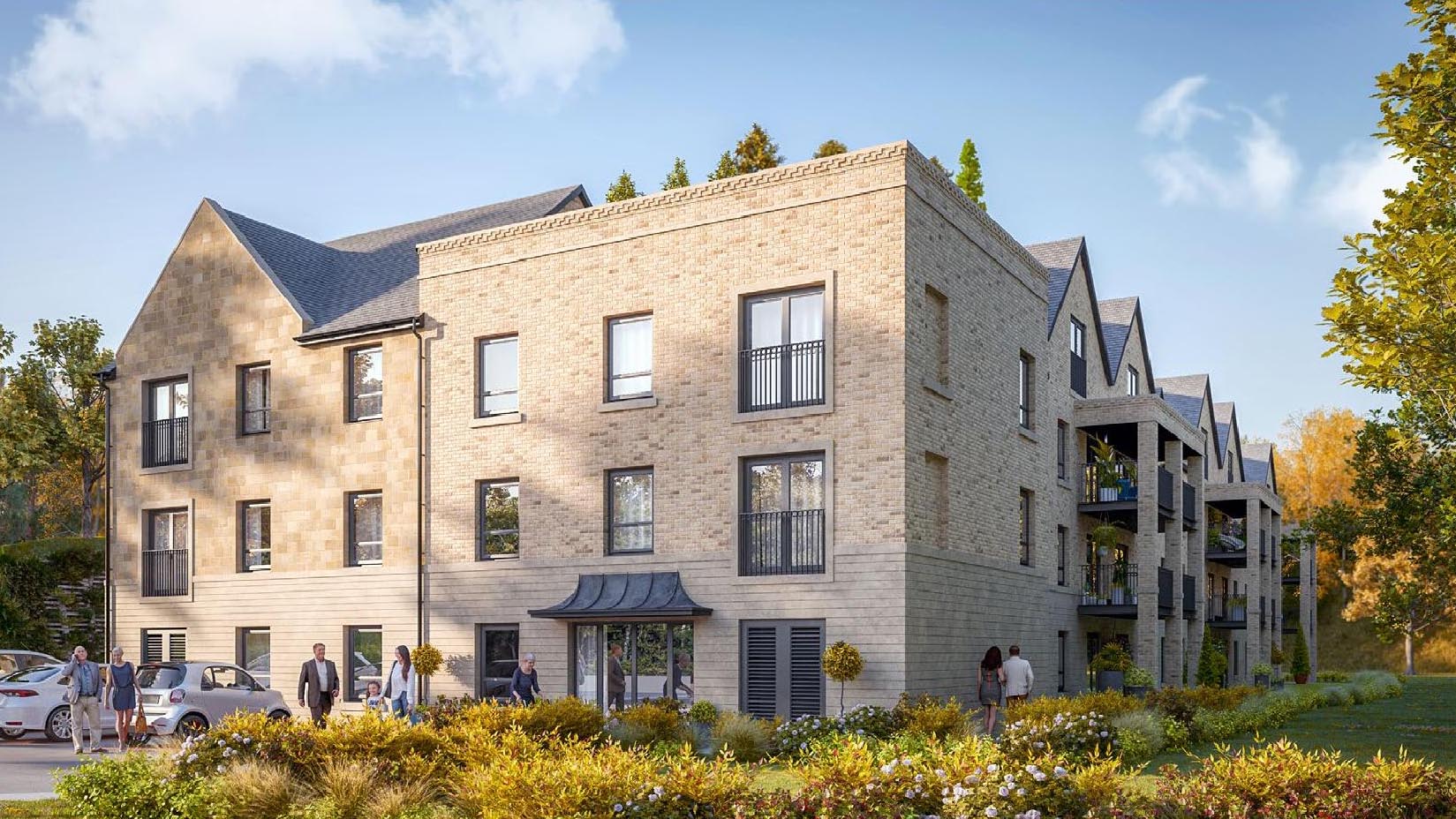 Plans for a 41 home retirement facility in Stamford are up for approval next week.
The Planning Bureau's proposals for land off Priory Road include 29 two-bed apartments and 12 one-bed homes intended to provide independent living accommodation for people aged 60 and over.
The development will replace existing buildings on site and will include a communal lounge guest suite, reception and communal roof terrace.
Officers said the plans represented an opportunity to make "effective use of brownfield land" and was acceptable in principle.
"Furthermore, the scheme would contribute towards meeting the requirement to provide housing for different groups of the community, through the provision of a dedicated residential facility for people aged 60 and above.
"It is officers' assessment that the site is appropriately located to meet this identified need, insofar as it is located within the sustainable location for growth and benefits from close proximity to local services and facilities."
However, the proposals have seen objections from Stamford Town Council.
Despite several changes to the plans since they were first submitted, the council said there were "still issues about pedestrian and vehicle access."
"The development is too near the busy Uffington Road roundabout making vehicular entry and exit from the site hazardous.
"Pedestrian access to and from the site is also extremely unsafe due to heavy traffic, absence of usable pedestrian walkways and lack of pedestrian crossings"
They are also backed by ward member Councillor Harish Bisnauthsing, who said the site was "unsuitable for the development of a care home".
The plans will be examined by councillors at a meeting of the planning committee on Thursday.
---
MyLocal Lincolnshire is the new home of The Lincolnite. Download the app now