February 21, 2023 8.30 pm
This story is over 8 months old
The missing £200m: How Lincolnshire loses out in funding to London
Lincolnshire gets left behind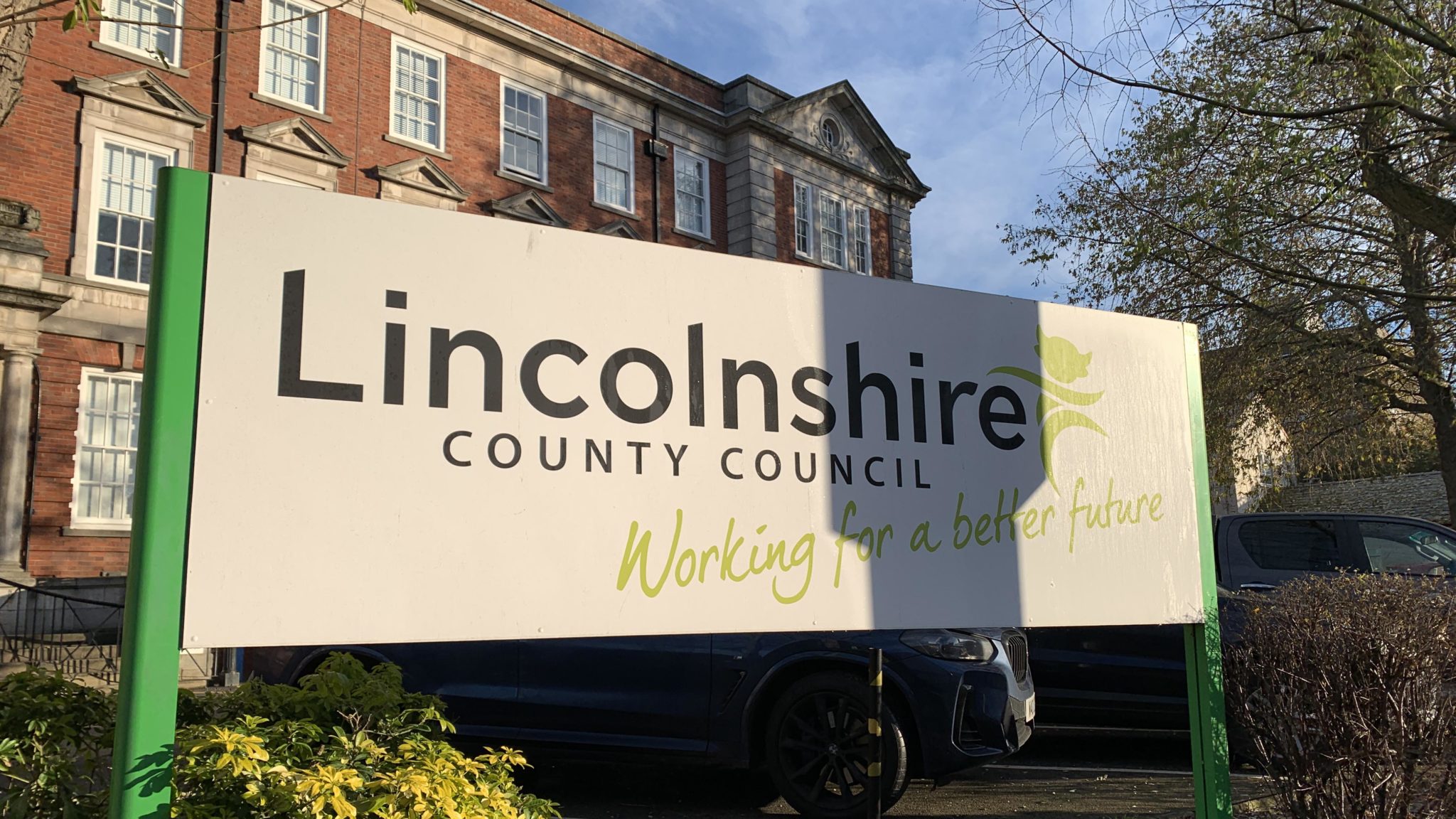 Lincolnshire would receive an extra £200million each year if it was funded at the same rate as London.
New figures produced by the county council reveal the vast funding gap, which isn't made up for by Levelling Up or Towns Deal money.
The capital receives more than 50% extra per person, according to the estimate, with £680 compared to £416.
Council leader Martin Hill has urged the government to conduct a Fair Funding Review to "level the playing field."
The government's current funding formula has been accused of favouring urban areas, short-changing rural counties like Lincolnshire.
Although government grants have been awarded to projects in 'left behind' areas, these fall short of making up the difference.
The county council has been forced to use reserves to balance its budget for the coming year, despite the maximum possible council tax increase.
Councillor Hill called for Lincolnshire to get its fair share of government money.
"Although like-for-like comparisons are difficult, we estimate that local government in Lincolnshire receives only £416 per person in revenue grant funding, compared to £680 in London," he said.
"If Lincolnshire received the London rate, that would equate to an additional £200m per year, which would make a major difference. Instead, we are again having to draw on our reserves this year just to balance the books.
"In addition to revenue grant funding, Lincolnshire has benefited from around £92m of Levelling Up funding and a further £89m of Town Deals funding. These are one-off grants that come from national pots, which have been allocated across the country.
"Our lower funding levels mean that we are increasingly reliant on the money raised through council tax for maintaining our services.
"In addition, the repeated short-term financial settlements received from government makes longer term planning much more difficult. For example, there is significant uncertainty around what our funding will be after 2024/25, and this is a challenge for all local authorities.
"It's long been recognised that Lincolnshire faces particular challenges as a result of its rurality and ageing population, and this should be reflected in our funding.
"So, we need to see progress from the government on the Fair Funding Review, the resetting of business rates, and plans for making adult care more sustainable. We will continue to push them on levelling the playing field."
The government has been contacted for comment about Lincolnshire's funding.
It announced in October that it was delaying a review of the funding formula, which was originally promised in 2016.
Lincolnshire received £73m of Levelling Up fund cash in the latest round, although this was designated for specific projects including bridges, cultural sites and town centre projects.
Update:
A spokesperson for the Department of Levelling Up, Housing and Communities said: "We are making available an additional £5.1 billion for councils in England in the next financial year.
"This includes an increase of up to 11% for Lincolnshire County Council, which could bring their Core Spending Power to over £639 million in 2023/24.
"The most deprived areas of England will receive 17% more funding per household this year than the least deprived."
---
MyLocal Lincolnshire is the new home of The Lincolnite. Download the app now