March 17, 2023 7.00 am
This story is over 8 months old
Holbeach store licence revoked after police find illegal workers
Concerns it was being run in a 'rogue' way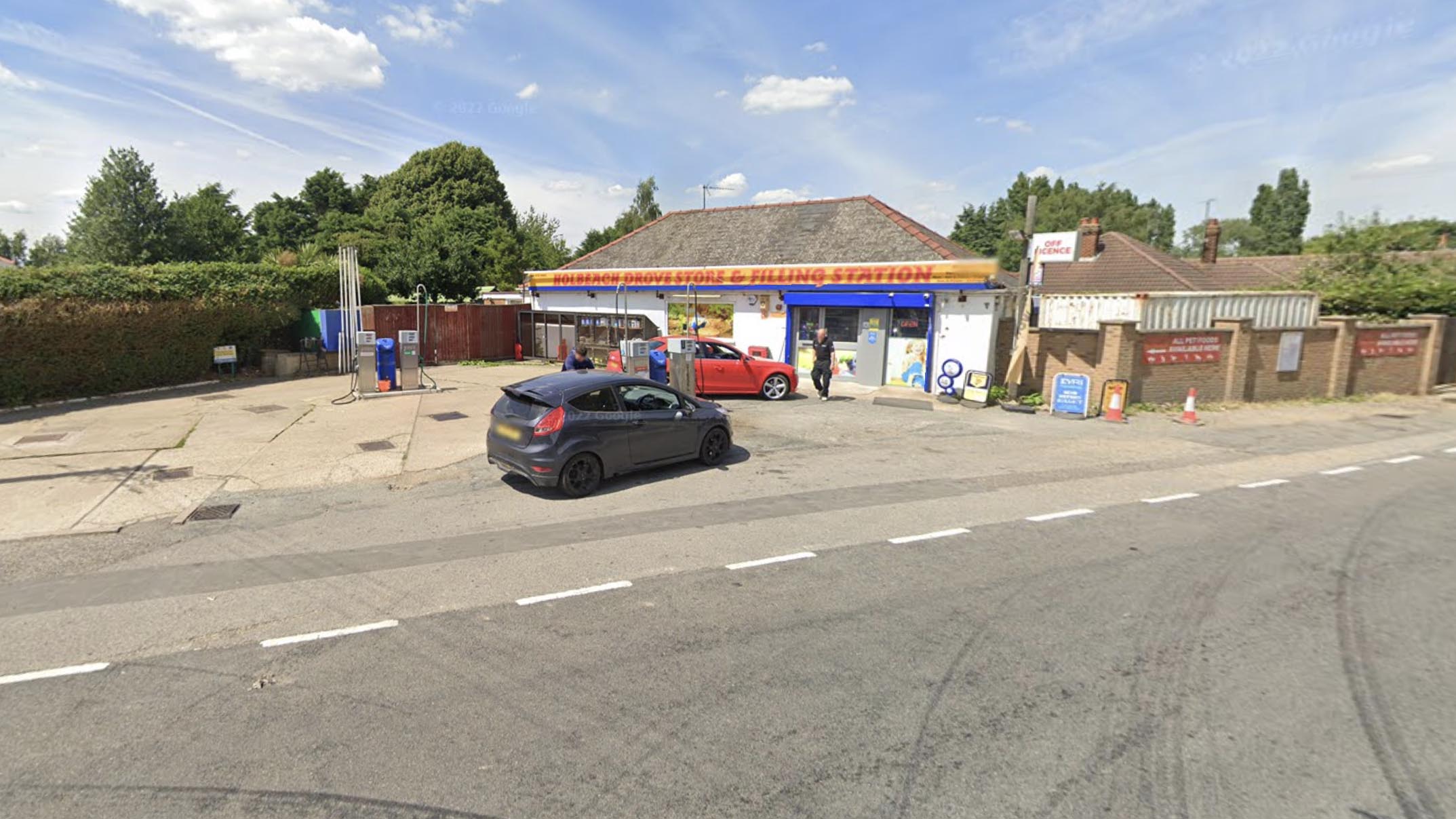 A store in Holbeach which employed two illegal workers amid "complete failure" to comply with the law has had its premises licence revoked.
Komalar Vijayakumar previously held the licence for Holbeach Drove Store.
South Holland District Council licensing panel were urged by Lincolnshire Police to revoke the licence on Thursday.
After visiting the business on October 24, officers from the force arrested a male who had overstayed his VISA by six years.
Another male also disclosed to them that he did not have the right to work and so was told to close the shop and cease working.
Solicitor David Ring, who was representing Lincolnshire Police, told the meeting that management demonstrated a "complete failure" to comply with appropriate recruitment and staffing legislation.
As a result of the visit, immigration officers issued a £20,000 civil penalty referral to Vijay Petroleum Retailers Limited whose directors included Mrs Vijayakumar.
The fine was paid on December 21, 2022 although was reduced to £14,000.
Further visits in November and January also uncovered that no right-to-work checks were documented, a lack of written consent for the sale of alcohol on behalf of the designated premises supervisor, and items of alcohol on the shelving did not have price labels.
"All in all, there's considerable concern in that the matter in which these premises are being operated are somewhat rogue," continued Mr Ring.
He added: "All of those matter are indicative of a really problematic set of premises and management."
Licensing Consultant Frank Fender, who was representing Mrs Vijayakumar, explained she took her "eye off the ball" as a result of losing her husband in November 2021 but issues within the business had been addressed.
"The premises licence holder has not sat back as a result of this application," said Mr Fender.
However, officials from Lincolnshire Police said little had been done to reassure them that matters wouldn't relapse in time.
Ultimately, members of the committee decided that the revoking the premises licence would be the only "appropriate response".
---
MyLocal Lincolnshire is the new home of The Lincolnite. Download the app now.