March 7, 2023 11.00 am
This story is over 8 months old
Lincolnshire RAF base 'migrant camp' in government crackdown plans
Small boat crossings will be banned from today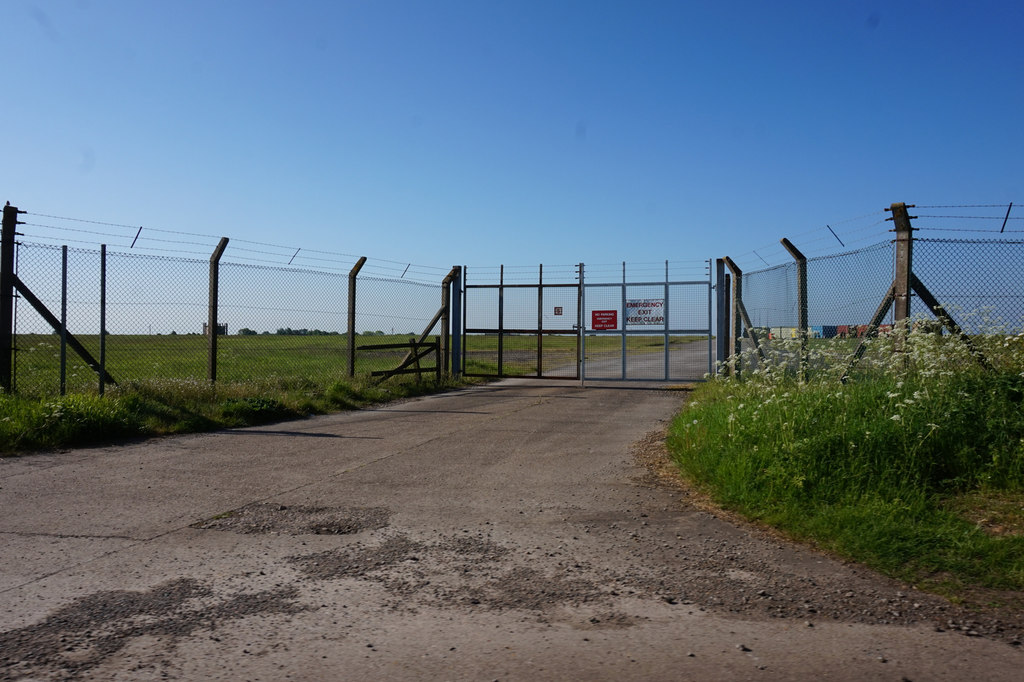 A Lincolnshire RAF base will be bought by the Home Office to house thousands of detained migrants, reports circling the government's migration bill suggest.
The Home Office told reporters it is working to end the use of hotels and bring forward a 'range of alternative sites', including former student halls and surplus military sites.
It has been reported that it will purchase two former RAF bases, in Lincolnshire and Essex, to house migrants waiting for deportation.
A number of local rumours have reached the newsroom that indicate RAF Scampton has been outlined for migrant accommodation.
However, suggestions that the former home of the RAF Red Arrows could house asylum seekers have neither been confirmed nor denied by the Home Office at the time of writing.
Speculation comes ahead of the completion of a landmark £300 million deal for the base north of Lincoln, creating thousands of jobs and tourism.
West Lindsey Council Leader Owen Bierley spoke to Local Democracy Reporter James Turner at a meeting about the future of the base on Monday, March 6:
"There are rumours about asylum seekers pretty much throughout the place at the moment. It is a big issue.
"As individuals, we all have considerable sympathy for the people that are asylum seekers but everything has to work in the best interest of the community.
"The disadvantage of many parts of Lincolnshire, including Scampton, is that it is very isolated.
"If you haven't got that transport, then it has very limited facilities there."
The new bill, enforced 'retrospectively' from today, will mean anyone entering the UK illegally will be banned from claiming asylum, modern slavery or human rights breaches.
The proposed legislation, yet to be put through parliament, has been criticised for toeing the boundaries laid out by the European Convention on Human Rights.
Only those gravely ill and children will be able to appeal the new laws, once they have been deported.
Currently, hotels in Skegness are among establishments being used up and down the country to house migrants caught in the processing backlog.
Around 200 people are living in the temporary accommodation in the Lincolnshire seaside town, and it is expected they will remain there past the summer season.
A government spokesperson said: "We have always been upfront about the unprecedented pressure being put on our asylum system, brought about by a significant increase in dangerous and illegal journeys into the country.
"We continue to work across government and with local authorities to look at a range of accommodation options and sites but the best way to relieve these pressures it to stop the boats in the first place.
"That is why we are focused on doing everything we can to break the business model of people smugglers who are exploiting vulnerable people for profit. "
---
MyLocal Lincolnshire is the new home of The Lincolnite. Download the app now.