March 16, 2023 6.00 pm
This story is over 7 months old
People suggest replacing Lincoln Christmas Market with… Lincoln Christmas Market
City council invited residents and businesses to have their say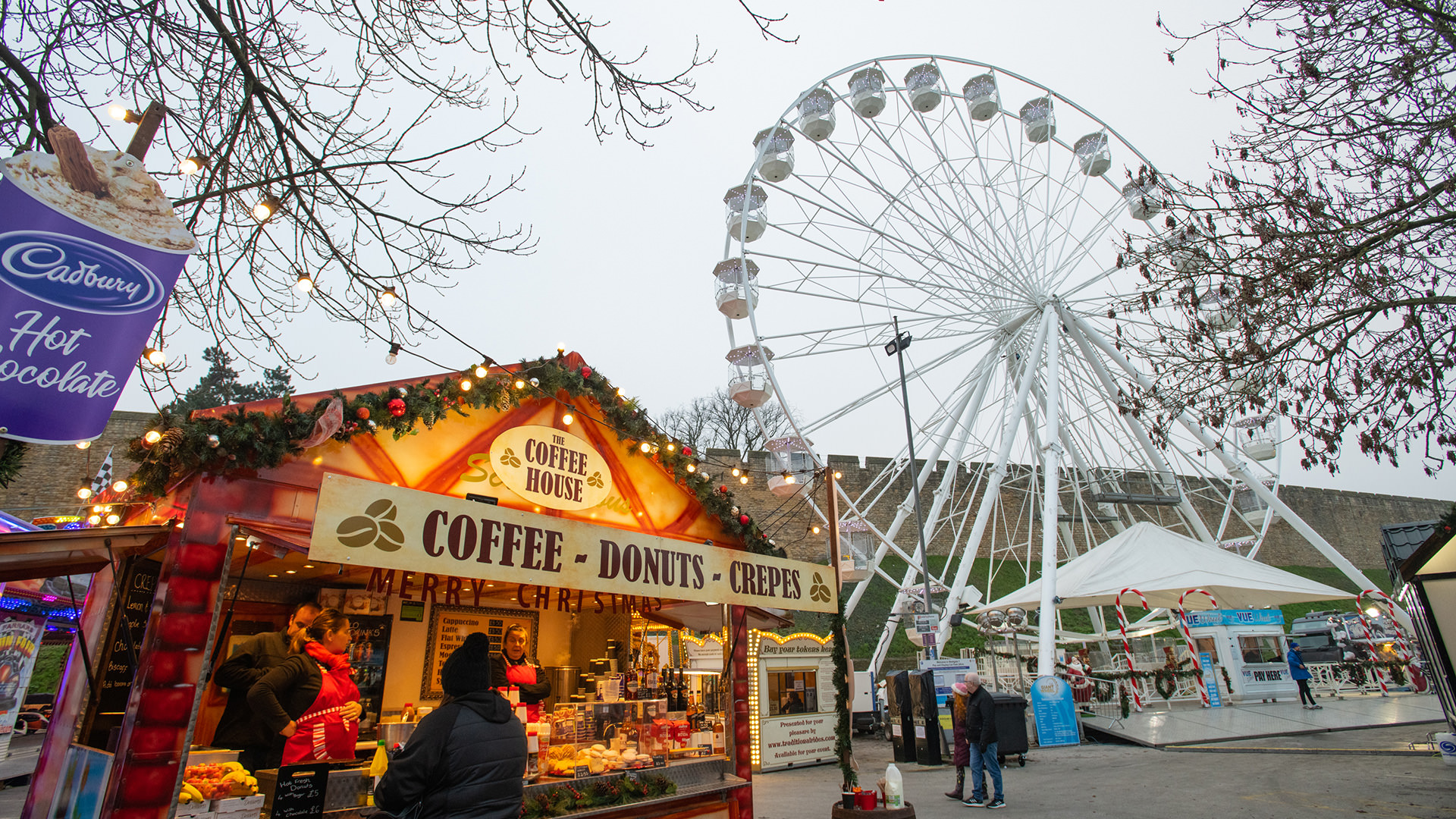 The overwhelming response on what should replace the Lincoln Christmas Market has been the original event.
The City of Lincoln Council asked residents and businesses for ideas for their new events programme.
City of Lincoln Council leaders agreed to scrap the popular festive event just months after safety fears due to overcrowding.
Residents and businesses can submit their ideas for Lincoln's new events programme online here until the deadline of April 25.
The most common response were cheeky suggestions to bring the market back.
Peter Hiscock said: "A Christmas Market – perhaps a four-day event in early December – such a thing would be extremely good for the economy and the city of Lincoln."
Several people suggested a longer market rather than the four-day event.
Elliott Mewse said: "How about a very big Christmas Market spread over two weeks all over the whole of the city at prices which allow all the small local businesses to attend."
Thomas Harvey said: "A Christmas market more like they do in Nottingham. Wide spread with different stalls spread over a longer period of time."
Some questioned why they weren't consulted sooner and whether the council was stuck for ideas.
Annette McCoy said: "Shame you didn't want ideas before you decided to stop the Christmas Market."
Dave King said: "Should never have been cancelled if no serious alternatives to provide businesses with a Christmas boost were already on the table. Unbelievable how quickly this decision was taken and pushed through."
There were some serious suggestions as well.
Sheree Stevenson said: "Ice skating rink at Christmas would be nice with food trucks. Food truck market in the summer with live music.
"Lincoln to have a music festival with big name acts. Jazz festival, Fringe Festival (arts, fashion, comedy, acts), Christmas market with local stores only food and craft).
"Bake/cook off with Markets (competitions by food category) and buy food from the competitors, Christmas night with games and jazz music (like the Salvation Army play) with food stalls."
Bill Bilton said: "The Brayford water festival, Australian breakfast and Mayor's summer carnival were very popular with residents in the 90s. However, I guess the council are more concerned with suitable events to attract non residents."
---
MyLocal Lincolnshire is the new home of The Lincolnite. Download the app now.