March 7, 2023 12.30 pm
This story is over 7 months old
'RAF Scampton is not the place for a migration detention centre', argues Lincoln MP candidate
What do you think of the plans?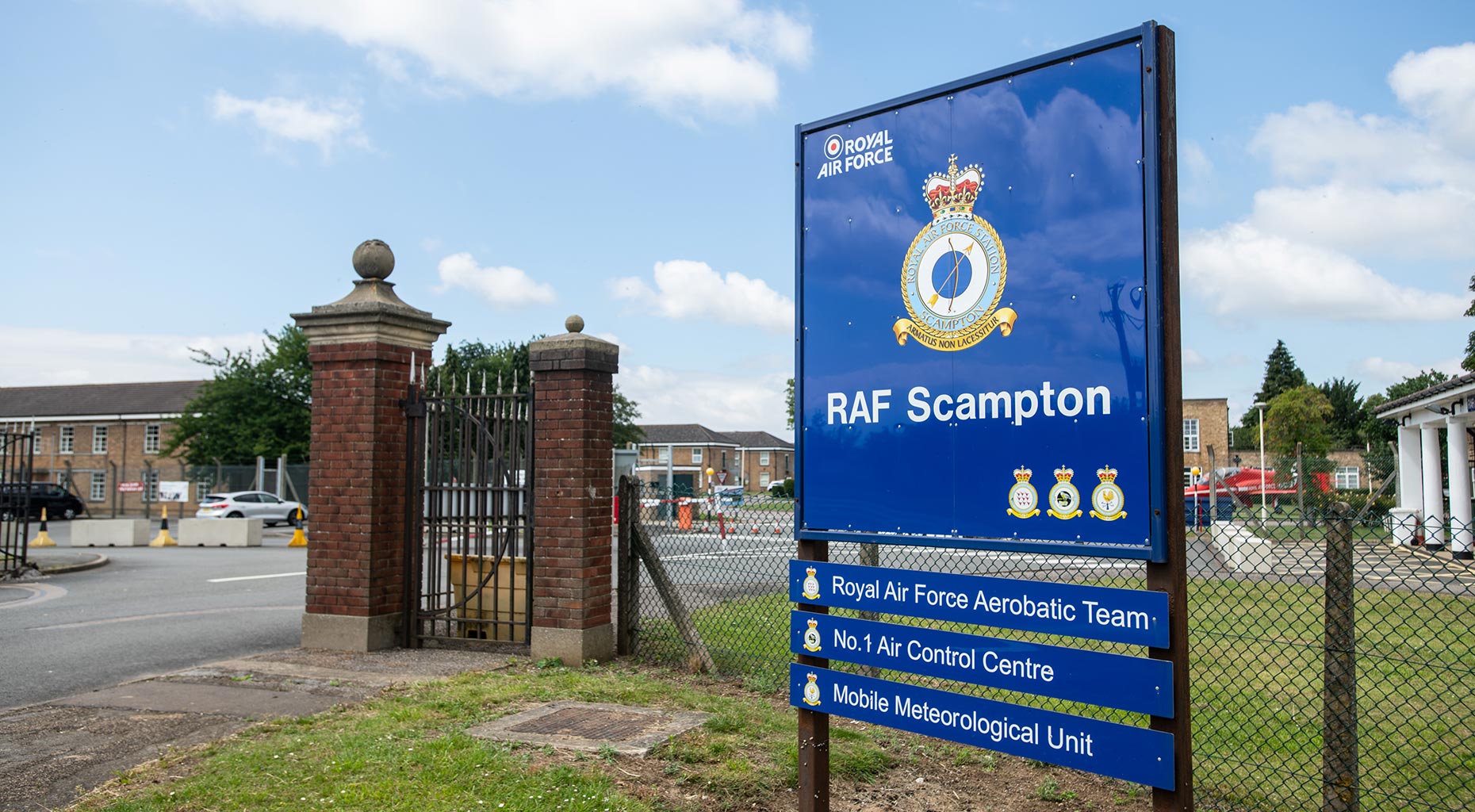 Former Diplomatic service worker and Lincoln Labour candidate in the next general election Hamish Falconer has protested suggestions that RAF Scampton could be used to house thousands of detained migrants.
As reported earlier, The Home Office intends to buy two former RAF bases in Lincolnshire and Essex to accommodate those awaiting deportation.
It is part of a new law that ministers claim will tackle the number of small boats illegally crossing the channel.
Under this plan, people who enter the UK via crossing the English Channel will be prevented from claiming asylum and will be deported as soon as possible.
The Home Office is exploring ways to remove migrants from hotels and into purpose built detention centres in disused RAF bases and student accommodation.
Hamish Falconer has added to speculation that Scampton has long been in the sights of the government for such a purpose – despite landmark proposals to turn it into an RAF heritage and tourist destination.
"We can't see how it could be anywhere else", he told reporters.
"Since it closed last year the MoD have been looking to dispose of the site. West Lindsey District Council recently voted to acquire the site to redevelop it however they have yet to finalise the purchase and it remains the property of the MoD.
"It has been widely reported that the Home Office are seeking the site to use as a refugee processing centre. A similar centre at the former RAF Manston site in Kent has a capacity of 1600 migrants housed in a large, tented area on the old airfield. The Manston site was mired in controversy last year when overcrowding resulted in an outbreak of diphtheria resulting in at least one death."
He added: "As we approach the 80th anniversary of the Dambusters Raid I am amazed the Government would consider using RAF Scampton as a detention site for asylum seekers.
"I oppose this proposal: RAF Scampton should continue to play a role for our city as a high tech centre of aviation excellence, not be reborn as a penal colony. I am calling on Conservative MPs Karl McCartney and Sir Edward Leigh to seek urgent clarification from the Government and get the city the reassurances it needs".
The Lincolnite has approached Lincoln MP Karl McCartney and Gainsborough MP Edward Leigh for a comment.
---
MyLocal Lincolnshire is the new home of The Lincolnite. Download the app now