April 4, 2023 5.00 pm
This story is over 7 months old
Boy scared to leave house after 'rock attack' at Lincolnshire park
The incident has left him 'petrified'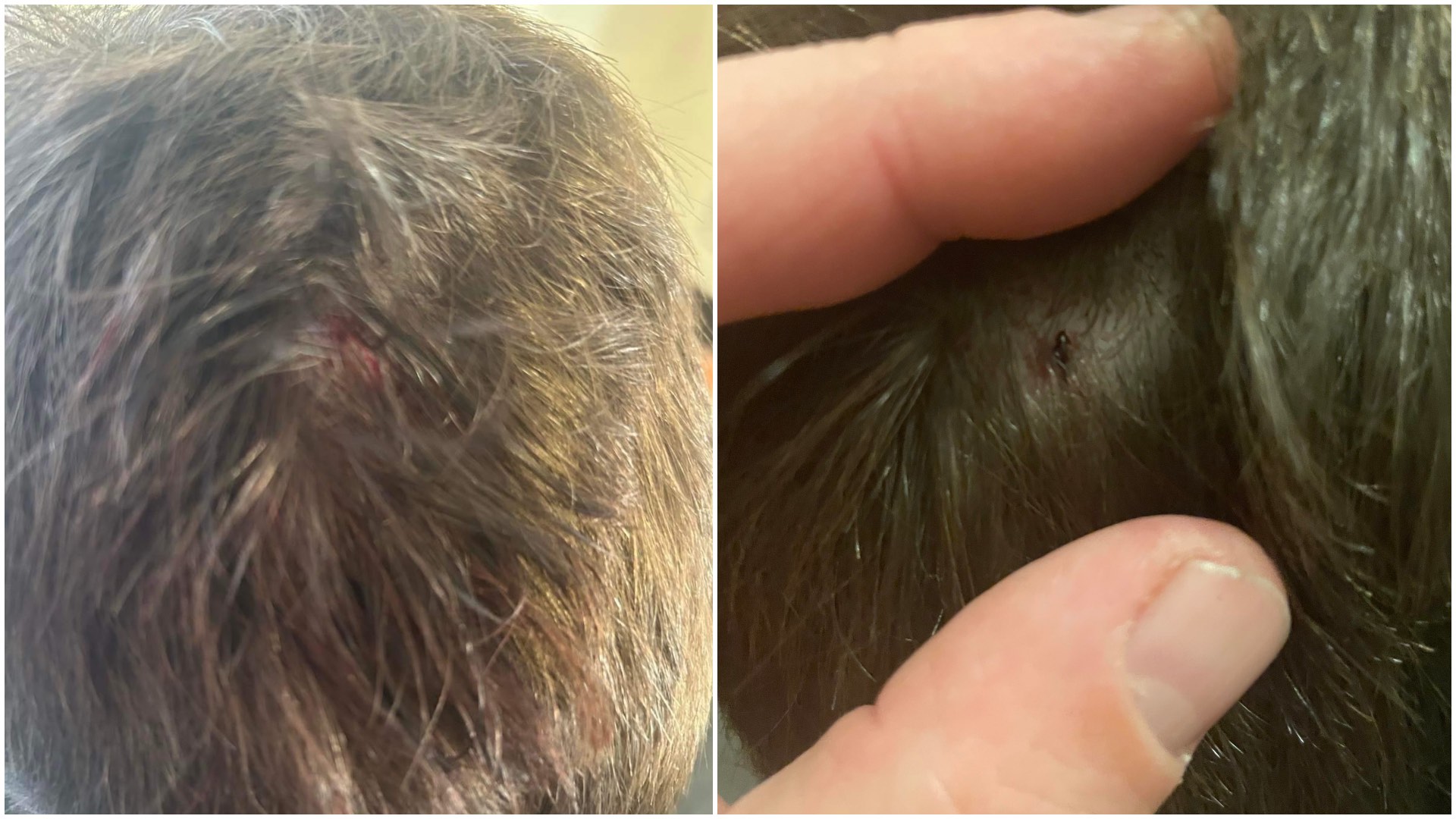 An eight-year-old boy is afraid to leave the house after allegedly being attacked with a rock by another child.
Keiren Oldroyd-Clarke was horrified when his son, Jake, appeared to have been injured at a park in Cranwell by another boy.
He claims that the boy threatened to kill his son and then hit him on the head with a rock.
The boy reportedly "laughed" when asked why he had done it.
Lincolnshire Police have spoken to both sets of parents, and now consider the case to be resolved.
However, Keiren said that more needs to be done to protect children from others their age.
He said it could have "ended so differently" and called the reported incident "disturbing".
"My child is so quiet and this is the second time I have let him out to play. It will be the last," he said.
"My son is petrified. The doorbell went and he started physically shaking before running upstairs. He doesn't want to leave the house.
"Something needs changing regarding laws surrounding children. A crime is a crime and whatever the age they should be held responsible."
Keiren is worried that a lack of action may set a dangerous precedent for the behaviour of children in the future.
He added: "I am upset for him and disgusted that the police, who we are told are there to protect us, have washed their hands of it."
A spokesperson for Lincolnshire Police said: "We can confirm the incident was reported to us. We have since spoken to the parents of those involved and consider the case closed."
---
MyLocal Lincolnshire is the new home of The Lincolnite. Download the app now