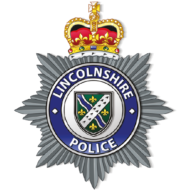 April 23, 2023 8.00 am
This story is over 7 months old
Emergency alert test to sound on all phones today
It will be used in life-threatening situations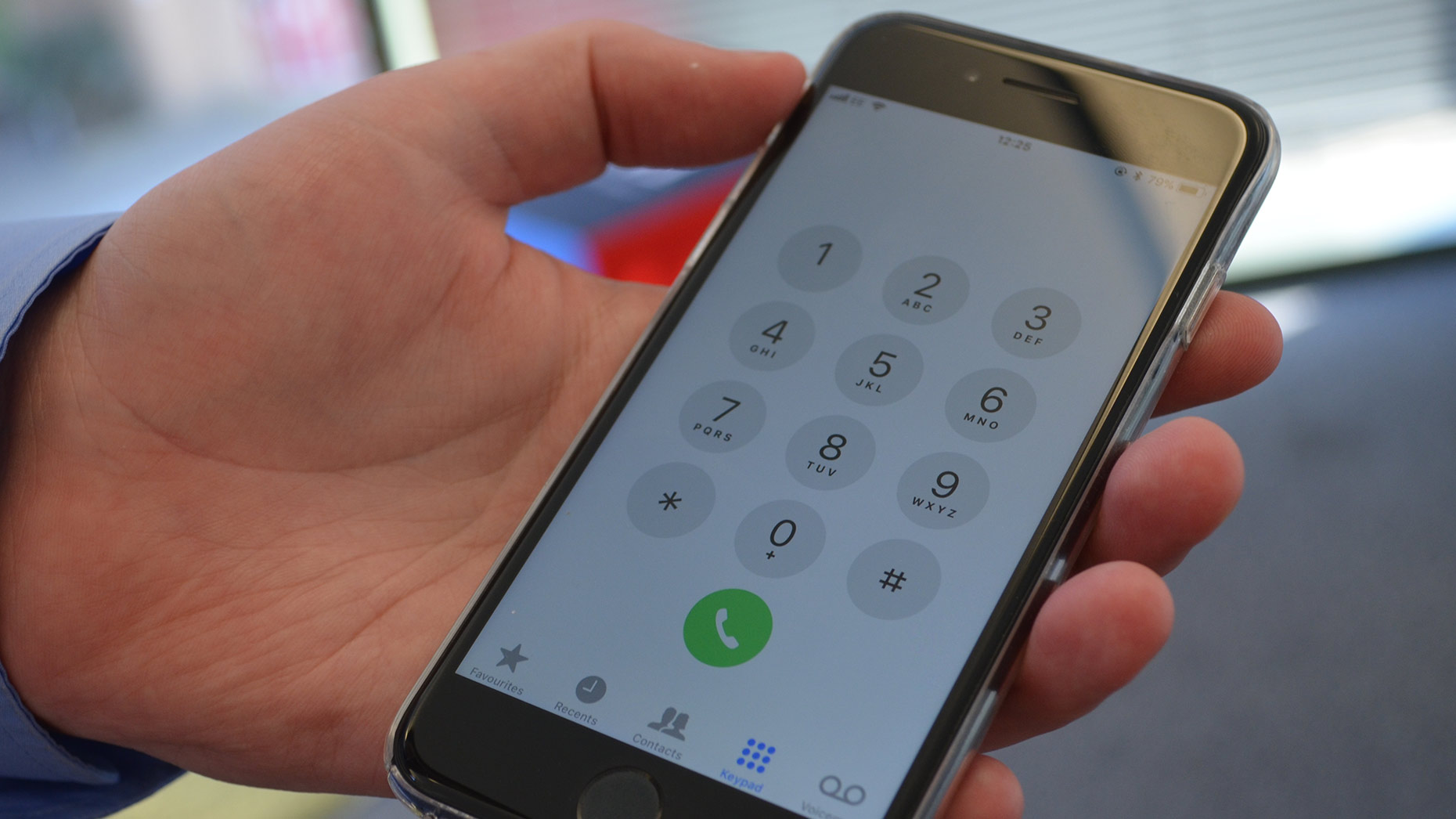 A new UK-wide emergency alert system designed to help keep the public safe will be tested today at 3pm.
People across Lincolnshire will receive a text message, alongside a loud alarm sound on their mobile phones this weekend.
The message will read: "This is a test of Emergency Alerts, a new UK government service that will warn you if there's a life-threatening emergency nearby.
"In a real emergency, follow the instructions in the alert to keep yourself and others safe. Visit http://ow.ly/Bpxp50NNNTF for more information.
"This is a test. You do not need to take any action."
The message will appear on 4G and 5G mobile phones along with sound and vibrations for up to 10 seconds – this will occur even if a device is on silent.
People will need to click "OK" on their home screen or swipe away from the message to continue using their device normally.
Motorists are advised to ignore the message until it is safe for them to check it.
The emergency alert system is intended to be used in life-threatening situations including flooding and wildfires and is modelled on similar schemes across the world.
---
MyLocal Lincolnshire is the new home of The Lincolnite. Download the app now