April 28, 2023 9.00 pm
This story is over 7 months old
Local Elections 2023: South Holland party leaders' campaign promises
Have your say on Thursday, May 4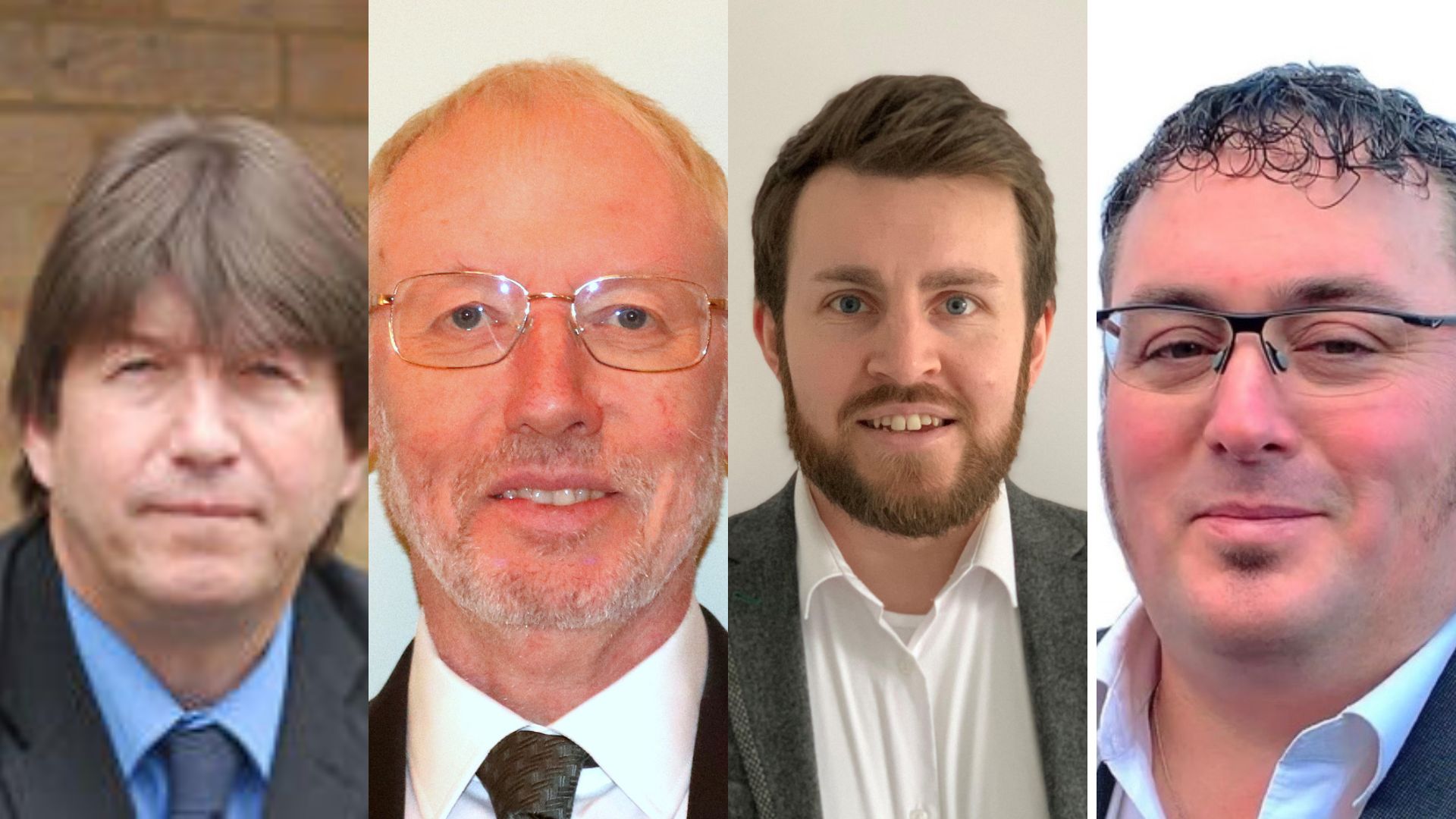 This year's local elections are getting ever closer and campaigns in South Holland are heating up.
The polls are open on Thursday, May 4 when constituents will have their chance to vote for who they want to represent them on South Holland District Council.
All of the authority's 37 seats are up grabs this time around and you can view the full list of candidates here.
The council is currently made up of 25 Conservatives, 11 South Holland Independents and other Independents, and one unspecified councillor.
The opposition is hoping they can win at least seven seats to remove the current Tory leadership.
There are a number of crucial issues at the forefront of residents' minds, including the ongoing cost of living crisis and problems regarding housing.
Here is what each party leader has promised to deliver if elected on May 5.
Conservative – Gary Porter
The choice is simple on May 4, it's between what you like and what you didn't like.
Do you want a council that has a track record of delivering low tax (just 43p in every £10 spent by us) but still delivers great services, like weekly refuse collections, like weekly recycling collections, like the refurbishment of the public toilets across the district, like the £20 million refurbishment of the Castle Leisure Centre, like sharing our senior officers across three councils to save you money, like rolling out hundreds of small grants to community groups, like installing electric car chargers across our main towns, like saving you millions by sharing our support services across three councils?
Or do you want to take a chance on the group that promised some of this, yet failed to deliver any of it when you trusted them last and you didn't like it?
Green Party – Martin Blake
Green Party candidates are standing in the South Holland wards of Spalding Castle, Crowland & Deeping St Nicholas, Pinchbeck & Surfleet and Holbeach Hurn.
We are confident that we will see our first councillors elected in South Holland on May 4.
Our priorities for the next for years are to:
Improve the run-down Spading town centre, regenerate its market and ensure the ban on daytime traffic is enforced.
Push for brownfield sites to be developed before greenfield sites, and refuse inappropriate new development in rural areas.
Tackle ever-increasing traffic levels through safer routes for pedestrians and cyclists, highlighting areas where air pollution from motor vehicles is high, and improving public transport, particularly in rural areas.
Ensure that everyone is within walking distance of a green space where they can relax and enjoy nature.
Work with residents to find effective ways of tackling crime and antisocial behaviour.
Labour – Aidan Forman
The upcoming local elections on May 4 are important for the Labour Party in South Holland and the Deepings. The South Holland District Council hasn't had a Labour councillor for 20 years, and we are hoping to change that.
The key issue we are looking to address is the problem of overdevelopment in South Holland. The current council is approving new housing developments at a rapid pace, but not in a sustainable way, which is putting strain on the already stretched services in the area.
We aim to push for improvements to our town centre and, in particular, support the restoration of the Spalding Market to its former glory by taking on board feedback from market traders about why it isn't currently working.
Finally, we will prioritise the environment. South Holland has one of the worst recycling records in the country, and the worst in Lincolnshire at 27.3%. We will work hard to improve this and reduce our environmental impact.
South Holland Independents – Robert Gibson
Like many, we have heard the empty promises over the years, promises that disappear after the election.
The South Holland Independents do not want to give empty promises, what we promise we will deliver before the end of the four-year term.
Our members are all free to represent their residents as they see fit, we come together when needed to achieve district-wide goals.
If elected, the South Holland Independents will work together on opening our green spaces, improving our leisure facilities, getting tougher on ASB, improving our coastal facilities, widening the provision of green waste collection and restoring pride in South Holland.
If the good residents of South Holland would like to see change, if they would like local people with no national ties to support them, then please vote for your Independent candidates.
Together we can and will put the pride back into South Holland.
Reform UK
The Lincolnite has contacted representatives from Reform UK to take part in this article, although there has been no response at this time.