April 19, 2023 7.00 pm
This story is over 7 months old
Rich List reveals 45 Lincolnshire council officers earning more than £100k
One officer recieved a total of £237,000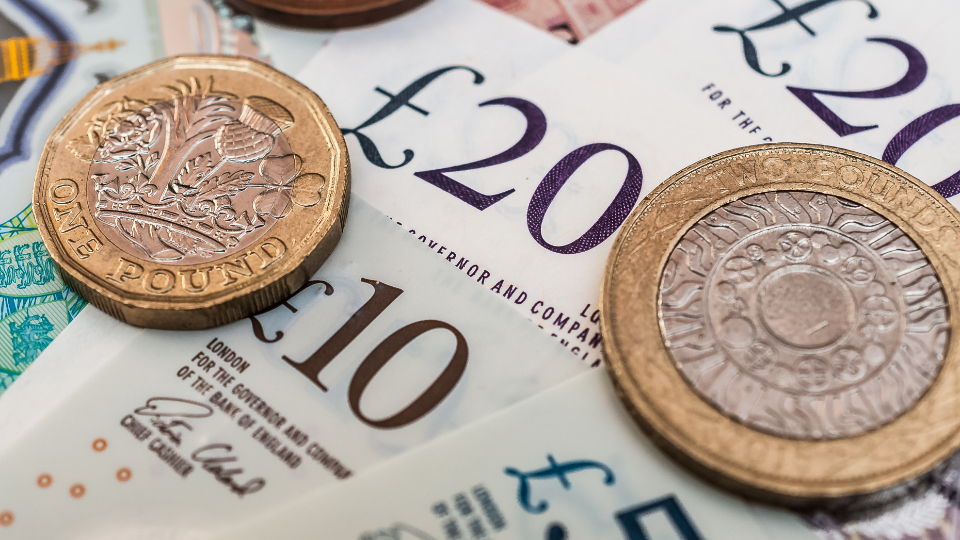 A total of 45 council officers across Greater Lincolnshire have earned more than £6million between them according to the latest Town Hall Rich List.
The list, published by the Taxpayers' Alliance, looks at how many staff members earn more than £100,000.
Nationally, there were 2,579 council staff meeting this criteria, with 721 of them receiving more than £150,000.
In Lincolnshire, there were 45 council officers on more than £100,000 who earned a total of £6,147,864.
14 council officers across the county earned higher than £150,000.
According to the figures, Lincolnshire County Council paid out £2,006,124 to 14 council officers last year – one officer fewer than the previous year's 15 and down again on 2020's 16.
Chief Executive Debbie Barnes earned £223,113 last year including salary and pension payments.
However, the highest paid officer was an unnamed strategic director from South Kesteven who, despite a salary of £92,000 earned a total of £237,000 once a £115,000 compensation payment was made for loss of office along with expenses and pension payments.
The district had the second highest total rich list payouts of the Greater Lincolnshire region, with seven officers receiving a total of £971,000.
Debbie Barnes, chief executive of Lincolnshire County Council, said: "The council provides a wide range of vital services to our communities, and, with one of the lowest council tax rates in the country, we're confident that our residents get good value for money.
"We have a relatively small senior management team for an organisation of our size, and the number of managers has been significantly reduced over the last decade.
"Our senior managers oversee essential services that protect our most vulnerable residents, managing hundreds of staff and multi-million-pound budgets. To attract and retain people with the necessary skills and experience, we have to pay a competitive salary."
Here is a breakdown of the data in the TPA list from highest total payout to lowest:
Lincolnshire County Council: Paid out £2,006,124 to 14 officers
South Kesteven District Council: Paid out £971,000 to seven officers
North East Lincolnshire Council: Paid out £859,470 to six officers
North Lincolnshire Council: Paid out £663,920 to five officers
City of Lincoln Council: Paid out £514,526 to four officers
North Kesteven District Council: Paid out £388,019 to three officers
East Lindsey District Council: Paid out £355,753 to three officers
West Lindsey District Council: Paid out £147,636 to one officer
South Holland District Council: Paid out £124,519 to one officer
Boston Borough Council: Paid out £116,897 to one officer.
(North and North East Lincolnshire are unitary councils, unlike the districts on the list.)
The Taxpayer's Alliance has criticised the number of people paid more than £100,000 as council residents face rising costs, including in their tax precepts.
In Lincolnshire most districts increased their council tax by nearly 3%, while the county precept increased by 4.99% and the Lincolnshire Police and Crime Commissioner increased his share by 5.41%.
A full breakdown of council tax rises is available here.
John O'Connell, chief executive of the TaxPayers' Alliance, said: "Taxpayers facing record council tax rises want to be sure they are getting value for money from their local authority leadership.
"Many authorities continue with extremely generous pay and perks, including bonuses and golden goodbyes, while local people are facing a financial squeeze."
You can find a full breakdown for each authority here.