April 25, 2023 1.00 pm
This story is over 7 months old
Scunthorpe Conservative candidate suspended for Holocaust jokes
His Facebook also had racist, sexist and homophobic content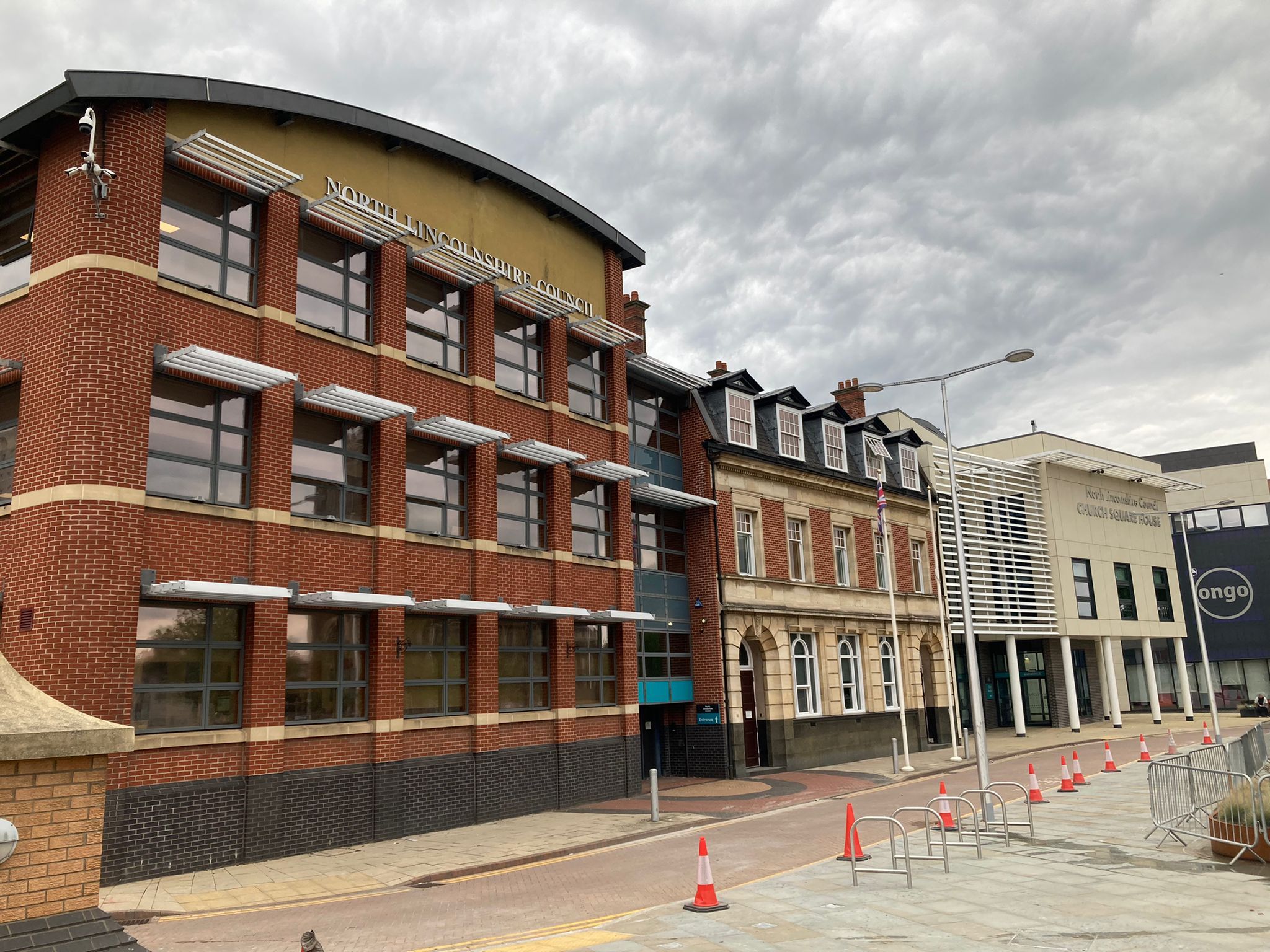 The Conservative Party has suspended a candidate standing for North Lincolnshire Council because of offensive posts shared on his Facebook feed, including jokes about the Holocaust.
Ashley Sykes was due to stand for the Conservatives in Ashby Lakeside ward in the local election next month.
But the Labour Party called for his removal as a candidate over a string of highly inflammatory joke memes shared on his Facebook feed in 2016.
The posts, which were not written by Mr Sykes, included a joke relating to the Auschwitz-Birkenau concentration camp, as well as other content variously racist, sexist and homophobic in nature.
Reporters have seen the posts, which were shared publicly on Facebook, and found further offensive content from 2016, including a second joke relating to the Holocaust.
Mr Sykes's Facebook profile has since been removed from public view.
A spokesperson for the Conservative Party said: "Having become aware of these historic posts from when he was in his early 20s, which are completely unacceptable and inappropriate, we have acted swiftly and suspended him from the Conservative Party."
Mr Sykes was repeatedly approached for comment.
According to records kept by Companies House, he was 24 at the time the posts were shared on his Facebook feed in 2016.
On April 1 2016, a post was shared on his feed captioned "Straight Outta Auschwitz", with a photo showing a pile of ashes.
A week earlier, another Holocaust-related meme had been shared on his feed containing text about a German plumber and a gas pipe.
On June 18, 2016, a homophobic meme was shared to his feed in reference to the Orlando gay nightclub shooting, six days after 49 people were killed in the attack.
Other posts shared on the feed included racist joke memes and posts of a lewd and sexist nature.