April 20, 2023 1.00 pm
This story is over 6 months old
South Kesteven council defends director's £237K pay last year
The highest council pay in Lincolnshire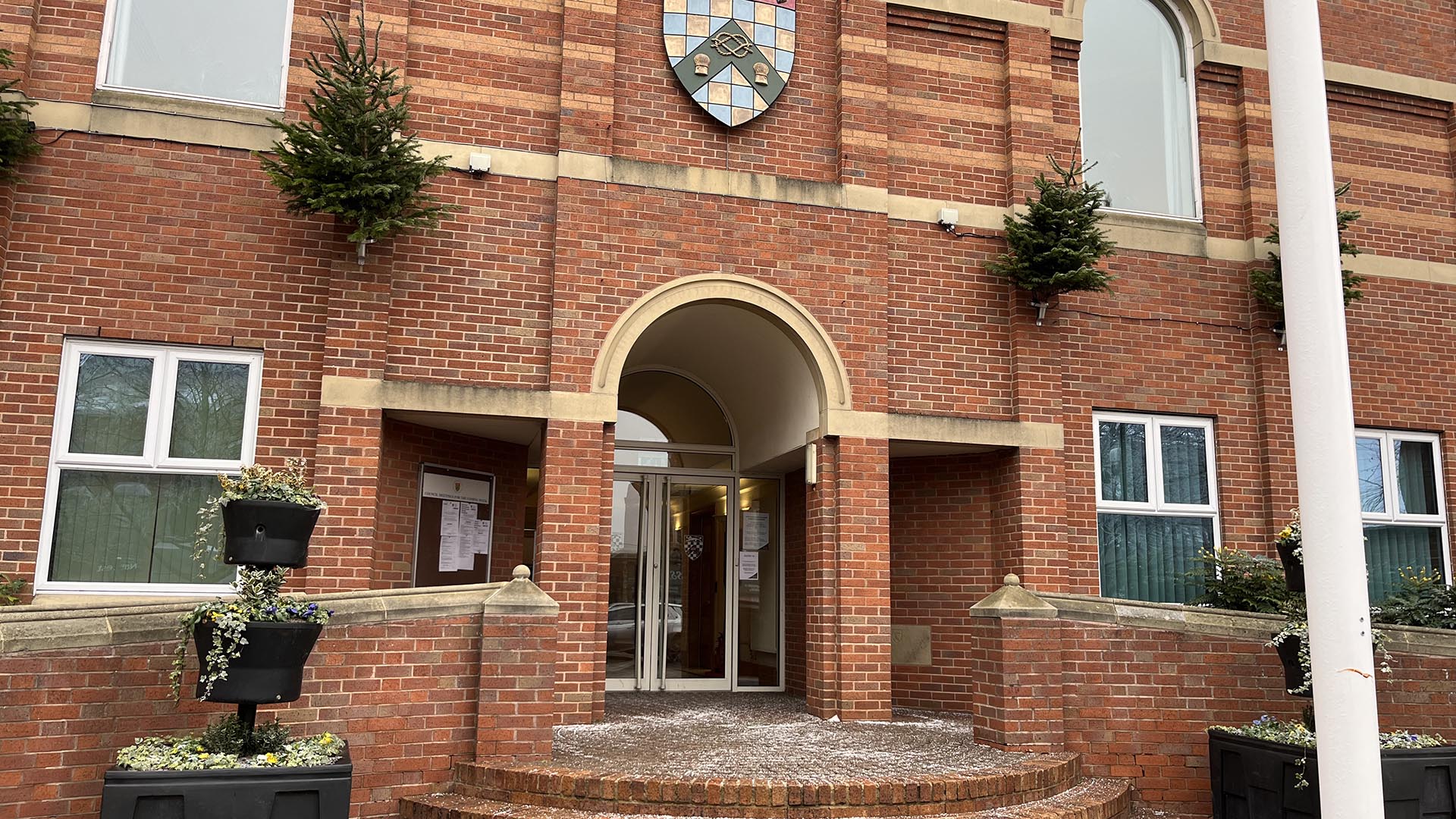 A director at South Kesteven Officer received a total of £237,000 last year after their post was removed.
The unnamed strategic director was the highest paid officer in Lincolnshire last year according to the Taxpayers' Alliance Town Hall Rich List.
On top of a salary of £92,000, they were awarded a £115,000 compensation payment for loss of office along with expenses and pension payments.
South Kesteven District Council says the post was removed to make savings, and did not reveal which officer had received the compensation payment.
"The larger remuneration figure reflects the departure of a senior officer, which incurred some one-off costs paid to their pension fund plus compensation for the loss of their role, a legislative requirement," a spokesperson said.
"The post itself has been removed which will result in ongoing savings.
"Our senior managers are responsible for services to support our most vulnerable residents and keep our communities running. The associated salaries fall within set parameters which help attract the skills and experience we need."
The district also had the second highest total rich list payouts of the Greater Lincolnshire region, with seven officers earning more than £100,000 and receiving a total of £971,000.
Other SKDC employees on the list included Chief Executive Karen Bradford who earned £175,000, a former monitoring officer who earned £124,000 (£81,000 of which was due to the loss of office) and a Section 151 officer who earned £122,000.
Lincolnshire County Council paid out the most of all authorities giving £2,006,124 to 14 council officers last year – one officer fewer than the previous year's 15 and down again on 2020's 16.
Chief Executive Debbie Barnes earned £223,113 last year including salary and pension payments.
For a full round-up of the highest paid officers, click here.
---
MyLocal Lincolnshire is the new home of The Lincolnite. Download the app now