May 2, 2023 3.00 pm
This story is over 5 months old
Boston's Santa run "could be cancelled"
The dispute is over road closures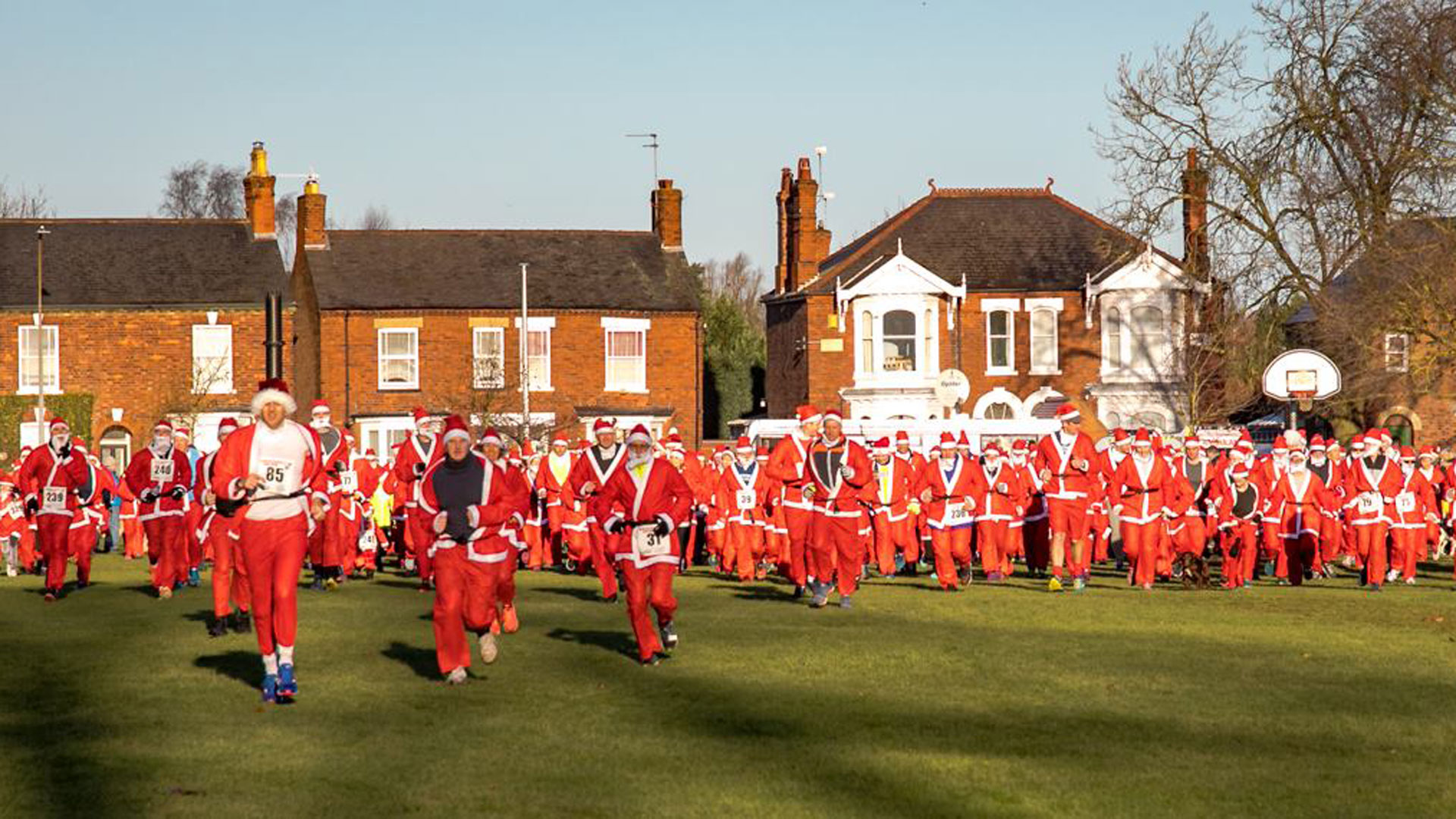 The organisers of Boston's Santa Run say the event is likely to not go ahead this year.
They claim the council aren't willing to help with road closures – but the local authority denies this, saying it "fully supports the event".
A post on the Facebook page for the Boston Santa Run had said the problems meant the route couldn't be safely used.
It claimed this was partly due to the council's change of Christmas plans.
"Unfortunately this year the Boston Council do not want any road closures, this is something they help with every year and without it we cannot safely run the route," said the post.
"They are looking to concentrate the Christmas festivities in the market place and in Boston's historic buildings and possibly Central Park, bringing new ideas and events to the people of Boston. So, at this point in time the Boston Santa Run will not be happening this year."
The post sparked a number of negative comments from residents, with some calling it a "disgrace" and "absolutely dreadful".
However, following the post, a statement was released by Boston Borough Council which said it wanted to make the event "bigger and better".
"Following a recent social media post circulating in Boston regarding plans for the Santa Fun Run this year, the council can confirm that it fully supports the event," it said.
"[The authority] has been in discussions with the event organisers for some time as to how it can be made a bigger and better event for the town, incorporating wider opportunities to support town centre trade.
"This year's event is planned to include a market in the town centre and an obstacle course, which means that together with the organisers we are looking at how all activities can work side by side to create a bigger draw."
https://www.facebook.com/BostonBoroughCouncil/posts/624460196387669
The council said that if road closures were needed, they could be applied for.
The Boston Santa Run last year raised £800 for Local Hope Charity which went towards a replacement pirate ship for the children's play area off Sleaford Road.
The organisers of the Boston Santa Run have been contacted for further comment.
---
MyLocal Lincolnshire is the new home of The Lincolnite. Download the app now