May 18, 2023 8.00 am
This story is over 6 months old
Cleethorpes plans for UK's largest fish farm to go before public
Capable of producing 5000 tonnes of salmon a year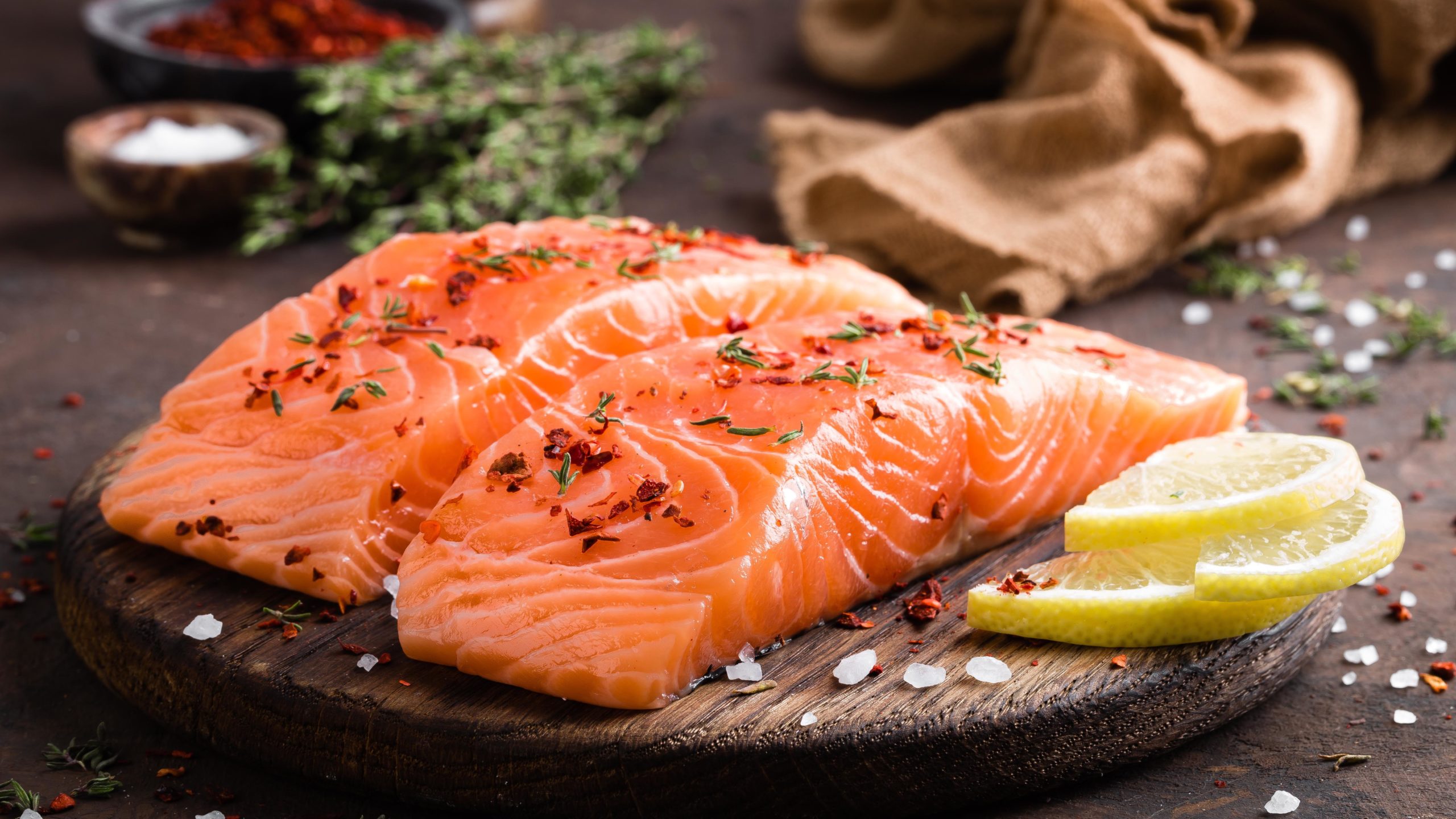 The public will be able to have their say next week on plans for a £75m onshore salmon farm in Cleethorpes.
The proposal has been put forward by Aquacultured Seafood Ltd subsidiary, ASL New Clee Ltd, with 100 jobs created if approved.
The 40,000 sq m farm will have 50 tanks and would be at New Clee, on the former rail sidings site on the edge of the Grimsby port estate.
A public consultation will be held next week, on Tuesday, May 23, from 3pm to 7pm at Grimsby Fishing Heritage Centre.
If approved, the farm will aim to produce 5,000 tonnes of salmon a year and be the largest fish farm in the UK.
A website has been created for residents to learn more, or give feedback on the farm if unable to attend the Fishing Heritage Centre event.
Grimsby's seafood cluster has come out in favour of the salmon farm.
Chair of the Seafood Grimsby & Humber Alliance, Simon Smith, backed it and highlighted increased demand from Asian markets for salmon.
"Suppliers of farmed salmon in Norway, who supply vast raw material to Grimsby, are under increasing pressure to supply salmon to growing middle class families in China, India and Indonesia. This could be to the detriment of salmon supplies to the UK.
"Having an onshore salmon farm investment in Grimsby makes eminent sense and will mean we are less reliant on overseas imports of fresh salmon. It is a stepping stone towards the UK's food security of a healthy raw material.
"The environmental impact of salmon farmed in Grimsby close to the processing sector will be significant compared with salmon – for instance – trucked from Norway."
However, initial documents to North East Lincolnshire Council ahead of formal applications for the farm received strong opposition from some neighbours.
Residents of Sidney Sussex ward aired concerns about how close it will be to both the beach and properties.
Julie Edwards was worried about the potential threat to her home.
"This building is going to be right in front of my house and I'm terrified that if the sea wall doesn't hold in tough weather that water from the factory could fill my home," she said.
Others raised  noise and odour concerns – worries that the aquaculture company hopes to answer in order to get them on board.
Labour Cllr Matthew Patrick also called for at least an environmental impact assessment before it goes any further.
---
MyLocal Lincolnshire is the new home of The Lincolnite. Download the app now.