May 31, 2023 5.00 pm
This story is over 6 months old
Council opposes government plan to take over major Lincolnshire roads
Concern to would lead to underfunding and disrepair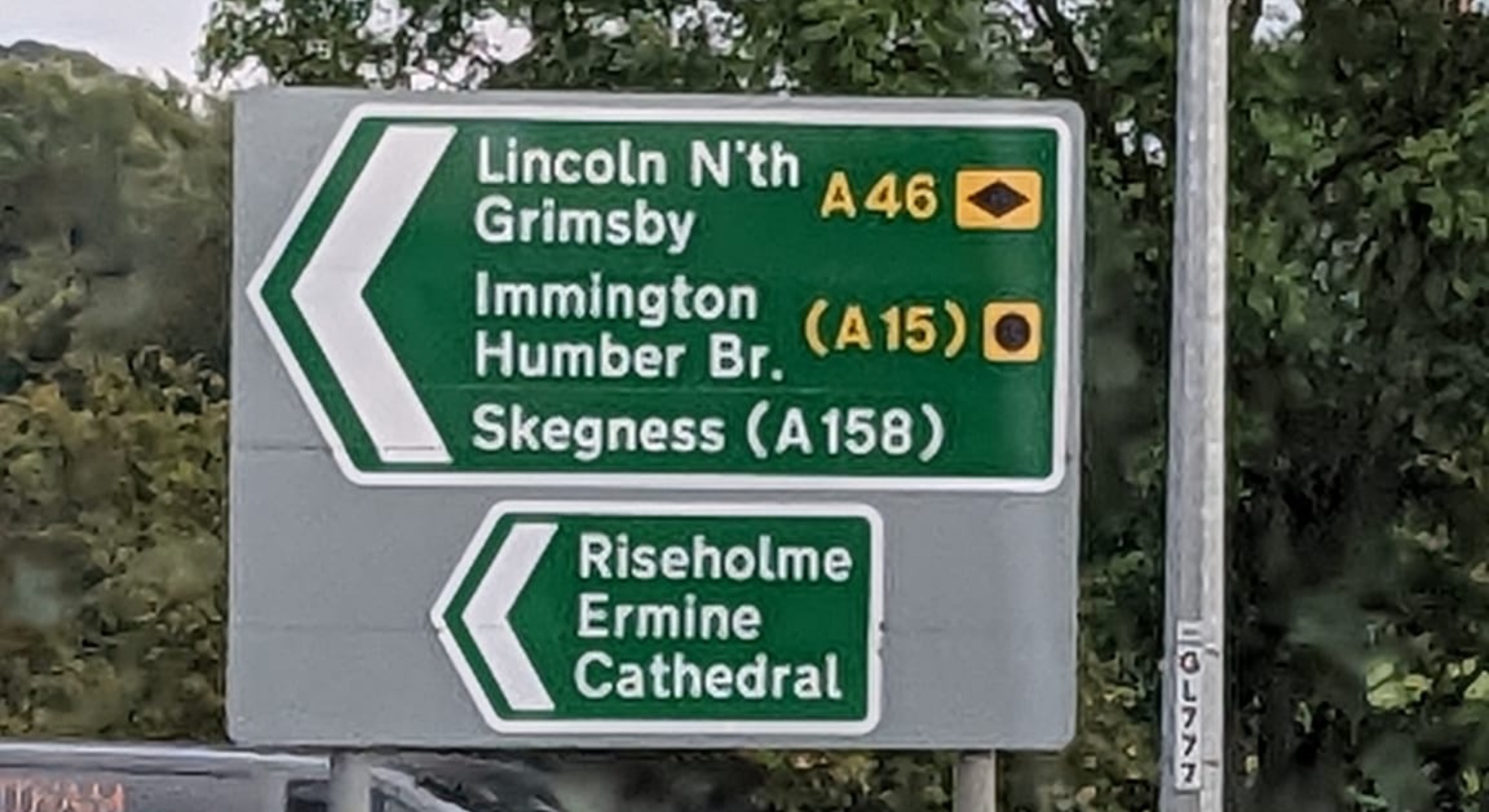 Lincolnshire County Council fears that government proposals to assume control of major roads in the county would result in less repairs and maintenance.
The A15 from Lincoln to the M180 J4 at Broughton and the A46 from Lincoln to Grimsby would be "trunked" and become part of the government's Strategic Roads Networks under new proposals.
Repairs and maintenance would fall under ministerial responsibility rather than the local council.
However, Councillor Richard Davies, executive member for highways, has warned that relinquishing control of roads to the government hasn't worked for Lincolnshire in the past.
"If you're in Westminster overseeing the entire UK road network, would Broughton, Grimsby, Spalding, or Boston even register on your radar as areas in need of highways maintenance?" He said.
"We have a much better understanding of what's happening and what needs to be done on these vital A-roads."
He expressed doubt that National Highways would allocate the necessary funds for maintenance once they assume responsibility, including cyclical maintenance such as resurfacing.
He pointed to a current lack of investment by National Highways in the stretch of the A46 from Damon's restaurant to the Skellingthorpe roundabout, which is already under their control.
Previous trunking efforts, like the A17 and A16 routes before 2000, saw major improvements and maintenance significantly reduced under government control.
"Since taking over control of them, we've spent tens of millions on major improvements at key locations including Peppermint Junction, the Spalding to Eye Bypass, Holdingham Roundabout and several smaller A16 roundabouts near Spalding," Councillor Davies said.
"This is on top of the general maintenance works we carry out here."
He also mentioned the £20 million worth of ongoing improvements on the A16 at Marsh Lane in Boston and Springfield Roundabout, set to be completed this autumn.
The government claims its Strategic Road Network would support economic growth, ensure safe and reliable journeys, and facilitate the transition to net zero emissions.
It aims to connect major towns and cities, accommodate a significant portion of passenger and freight traffic, and undergo necessary maintenance and improvements to meet evolving needs.
---
MyLocal Lincolnshire is the new home of The Lincolnite. Download the app now.