May 15, 2023 7.00 pm
This story is over 6 months old
Grantham councillor leaves party due to "difference of opinion"
It's the third party she's left in two years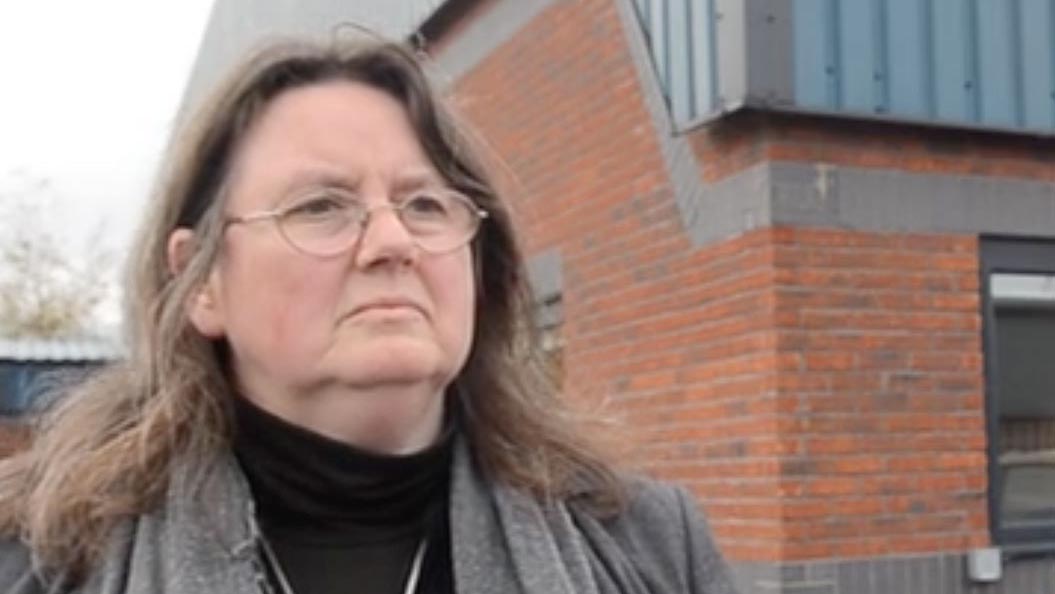 A South Kesteven District Council councillor has announced their departure from the Grantham Independent Group.
Councillor Charmaine Morgan said she left the group due to a "difference of opinion", and has since joined the Democratic Independents.
The representative from Grantham St Vincent's ward said she was welcomed to the group with "open arms".
She added: "Upon reflection, I think it's the best thing that could have happened because I don't think that my values align with others in that group.
"I stick to my values and I'm prepared to stand by them.
"I think this is for the greater good but I know I'm strong enough to stand on my own if I have to."
Mrs Morgan previously aligned with Labour for around 30 years but parted ways in 2022, saying she felt the line between them and the Conservatives was becoming blurred.
In July last year, she played a part in forming the Alliance SK group alongside councillors Virginia Moran, Ashley Baxter and Phil Dilks.
However, a few months later, she chose to leave the group due to a disagreement over the cost of Grantham market.
Councillor Baxter characterised Councillor Morgan's latest departure as an "issue of personality."
It comes as South Kesteven Conservatives have agreed to form a coalition with three Independent councillors.
The district was left with no overall control following this month's elections, leading to over a week of negotiations to create a council.
---
MyLocal Lincolnshire is the new home of The Lincolnite. Download the app now