May 11, 2023 3.00 pm
This story is over 6 months old
Grantham dementia ward to close as NHS advances home treatment model
It could free up hospital beds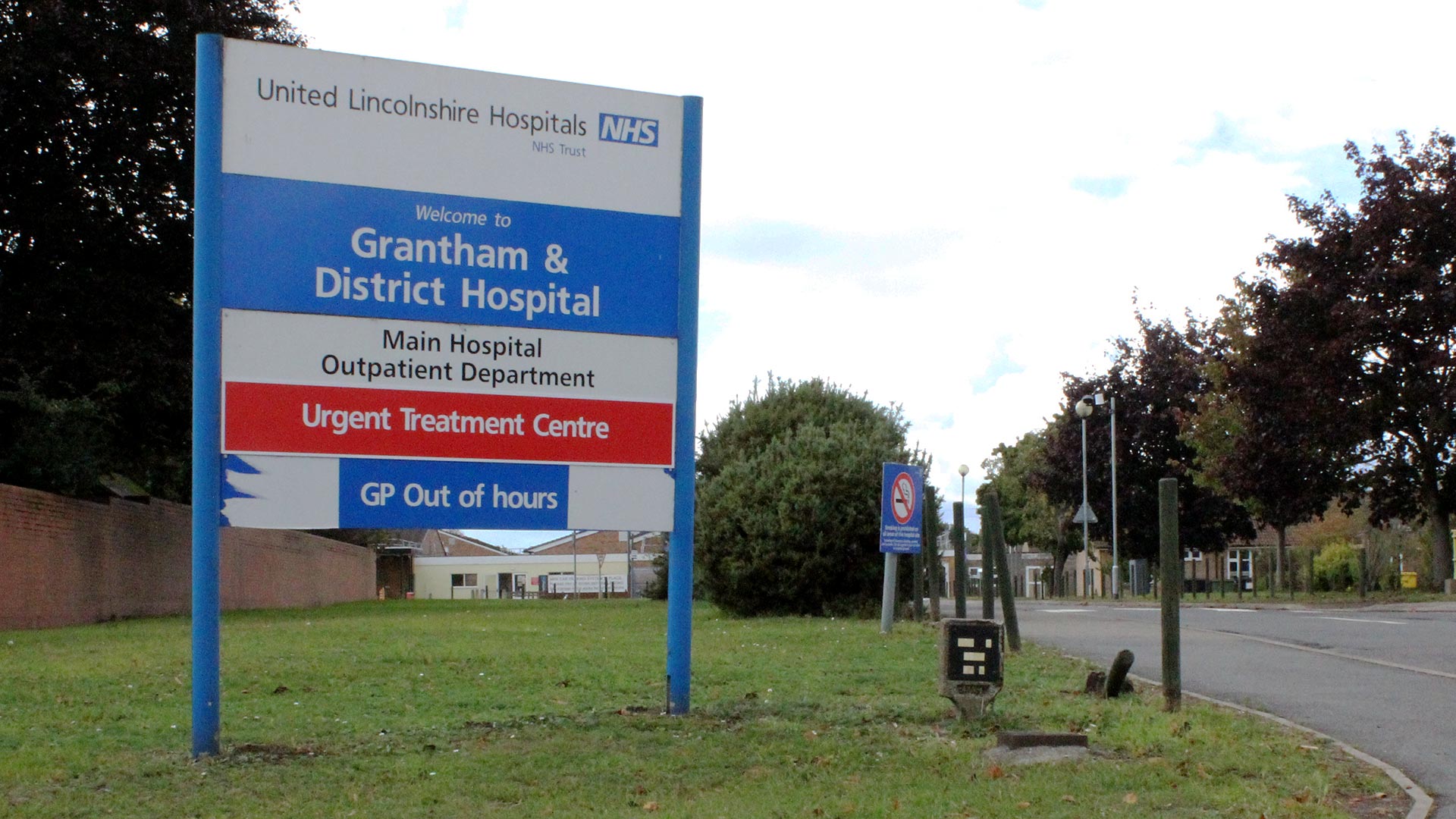 A dementia ward in Grantham may be closed for up to 12 months as part of a pilot scheme to advance the Trust's home care services.
NHS officials are seeking to further develop their home treatment model and are considering closing the Manthorpe ward at Grantham and District Hospital, which is run by Lincolnshire Partnership NHS Foundation Trust.
The plan involves reallocating the ward's staff and resources to support the pilot.
The 18-bed unit was previously closed in April 2020 due to staffing issues caused by the COVID-19 pandemic, with staff redeployed to Lincoln's Langworth ward.
During this closure, the Trust piloted a Dementia Home Treatment Team that proved successful in minimising hospital admissions.
It's believed the new scheme could help free up beds in hospitals across Lincolnshire while also providing more intensive support to patients at home.
A report before Lincolnshire County Council reads: "The team provide intensive assessment and home support for a set period of time to provide safe care during a period of escalating needs.
"This allows a further stepping up of care from the current community offer, enabling more intensive support to be provided at home, rather than in hospital. It also allows for an earlier discharge, where additional intensive support can be provided as they step down from hospital care.
"This 'hospital at home' approach allows the Trust to maintain sufficient inpatient capacity for anyone who needs admission despite the reduced bed numbers and causes no additional delay in people being able to access community support.
"Furthermore, the addition of a community-based 'hospital at home' was flagged as a positive development in feedback received from patients, carers and staff and something identified as a previous gap in service."
Members of the County Council's Health Scrutiny Committee will be asked to endorse this plan at a meeting on Wednesday, May 17.
---
MyLocal Lincolnshire is the new home of The Lincolnite. Download the app now