May 17, 2023 8.00 am
This story is over 5 months old
Fury over plans to move headstones and convert chapel into art studio
More than 40 headstones would be relocated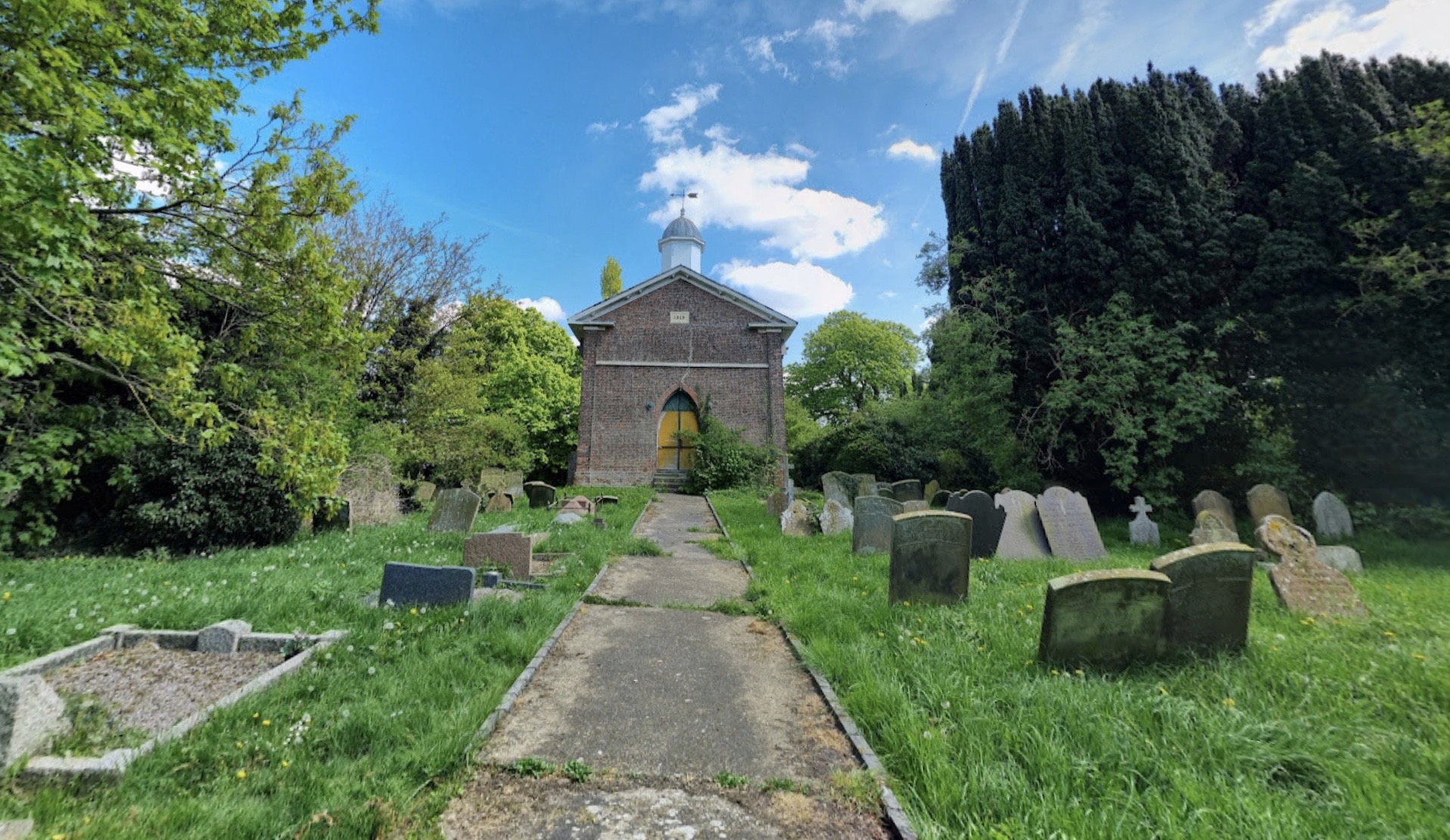 Residents have strongly criticised plans to convert a disused chapel on the outskirts of Boston into an art studio, calling it "highly disrespectful".
The east London-based Fisher Gallery submitted an application in April to repurpose the Church of St Peter and St Paul in Midville into residential and holiday accommodation.
The proposal aims to establish an artist residency programme, attracting creatives from across the country.
Since its closure in 2014, the chapel has fallen into a state of disrepair, prompting plans to breathe new life into the site.
However, local residents are outraged by the proposal, particularly due to the potential relocation of more than 40 headstones to make way for a new car park. However, this is yet to be approved by the Church Commissioners' office.
Jennifer Crowson, of Clarke Court, Horncastle, was just one person to formally object to the plans, saying: "I feel that due to a lot of these graves being under 100 years old that moving the stones is highly disrespectful.
"I have friends and family who have people buried in this cemetery whose stones will be moved to the side."
Patrick Dennis, of Cranberry Lane, Friskney, added: "I am very disappointed at the proposed changes to the chapel and also the proposed alterations to the location of the gravestones.
"This is a disrespectful act on those buried at Midville.
Mr Dennis continued: "Moved or just propped against the wall is not befitting the lives of these departed relatives of many people in the local and wider area.
Another to write to the council was Sarah Dawson, of Clinton Park, Tattershall. She wrote: "I am not opposed to the updating of the building. However, I find the moving of gravestones very disrespectful.
"We should not create unmarked graves of those people that are dearly missed, they deserve to keep their stones where they are and not have a garden or driveway built over their place of rest.
"I find it incredibly disturbing that anyone would even suggest that this would be acceptable."
The Eastville, Midville, and New Leake Group Parish Council also registered a "strong objection" to the plans, citing concerns about potential disturbance of graves during the construction process.
---
MyLocal Lincolnshire is the new home of The Lincolnite. Download the app now.