May 22, 2023 7.30 pm
This story is over 5 months old
Press regulator chief visits The Lincolnite to explore MyLocal digital innovation
Impress CEO learns about future of local news with The Lincolnite and MyLocal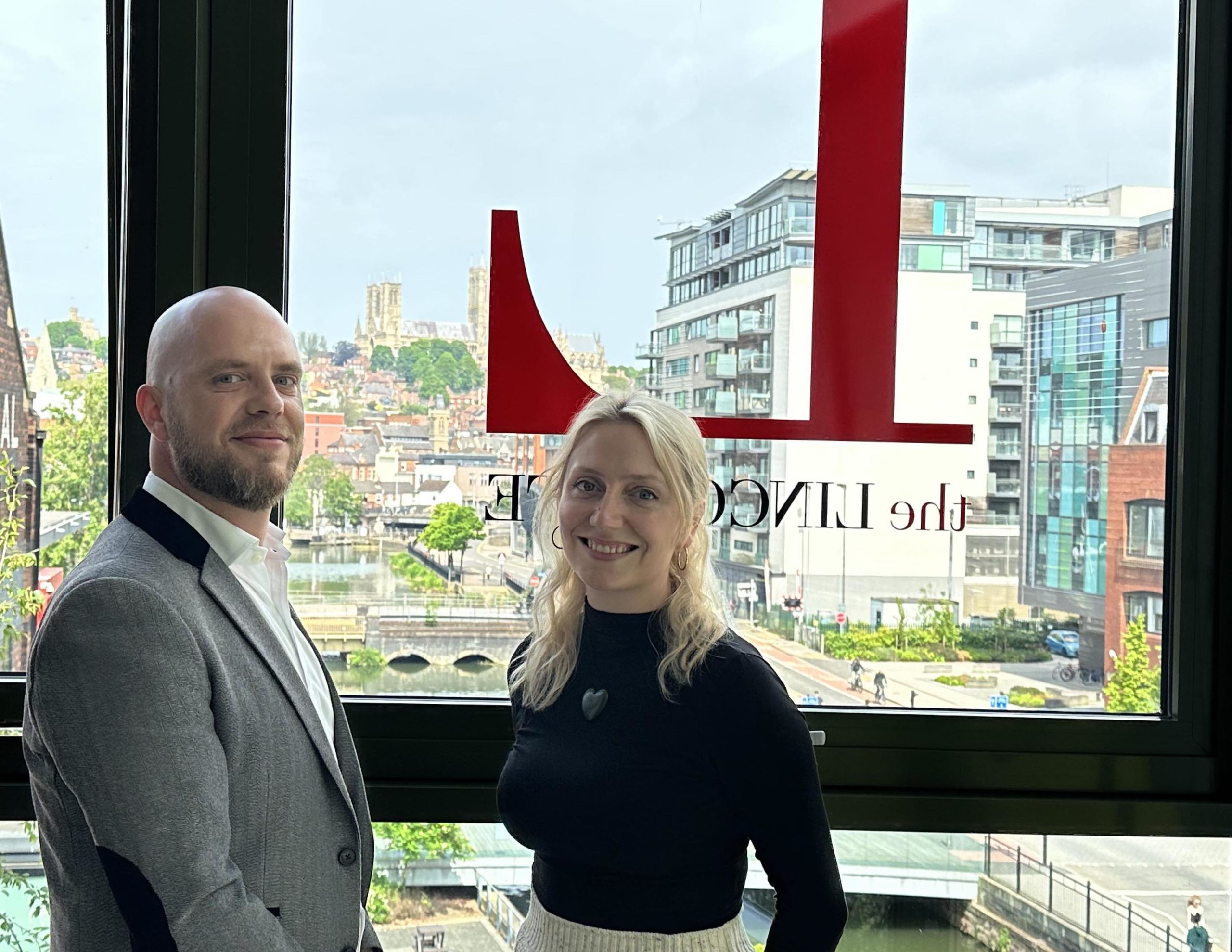 Lexie Kirkconnell-Kawana, Chief Executive Officer of Impress, the only UK press regulator approved by the Press Recognition Panel (PRP), has visited Lincolnshire's premier digital publisher, The Lincolnite. Her visit aimed to understand the innovative and sustainability-driven solutions of the newly launched MyLocal platform.
During her visit, Kirkconnell-Kawana met the editorial team behind The Lincolnite and MyLocal Lincolnshire. She gained insights into their pioneering local membership model and the novel editorial strategy designed to effectively inform and connect communities in Lincolnshire and beyond.
"The Lincolnite has been at the forefront of digital native local publishing since our inception 13 years ago," said Daniel Ionescu, Founder and Editor of The Lincolnite and MyLocal. "Our meteoric rise and sustained popularity in Lincolnshire are just the beginning of the exciting new model we are introducing with MyLocal. Impress, as a regulator and a supporter of trusted journalism, has been crucial to our editorial development into Lincolnshire's favourite news destination, and we were honoured to welcome Lexie to Lincoln."
Katrina Burrill, Partnerships Director and MyLocal COO, added: "MyLocal not only sets new standards for local news, but also offers a robust platform that serves the community in multiple ways. Whether it's jobs, events, or property, MyLocal revitalises the concept of classifieds while promoting local businesses. Its personalised news feed, two-way communication feature, and community engagement tools are redefining what local media can achieve."
Lexie Kirkconnell-Kawana, Impress CEO, said: "The Lincolnite and MyLocal continue to show innovation and trustworthy news go hand in hand; I have no doubt MyLocal will become a cornerstone to life in Lincolnshire: as a means to share knowledge, build trust in news and bring people together. Impress looks forward to working with the team to ensure they can publish with integrity, during this exciting period of development and growth."
MyLocal, developed by The Lincolnite, offers a feature-rich platform designed primarily for mobile devices. It focuses on creating engaging local news coverage and includes an integrated advertising system, a revitalised classifieds section, and community engagement tools. The platform is dedicated to trustworthy journalism and also utilises direct source information to ensure authenticity. Designed with a vision for the sustainability of local journalism, MyLocal is set to redefine the local news landscape.
For more information about MyLocal and The Lincolnite, visit mylocal.co.uk and mylocalhq.co.uk.