May 22, 2023 9.00 pm
This story is over 6 months old
Two men jailed for 'flagrant' fire risk at illegal waste site
Fire safeguards were 'non-existent'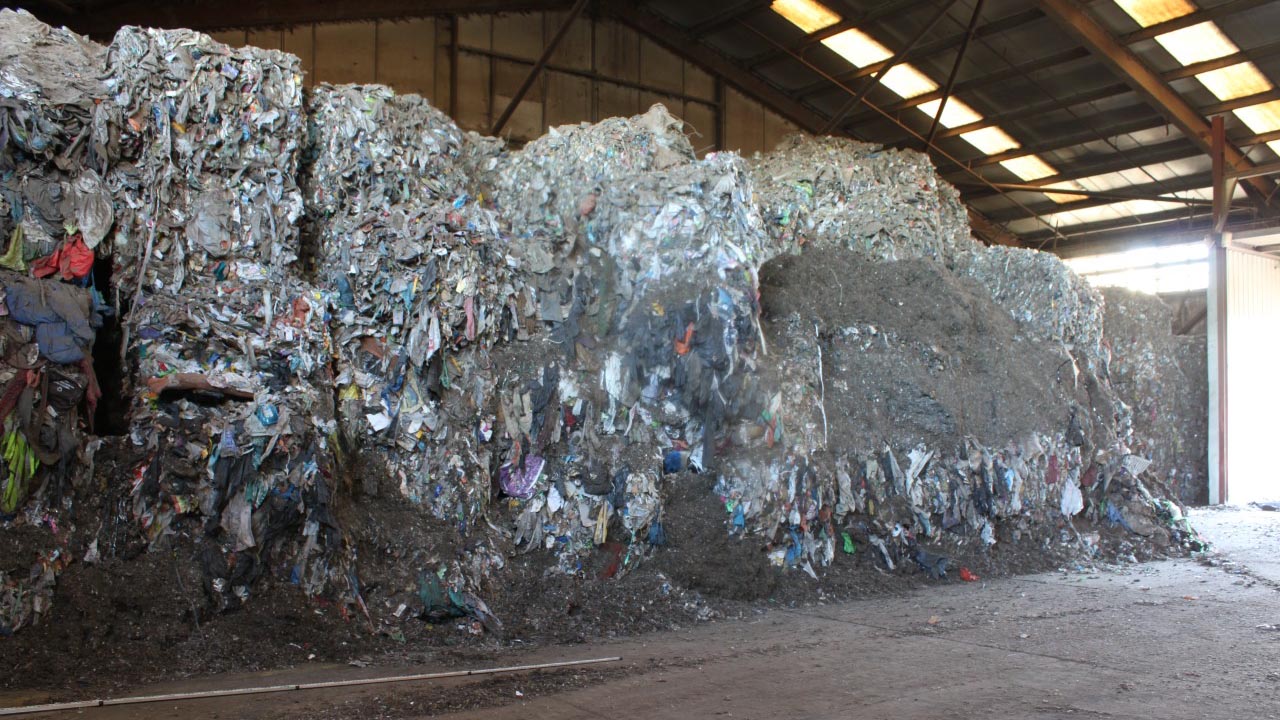 Two men have been jailed for their role in running a Skegness waste site which posed as serious fire risk.
A third man has also been sentenced following the Environment Agency investigation.
Thomas Todd, Jamie Todd and Bryan Walker managed businesses on the former Bowman's site near the A52 between June 2015 and April 2017.
An inspection by the Environment Agency revealed several violations, including waste stacked too high and too closely, a lack of fire breaks, and no fire prevention plan.
An influx of mice and flies had turned the waste into a health hazard. 
The site's permit was suspended on multiple occasions – but despite assurances from the Todds that no more waste would be brought in and the land would be redeveloped, evidence of ongoing waste deposition was discovered by the Environment Agency.
The site was located just 10 metres from the nearest property and surrounded by arable land, posing a huge risk if fire had broken out.
Both Jamie and Thomas Todd had a previous suspended prison sentence for very similar environmental offences which the judge considered when sentencing.
The three men appeared at Leeds Crown Court on 19 May 2023 for sentencing, having pleaded guilty at earlier hearings.
Thomas Todd, 33, of Hunt Street, Castleford pleaded guilty to three counts.
Jamie Todd, 42, of Wakefield Road, Drighlington, Leeds pleaded guilty to four counts.
Bryan Walker, 60, of Beckhill Vale, Leeds pleaded guilty to five counts.
Judge Batiste said that fire safeguards at the site has been "non-existent" and that the defendants had "flagrantly breached environmental law". He added that if any part of the site had caught fire "it is highly unlikely it could have been contained".
He said the actions of the Todd brothers had been "so serious that only immediate custody can be justified".
Bryan Walker's actions had been "wholly reckless".
Thomas and Jamie Todd were both sentenced to eight months immediate custody and were disqualified from acting as a director of a business for five years.
A Proceeds of Crime Act Enquiry will be carried out for the Todd brothers in due course.
Bryan Walker was given a 12-month community order with 10 Rehabilitation Activity Requirement Days. He was also disqualified from acting as a director of a business for five years and ordered to pay £60 as a victim surcharge.
Yvonne Daly, an Environment Manager at the Environment Agency said: "Waste crime is serious because it causes widespread and significant harm: to people, places, the economy, to law and order, and to the environment.
"Any breaches of environmental permits and illegal waste activity are taken very seriously. We will take the necessary action to disrupt criminal activity and prosecute those responsible.
"We support businesses trying to do the right thing and genuinely comply, but we will issue enforcement notices, and use our regulatory powers when appropriate.
"The defendants were told to remove waste and ensure safety on the site on numerous occasions but failed to do so.
"Anyone with suspicions of waste crime can call our incident hotline, 0800 807060, or Crimestoppers, on 0800 555111."
A fourth man, Michael Todd, 65, of Leeds Road, Barwick-in-Elmet will appear in court on 25 May to be sentenced on two counts relating to the site.