Doctor reportedly died 40 years after being accused of wife's unsolved murder
He was never charged with Diane's murder, but suspicion ran high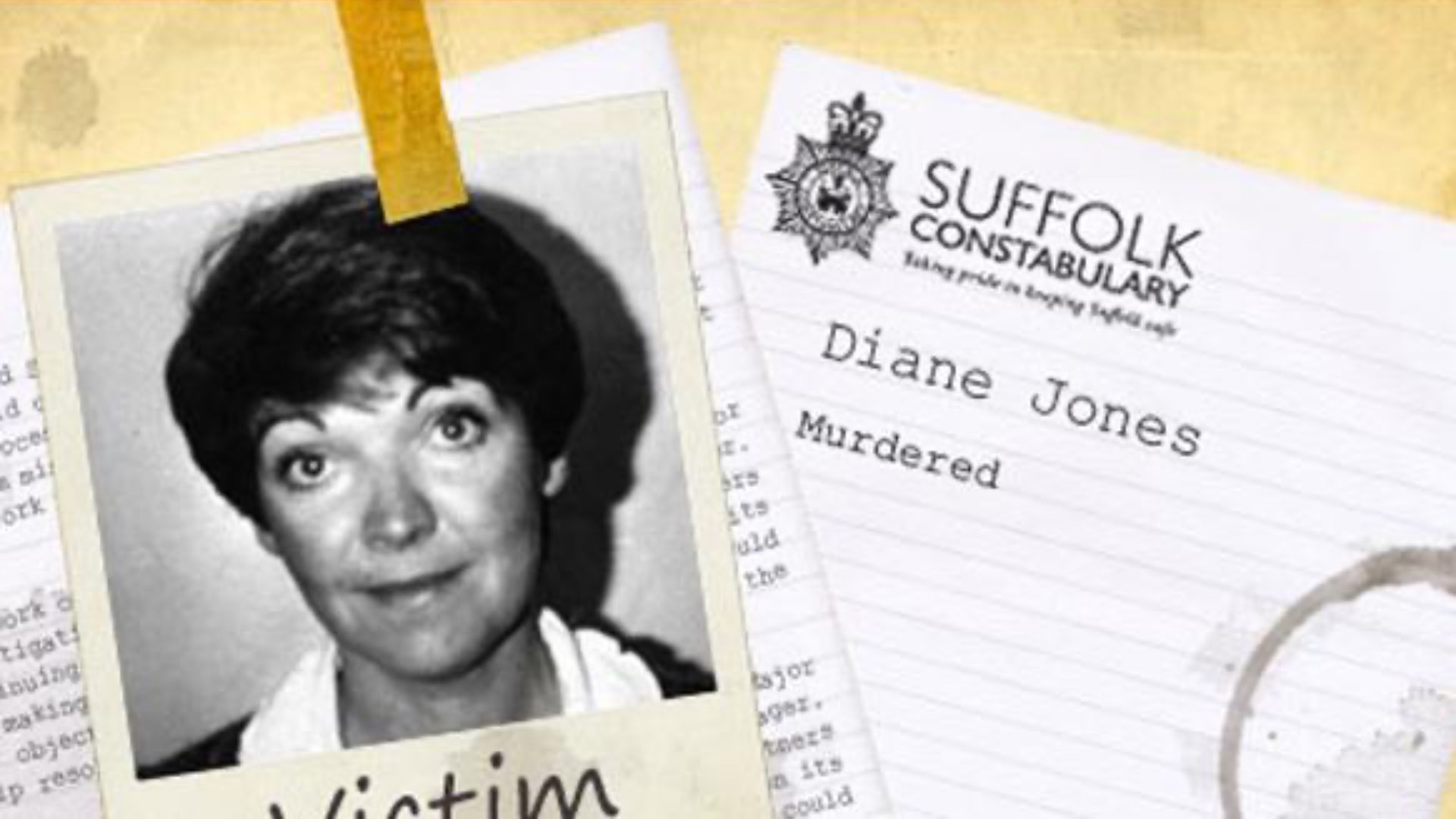 In a turn of events that has left one of the longest-standing murder investigations unresolved, Dr. Robert Jones, a man suspected of murdering his wife, has reportedly died.
Diane Jones, who grew up near Market Rasen, vanished under mysterious circumstances in July 1983. Her husband, who was never formally charged with her murder, passed away at his residence in France several weeks ago, according to MailOnline.
---
Read the full story on MyLocal, the new home of The Lincolnite.