Hundreds of complaints of neglect or lack of care in Lincolnshire
Complaints made in residential care, nursing care, and hospitals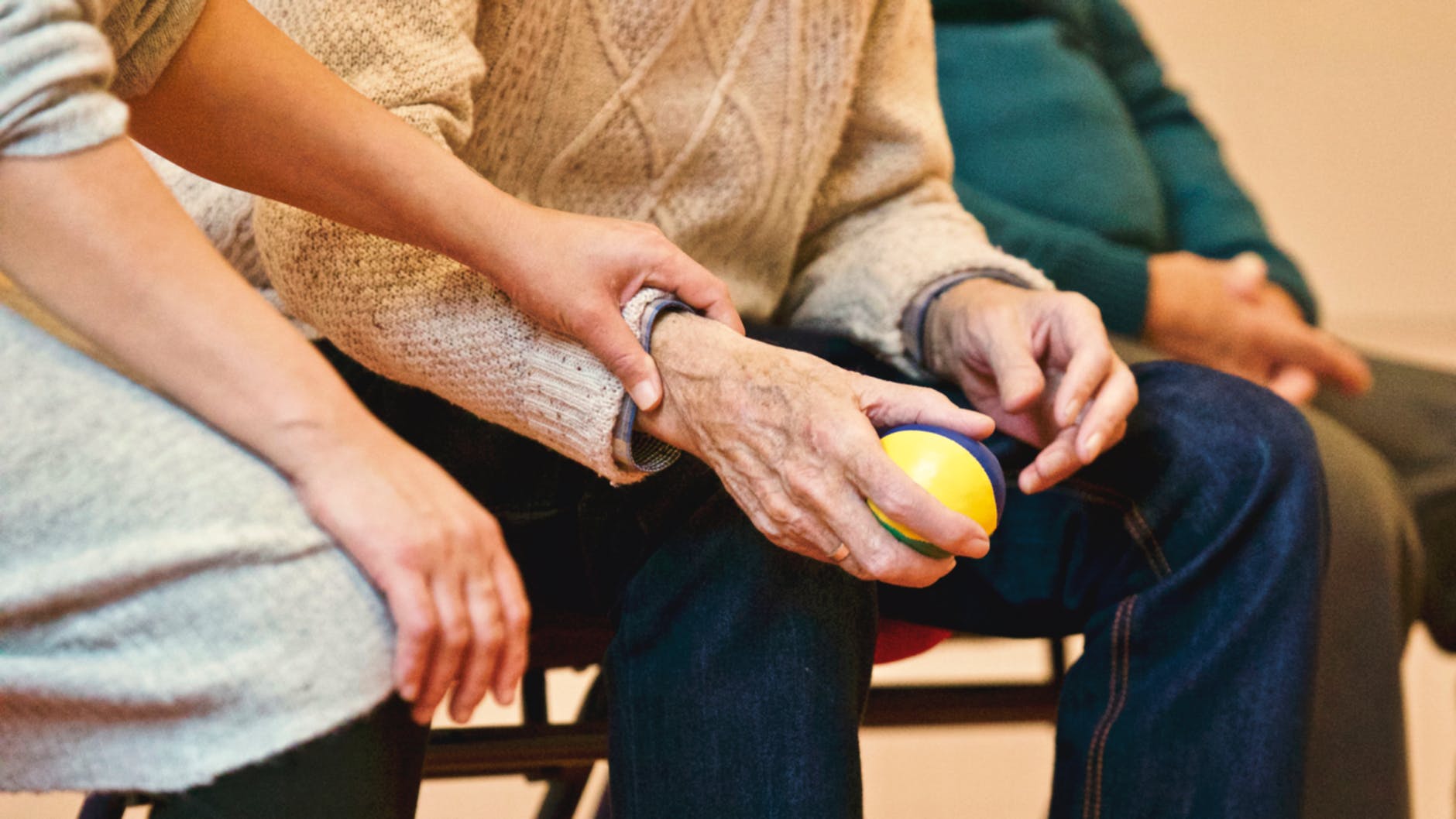 A new adult protection strategy has revealed that over half of nearly 800 safeguarding allegations in Lincolnshire in 2020-21 related to acts of neglect or omission in care or hospital settings.
Lincolnshire County Council's Adults and Community Wellbeing Scrutiny Committee will be asked to examine the Lincolnshire Safeguarding Adults Board (LSAB) Prevention Strategy for 2023-2026 at its meeting on Wednesday.
The strategy raises significant concerns about the safety and wellbeing of adults in residential care, nursing care, and hospital settings.
Read the full story on MyLocal Lincolnshire, the new home of The Lincolnite..