17 Lincolnshire pupils excluded for vaping at school last year
The actual number is likely higher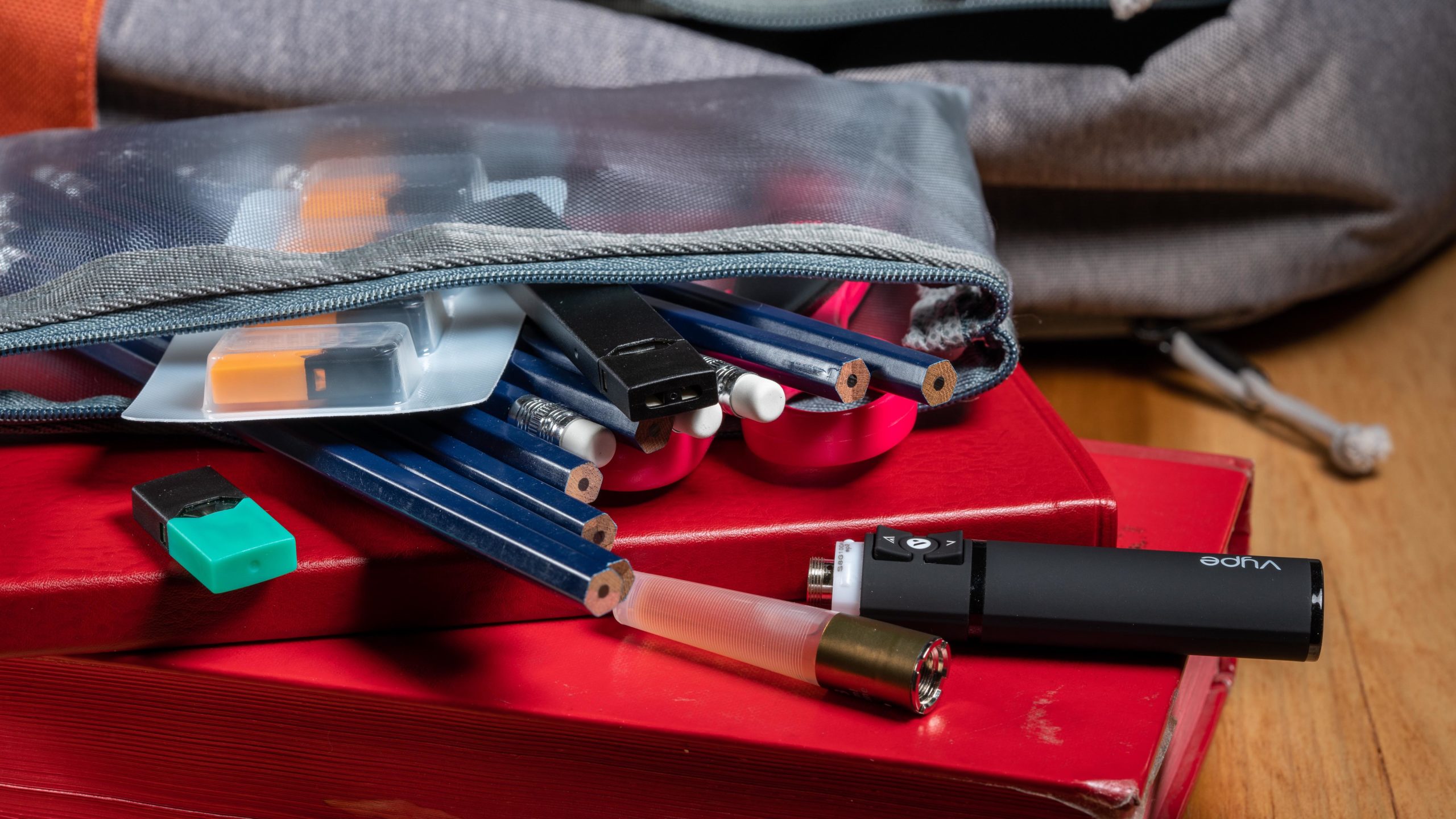 A council report has revealed that 17 pupils faced exclusion from Lincolnshire schools last year for on-site 'vaping'.
Trading Standards says it is the most pressing issue they are currently facing in schools – worse than smoking. This report, due before Lincolnshire County Council's Public Protection Committee next Tuesday, highlights the escalating concern over the vaping epidemic in local schools. The data from Lincolnshire Trading Standards for 2022-2023 reveals 61 tobacco-related exclusions in Lincolnshire schools, with 28% (17) due to vaping.
Read the full story on MyLocal Lincolnshire, the new home of The Lincolnite.