Fundraiser to get wife by husband's side after broken back Speedway injury
His motorbike crashed during an event in Scotland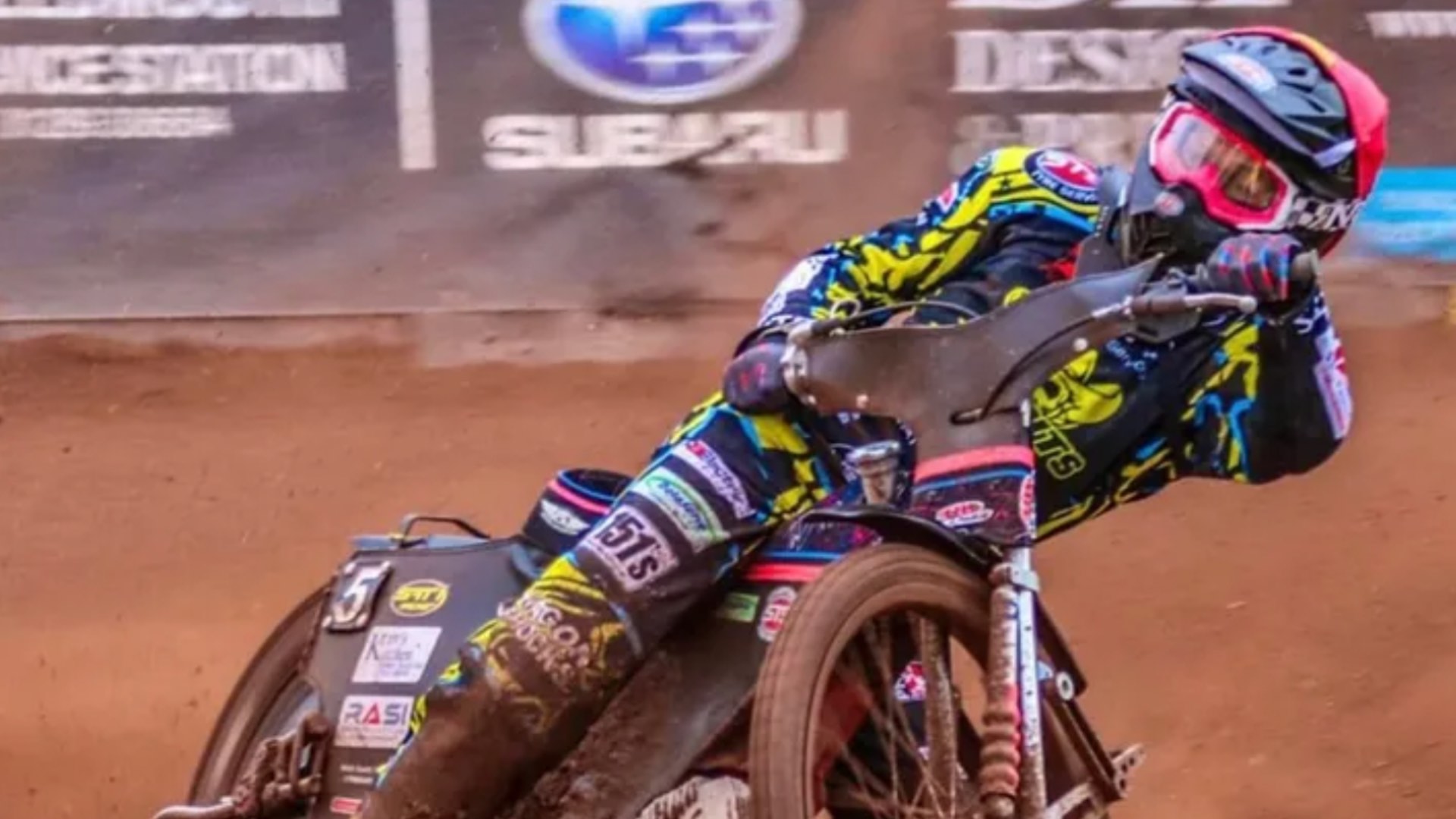 A fundraiser has been set up to allow a woman from Boston to be with her husband after he broke two vertebra during a motorbike race in Edinburgh.
Thomas Jørgensen was competing at Edinburgh Speedway on Friday evening and crashed his motorbike, resulting in horrific injuries and breaking two vertebra in his back.
---
Read the full story on MyLocal, the new home of The Lincolnite.