Illegal vape sales to minors outpace alcohol and cigarettes in Lincolnshire
Illegal vape seizures in Lincolnshire reach over 9,000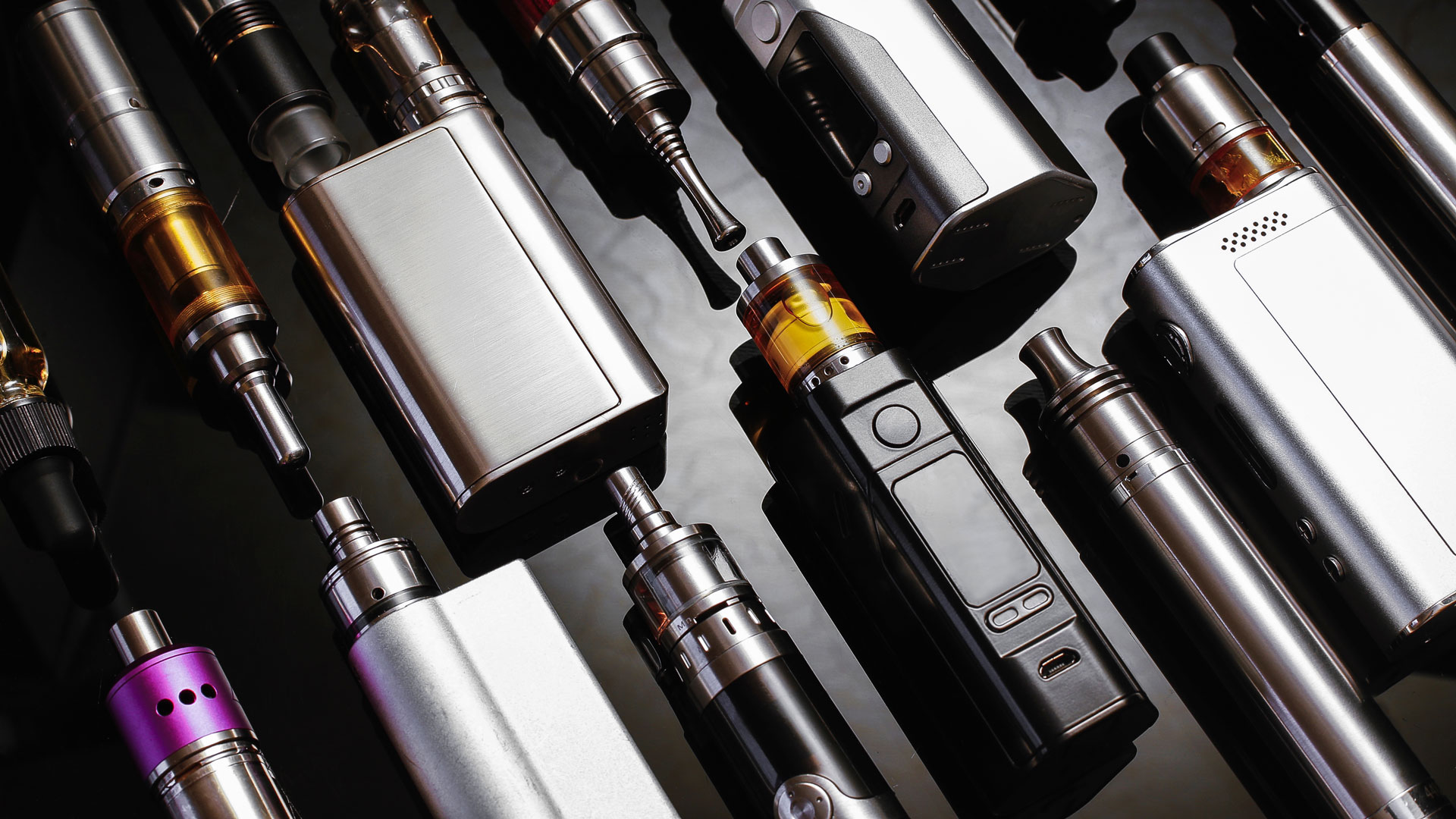 A quarter of Lincolnshire shops tested have sold vapes to underage children, data has revealed – significantly higher than the rate for alcohol or cigarettes.
A councillor believes that many shops are unclear on the laws surrounding them. According to Lincolnshire Trading Standards, 27% of underage test purchases resulted in a minor being sold a vape, compared to less than 10% for alcohol or cigarettes.
Read the full story on MyLocal Lincolnshire, the new home of The Lincolnite.