Is Lincolnshire 'falling behind the rest of the world' in broadband?
One street's ranked amongst the slowest in the UK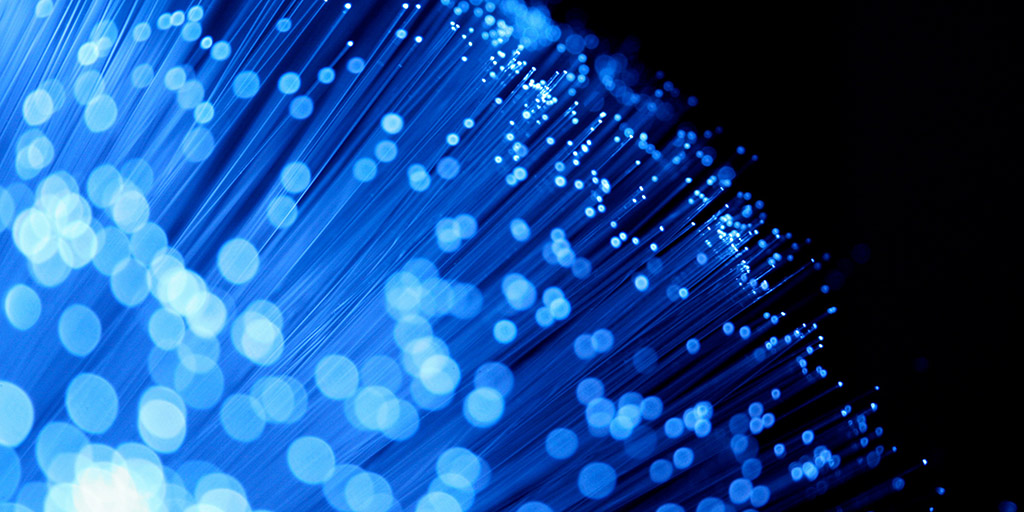 As a rural county, Lincolnshire has always grappled with the challenge of broadband connectivity. But is it now lagging behind the rest of the world?
In an era where school curriculums now include emerging technologies such as artificial intelligence, having easy access to the web is more important than ever.
Unfortunately, this isn't the case for some parts of Lincolnshire with rural villages and hamlets becoming seemingly disadvantaged.
---
Read the full story on MyLocal, the new home of The Lincolnite.