Lincolnshire County Council to approve new children's home in Sleaford
A secure environment for 28 children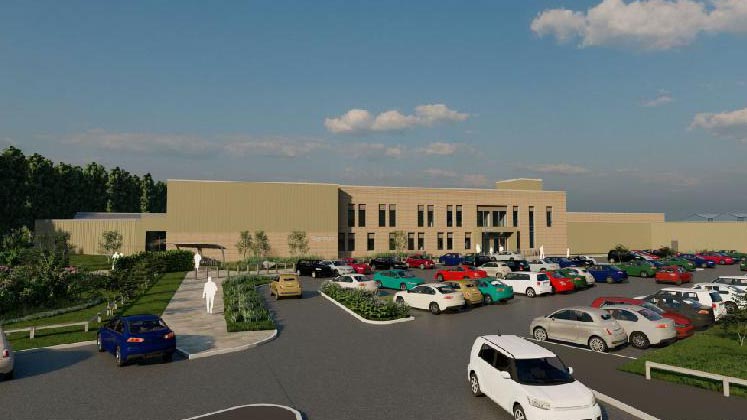 Lincolnshire County councillors are set to approve their authority's plans for a new children's home in Sleaford next week.
The proposed development, set to be located at Bone Mill Farm, Bonemill Lane, is expected to provide a secure environment for 28 children. It will help meet the national and local demand for additional spaces for children's criminal justice and welfare placements, as well as replacing the existing 12-bed secure children's home in Sleaford.
Read the full story on MyLocal Lincolnshire, the new home of The Lincolnite.